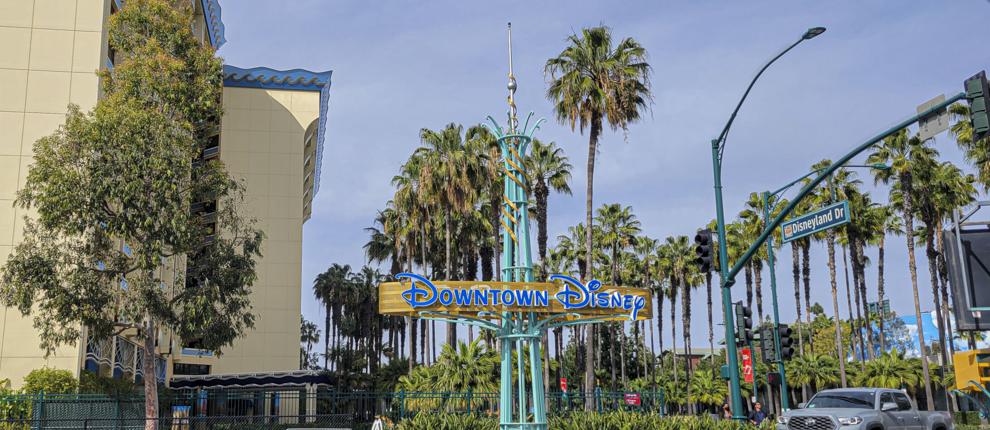 With summer only a couple months away and the spring season allowing the rollout of vaccines, we might just be able to enjoy a sunny season this year where we indulge in our favorite everyday activities. With new mandates in place and a heightened regard for safety, summer 2021 has the potential for new adventures and memories — a welcome change from the mood of the past year.  
Gov. Gavin Newsom announced in a press release on April 6 that California will fully reopen on June 15, which means life will inch closer to normalcy by the start of summer. 
Even though California will become a less restrictive state, the mask mandate will still be required to keep cases from rising. Life will feel somewhat normal again, but we have to remember to continue practicing safety guidelines to keep California open. 
To help kickstart your safe spring and summer planning, here are a few activities that students can get excited for if California stays on track to reopen in June. 
Museums
The Orange County Museum of Art has been temporarily closed for a year now, relying on virtual showings to engage with the community. Hopefully, it'll reopen after June 15, so that OC residents can wander through the galleries again. It's a place to enjoy the silence and ponder over the artists' work, the meaning behind why they chose a certain color or what was going through their mind when they created a unique sculpture. 
Those who live closer to Los Angeles can enjoy the summer nights watching the sunset from the Griffith Observatory if reopened, roam around the Broad Museum or take a walk through the popular lamp posts at the Los Angeles County Museum of Art with a friend or significant other. 
Concerts 
While many festivals were canceled over the past year, there have been a variety of socially distanced festivals that people can enjoy in the safety of their cars. Even though indoor concerts could be on hold for another year, the chance that more artists will do outdoor concerts is a possibility. Even if these events are offered with a limited capacity of people, the return would be better than having no live music. 
Other spring and summer festivals have already announced their dates and line ups, so that people can prepare to attend. HardSummer festival announced dates for the end of July to the beginning of August. They'll be listing their COVID-19 safety regulations on their website closer to the date of the event. 
Amusement Parks
Disneyland will be reopening along with California Adventure Park on April 30, which means that people will be able to indulge in magic and happiness again, while eating sweet churros and looking for Jack Sparrow at the Pirates of the Caribbean ride. After long hours of walking around the park under the hot sun and waiting in long lines for rides, it'll feel like the pandemic was never here. 
Knott's Berry Farm recently announced they will be reopening on May 6 for their season passholders and on May 21 for the general public —  just in time to celebrate their 100th Anniversary. Guests will be able to enjoy a new 4-D ride, new costumed characters and new decorations sprinkled throughout the park. 
Nightlife 
Bars will have the opportunity to fully reopen since restrictions will be lifted for everyday activities. You'll get to enjoy paying the cover fee at the door of your favorite bar, dancing with friends in a club while taking shots and sipping on a dirty martini or fruity cocktail. Spend the night in Downtown Fullerton at Back Alley or head down to Newport Beach for some cool and funky spots such as Goat Hill Tavern, where they have 141 beers on tap. 
Sporting Events
Just like the amusement parks, sports stadiums have slowly started reopening. Angels Stadium opened their doors at the start of the season with a limited capacity of people. Baseball season has begun and there's no better way to enjoy the spring weather than at a baseball game, cheering on your favorite team while eating a hot dog and drinking a cold beer if you're of age. If you're not a huge fan of the Angels, the Los Angeles Dodgers stadium is welcoming fans back as well.