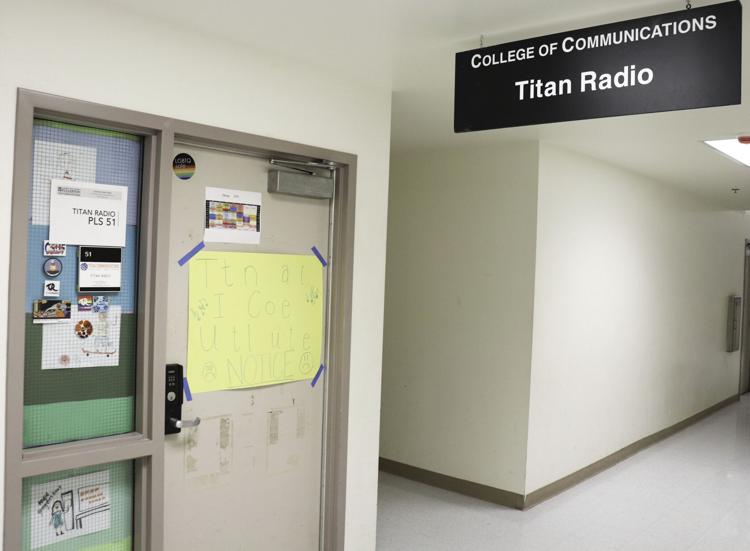 As if there wasn't enough change this year, Cal State Fullerton's Center for Internship and Community Engagement is requiring virtual internships for the fall 2020 semester.
The COVID-19 outbreak peaked during the spring semester, and unexpectedly caused in-person classes to transition virtually. The transition affected those enrolled in the internship course and those on track for graduation as it forced students to adapt to an unfamiliar routine and setup.
The first requirement to enroll in the mass media internship course is to attend a mandatory internship orientation session, according to the website for the College of Communications.
The two-hour orientation session provides an overview of tips, explanations and a step-by-step process for inquiring an internship. Amber Chitty Wilson, the communications internship coordinator, and Shelley Armstrong Murray, the cinema and television arts internship coordinator, suggest that students register and attend the orientation one year to six months before enrolling for the course, taking into consideration that students need enough time to create a strong resume, apply and score an internship. 
But, taking this orientation session early may not fully prepare you for any last-minute changes.
Andrea Carvajal, the communication and campus outreach intern at Titan Radio, took her orientation in fall 2019, a year in advance before enrolling in the class this fall.
Although it did not affect Carvajal from receiving an internship, she said she was unaware of the new virtual requirement.
Carvajal said she was not planning on looking for a fall internship on campus, but she changed her mind and applied. She had applied to over 30 internships since July until she finally heard back from Titan Radio.  
"No other internships were really out right now," she said. "A  lot of big-name news corporations don't really have their internship program this semester."
Some challenges Carvajal said she faced with working for a big team are scheduling a time that works with everyone, responding fast enough and having a busy director. 
She said she had one previous internship before COVID-19 as a journalism intern last summer for the magazine, Social Media Monthly. But, she was not able to receive academic credit due to her lack of prerequisites.
 Carvajal said she wasn't too picky about choosing her fall internship since she knew both internships were completely different from each other. For her, just having an internship would give her more to add to her resume and portfolio, she said.
Edwin Flores, assistant producer intern at Titan TV, also said he struggled with scoring an internship for NBC.  
"I applied this semester again, for like eight of them and they all declined me. I mean, it's tough right now," he said. 
Flores also mentioned the challenge of virtual communication and he also states how easy it is to get distracted. 
"I live in a full house of eight people, so there's always things going on," he said. 
Flores suggested setting up a workstation at home, making sure you are caught up on the latest technology, and he recommended reaching out to professors for resources.
"Just take everything in that you could possibly learn," Carvajal said. "Any connections and any skills, just give your 110% because those will help you at the end of the day when you want to find your future career."