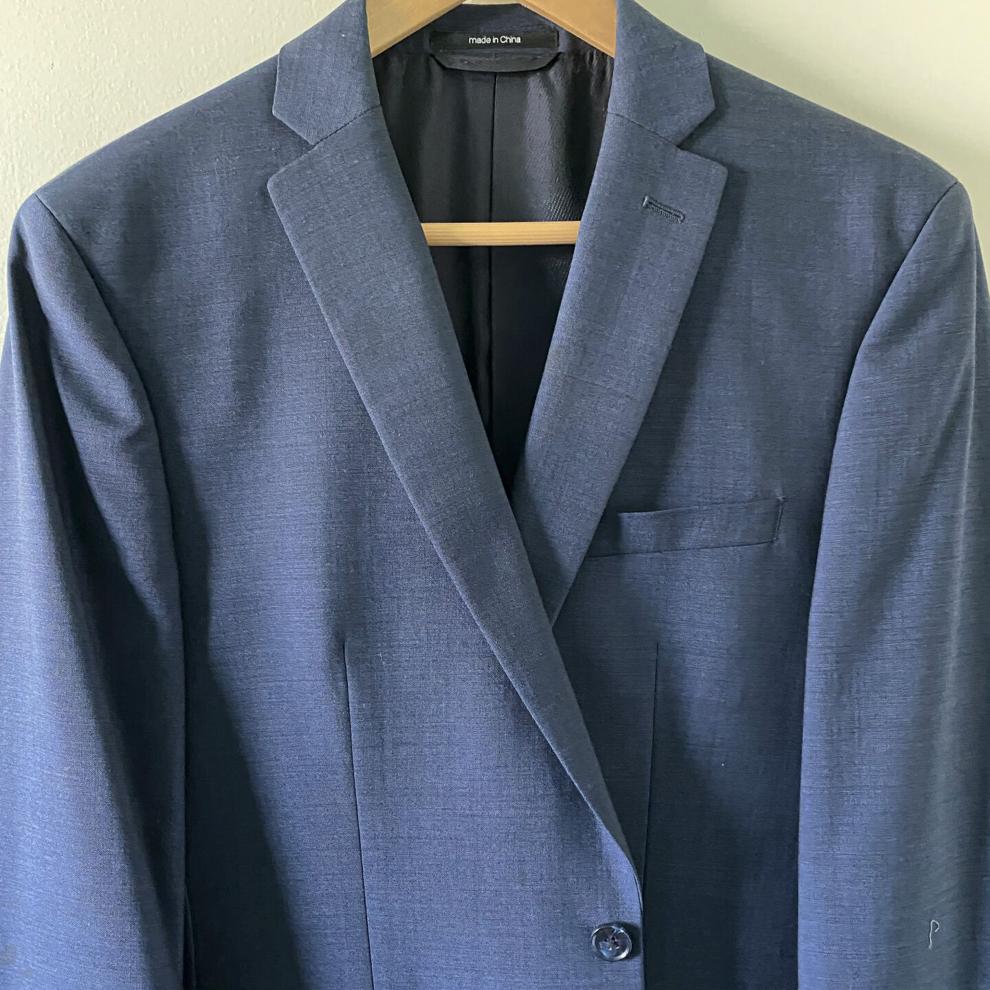 As someone who was hit by the pandemic and forced to do a virtual internship to graduate, confronting the job market has been more difficult than ever with the loss of in-person networking. According to CNBC, a survey conducted by the career website Monster found that 45% of the class of 2020 is still seeking work and the new 2021 graduates will join them this month. 
No matter how much friends and families encourage their students to keep applying, it can be difficult to fight that helpless feeling after applying to more than 50 jobs and sitting through countless interviews that yield nothing but rejection emails. 
There is no perfect formula for job hunting after graduation, but there are a few fundamentals that can help any new graduate find their career path. This list breaks down six tips to help students face an intimidating opponent — the job market. 
Apply to jobs you are interested in working in
One of the leading factors to feeling helpless is taking a job out of desperation. According to CNBC, Monster's survey with Wakefield Research confirmed that 73% of recent or soon-to-be graduates have taken jobs in this manner. Jobs out of college can be great ways to gain experience in the field, but aside from resume building, students should make sure that their first job out of college will make them happy. 
Your first job won't be perfect
It's important to look for a job that you are genuinely interested in, but don't expect it to be the perfect job. Students will most likely not end up securing their dream job or a high-end paying job right after graduating, and that's OK. Jobs after graduation will most likely be starter positions to help recent graduates bolster their resume in hopes of securing better jobs in the future. 
Focus on previous and new connections
Students should make sure that they keep in touch with previous connections. In a virtual world that is actively recovering from a pandemic, building professional connections might seem intimidating, but don't be afraid to explore the relationships that have already been made. Talking to a past coworker or a favorite professor could open more doors than students might realize.
According to Fortune, more than half of the workforce secures jobs through personal connections. While students might be hesitant to invite a colleague to coffee, virtual professional platforms like LinkedIn make it easy for students to get in touch with other people in their industry. As long as students are willing to put themselves out there, they can send a simple LinkedIn message to request a Zoom chat and learn more about the day-to-day field so that in the future, when they do start hiring, they can use that connection to get started. 
Apply to jobs out of reach
Even if you don't meet all the requirements or you don't think you'll get the job, apply anyway. The worst they can do is say no. There's no harm in trying, and at the very least, going through the application and interview process multiple times can help students sharpen their skills — a method that might just land them their next big interview.
Stay Active
As graduates search for jobs, it's essential to stay active on social media and attend free online workshops. It's important to stay active especially on LinkedIn, because the more you post, the more you will be on someone's timeline, increasing your chances of getting noticed. 
Securing a job isn't going to be done quickly, so continue learning and attending workshops as a refresher. These workshops can be found online on websites like Skillshare and Alison. 
Take care of your mental health
The constant application process is going to be exhausting and mentally draining, so it's important to create a schedule for applying to jobs on certain days or hours of the week. Applying to jobs at midnight because you are stressing out is not an effective way to job hunt, and it should be avoided. Apply to at least a few jobs a week. The more you focus on your mental health, the happier and more confident you'll feel.