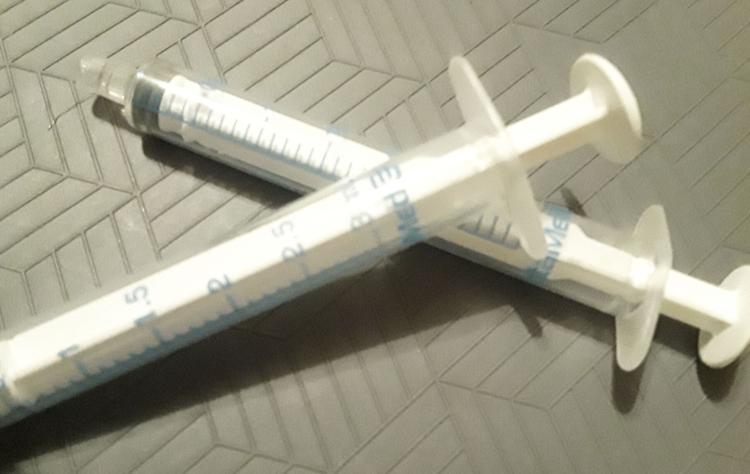 After six months of school closures and worldwide shut downs, people everywhere are eagerly awaiting a COVID-19 vaccine. There are currently several international and national institutions conducting research and clinical trials for potential vaccines.
While laws mandating vaccinations vary by state, the Centers for Disease Control and Prevention highly recommends that people get vaccinated. But at Cal State Fullerton, students have a variety of opinions regarding a potential COVID-19 vaccine.
Several students who were interviewed by the Daily Titan said they would take the vaccine when available.
"I live around people who are at a higher risk such as younger siblings and an elderly relative," said CSUF student Erick Hernandez. "I don't want to accidentally transmit COVID to them or anyone in general."
Donovan Gomi, a musician and student, echoed Hernandez and said he will get a vaccine.
"I really want to be able to play shows with my band again in front of a crowd," Gomi said in an email.
Four out of 13 of students surveyed by the Daily Titan indicated that they would not get a COVID-19 vaccine and many said that they would like to learn more about the vaccine's effects.
"I don't think I would take it, mainly because I have not been infected," said James Siu Arias.
He said that if he had been infected he would be open to taking the vaccine, but he wants to wait and see how the vaccine affects those who have contracted the disease first.
Grayden Fanning, sophomore, said he will not get a vaccine because he has already been exposed to the virus and stayed healthy.
"I did try to keep my distance from them because of everything that was going on," Fanning said.
Fanning said he would have to wait a couple of years if he were to get a vaccine to feel out the uncertainties.
Anahid Zandi Haghighi, third-year computer science major, had similar concerns regarding potential negative effects. She said she will get a vaccine, but wants to wait to make sure there's no side effects.
Bradley Burke, a fourth-year cinema and television arts major, said he would get a COVID-19 vaccine, but he expressed concern over its legitimacy and availability.
"I guess I would need to know more about it first," Burke said. "I just hope it's accessible to anyone possible regardless of social standing."
There are currently 62 active vaccine studies in the United States. None have been approved yet, but the goal of the Trump administration's Department of Health and Human Services is to have 300 million doses available by January 2021.
Still, it may be some time until the vaccine is widely available, according to the director of the CDC. In the meantime, proper handwashing for 20 seconds, practicing social distancing, sanitizing and wearing face coverings remain the best defenses in slowing the spread.