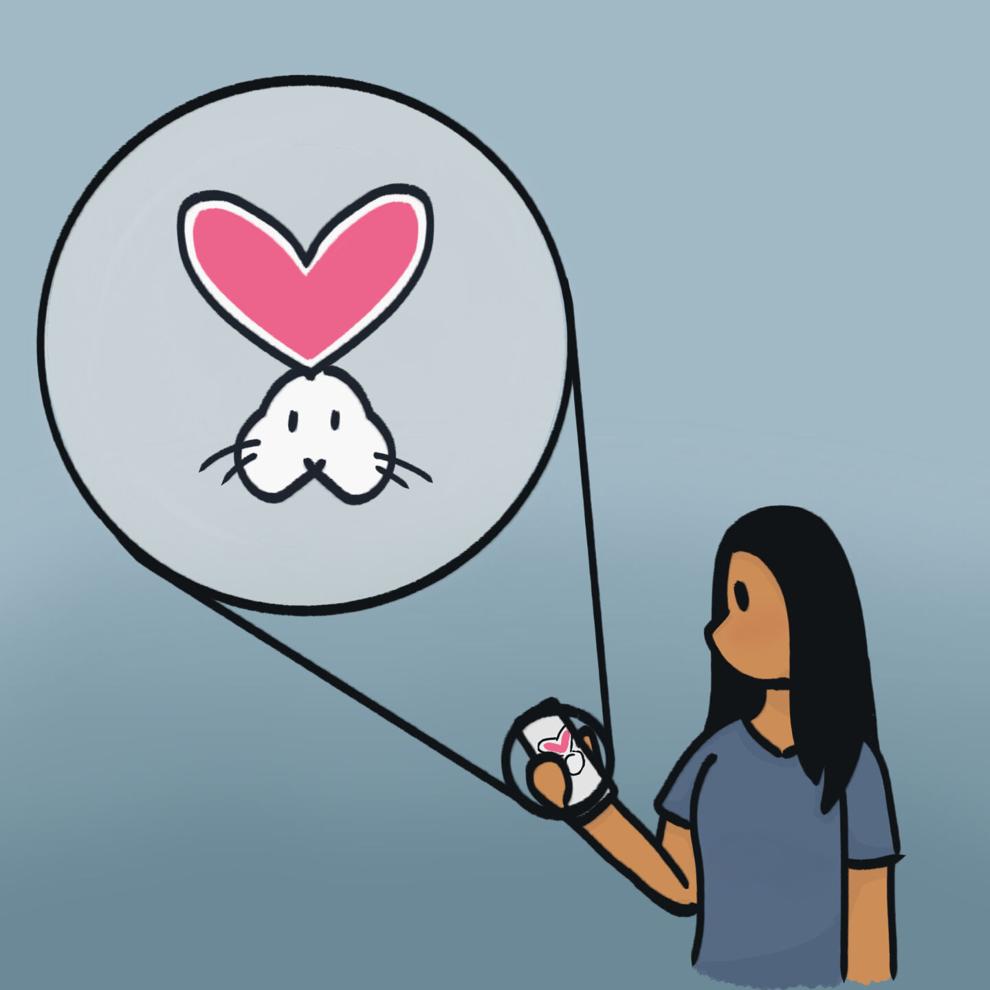 Switching to cruelty-free products may feel like the right move, but it can be a bit intimidating for a variety of reasons. If you find yourself unsure how to make the switch, here are a few tips to help you with your transition to a cruelty-free lifestyle.
Cruelty-Free Kitty
Despite what you may think, there are no legal definitions for the cruelty-free or not tested on animals labels on cosmetic products. This means that there is an unrestricted use of these phrases, making it difficult to decipher which brands and products are truly cruelty-free.
Cruelty-Free Kitty helps prevent shoppers from being misled by false labels, cataloging over 900 brands that are verified as truly cruelty-free. The site follows strict criteria ensuring that companies don't use legal loopholes to claim their products are cruelty-free. 
If you're looking for an easier cruelty-free shopping experience, consulting this site is a must. You can even use the product finder option on the site by choosing the category you're shopping for and refining your search. 
Make a gradual change
It can be tempting to make a fast change but that can lead to feeling overwhelmed by progress. Rather than throwing out products, you should wait to replace them. Since these products have already been used and purchased, tossing them out before they're finished does more harm than good. Once you've used up the products, switch to cruelty-free options. 
The process of changing out products will be much simpler if one product at a time is addressed. At some point, all of your products will be cruelty-free.
Think about your essentials
When thinking about purchasing cruelty-free products, don't forget about the essentials. 
Most popular toothpaste brands test on animals. Tom's of Maine is a cruelty-free option and can be found at Target. This brand also sells deodorant, which is another hygiene essential that can be difficult to find as cruelty-free.
Use filters on shopping sites
Some shopping sites now provide customers with the ability to filter their searches. This can help you filter out products that are not cruelty-free, but it's important to remember that they are not always accurate. For this reason, it's still important to consult helpful sites like Cruelty-Free Kitty or base your shopping decisions off your own research.
Find mainstream brand alternatives at the drugstore
Although a lot of mainstream brands don't offer cruelty free products, it's still possible to find some drugstore brands that do, which makes shopping easier. You may have even accidentally purchased some products these brands offer, unknowingly buying cruelty-free.
In addition to Tom's of Maine, there is Milani, elf Cosmetics, Harry's, NYX and more to look out for at a drugstore.
Ask for cruelty-free gifts
Make sure your friends and family know about your preference for cruelty-free products during the holidays or other special occasions. There may even be a time when they ask you what you'd like, giving you the opportunity to politely tell them the preference you have for products.
Ask for recommendations 
You might be surprised at how many people around you already shop cruelty-free. Ask friends and family for any recommendations they might have. Word-of-mouth is probably one of the best ways to get your hands on good products you'll love. Someone further along in their cruelty-free lifestyle may also have additional tips to share with you.
Try new brands
Of course, you will have to ditch brands and products that you once were a fan of as you move along in your cruelty-free journey. You may also come to find that you don't like every cruelty-free product you get; keep a note of brands and products you dislike, so you know which to avoid in the future. 
Part of the fun is setting out to find new products you prefer. You'll find new options from brands you possibly didn't know existed and you'll also feel much better using these new products, knowing that they're aligned with your values.