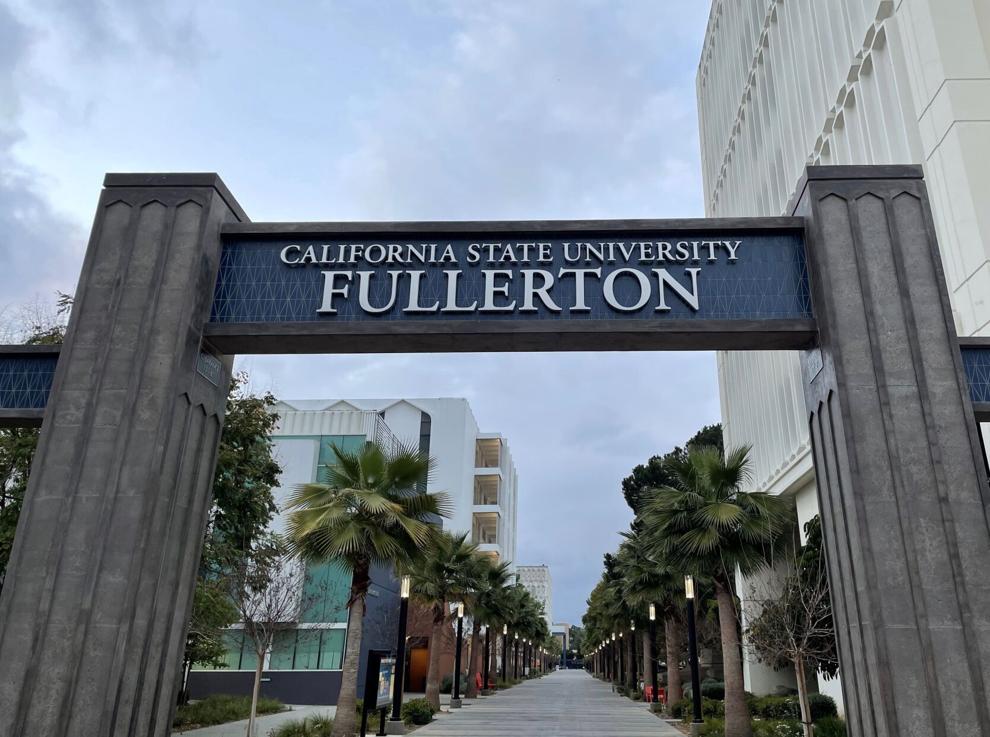 With the end of the spring semester quickly approaching, Cal State Fullerton students are starting to focus on the upcoming fall 2021 semester, as they begin to register for classes and plan for the future.
Students have had to endure nearly three semesters of virtual learning, but that seems to be coming to an end as CSUF announced that students will be able to return to campus for the fall.
"The last three semesters have been a little bit hard," said Cherokee Anderson, a fifth year at CSUF. "Definitely, a bit harder just because, you know, you don't get that same in-person experience, you know, and for me, I learned better when I'm physically in the class. So, like, virtually, it's been a little bit rough."
With that news, some students said they are excited to get back to in-person classes and have their college experience again. At the same time, others were worried and confused about how the campus plans to allow over 40,000 students back.
"With COVID and everything, we have such a large campus, although we don't have a lot of people that necessarily come to the campus at one time, it's still going to be a lot," said Makai Riley, a third-year business major at CSUF. "I wonder how it's going to work with social distancing, and how they're going to sanitize stuff, and what they're going to do that. Kind of afraid because I just don't want to get sick or anything like that."
Riley said he had not heard from the College of Business and Economics about what adjustments they will make to handle COVID-19 guidelines within classrooms. Riley said that the college sends numerous emails throughout the day, but they have yet to send one about the fall plans.
It will take a while to get back to normalcy, and students expect that. Some want to go back but are worried about how the class registration might force some students to be in person and not have an option for hybrid learning.
"I'm considering taking four classes this upcoming semester," said Alexis Garcia, a political science major. "Because I am aware that there are a lot of spaces filling up and everybody wants to get into their classes. But also, because I don't want to fully launch myself into the face-to-face routine again, I think it'll be a process to get fully back into it."
Losing a year and a half worth of college experience is never easy, especially with many memories, moments and relationships that suddenly came to a halt.
With more students returning, many of the college experiences can begin again, which would be good or bad depending on the limitations and guidelines enforced.
"People are still going to try to get that utmost experience," said Monga Mokwala, a fourth-year student. "Campus officials can do stuff like that, we have like that same college experience, I mean, there's really not much you could do, you could just try your best to, you know, change around some of the policies and stuff like that. But at the end of the day, I mean, college students are going to be college students."
Mokwala also said that while he is excited to return to college, it is important that people continue to be safe. 
"We're only here for a short period of time, so, you know, people want to live it up and stuff like that. But, you know, I think that once we go back, just know your limits. Try not to, you know, go out as frequently, I guess, and, you know, just stay safe and just stay cognizant," Mokwala said.