The semester has reached that point when one's ambitious meal planning seems almost impossible. The hopes of saving money and not eating out have been forgotten, and most bank accounts are starting to feel the consequences. 
In order to stretch those pennies, knowing the best local restaurants and lunch deals that are easy on the wallet is a very valuable skill.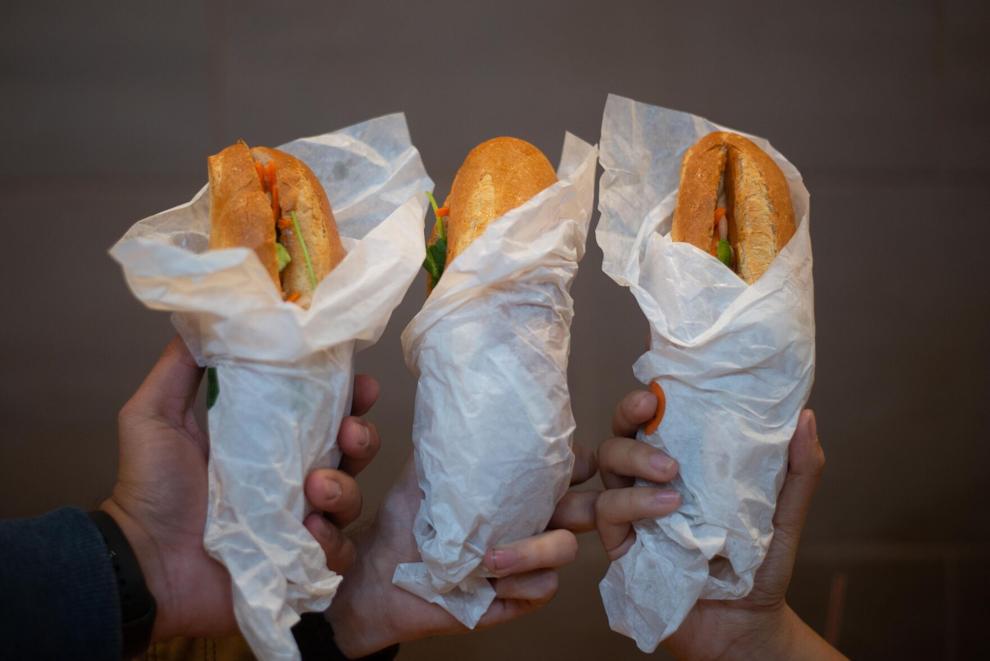 Here are a few Asian restaurants near campus that will definitely fill your stomach without emptying your wallet. 
Roll & Grill
Roll & Grill is a Japanese/Asian fusion restaurant that has some of the best deals you'll find. Just a four minute drive from campus, straight down Chapman Avenue, this unassuming restaurant has all-day lunch deals that start at $4.95. 
The cheapest of these combos includes an impressive quantity of two gyozas, one egg roll, grilled teriyaki chicken on a bed of white rice and a side salad with ginger dressing. 
Another great option is their $6.50 lunch combo that comes with the same chicken teriyaki and rice but this time with a side of miso soup, a four-piece California roll and side salad. Roll & Grill also has various proteins that are inexpensive along with their sushi rolls and sashimi. 
Pho Banh Mi Che Cali
Just a short drive from CSUF, Pho Banh Mi Che Cali is a great place to bring your friends along as their popular deals include buy two, get one free Banh Mi sandwiches, priced at $4.95 each. Where else can you get three sandwiches under $10? 
The other crowning glory is their buy one, get one free boba offer. While the boba cups run on the small side, it is a rarity to find a spot where you can get two boba teas for $5. There are also many other toppings besides tapioca boba to choose from such as pudding, jellies, and red beans. 
This restaurant has a walk-up counter for to-go orders and bakery items, but also has a seated area with waiters and a full menu with hot pot, pho and other asian fusion options, all reasonably priced.
Hot Wok Restaurant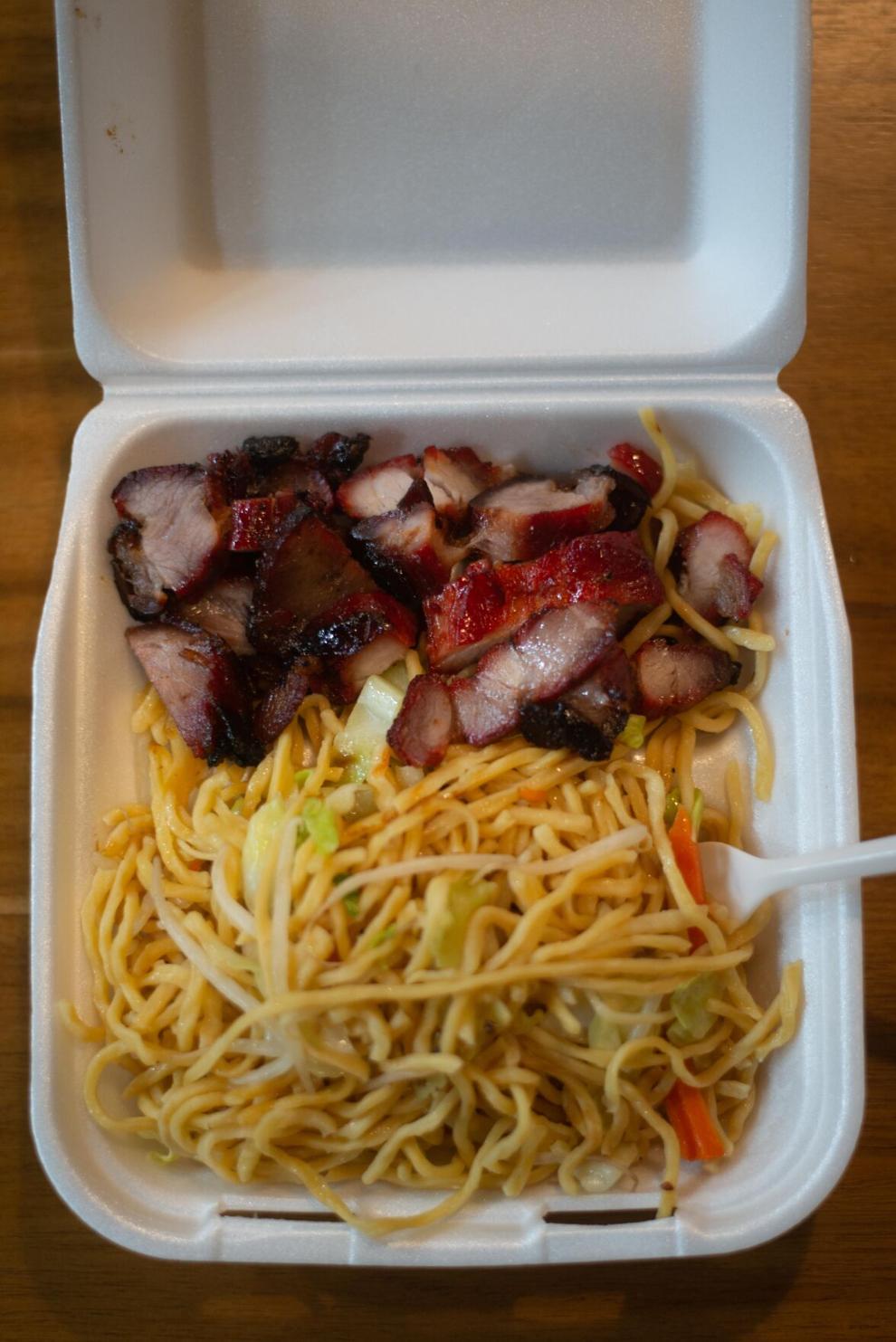 On the other side of the same parking lot where Pho Banh Mi Che Cali is located, right next to AMC Fullerton, is a small Chinese restaurant. Hot Wok Restaurant is a more authentic, local version of Panda Express. Customers choose their entrees in a combo-style dining or takeout experience. 
The star here is the barbecue pork, with its lean cut and red exterior. The lunch specials, both priced at $6.39, offer either sweet & sour chicken with chow mein and fried rice, or chop suey with chow mein and fried rice. 
The only downside of this deal is that it is only available between 11 a.m. and 2:30 p.m. Otherwise, combos with an entree and rice or chow mein starts at $6.99 for one entree, $8.79 for two entrees and $10.59 for three entrees. 
Thai Basil
Although comparatively a bit more expensive, this conveniently located restaurant right off campus still has some decent lunch specials. At the corner of Chapman Avenue and State College Boulevard, this is a great place to go for a nice sit down lunch with some friends between classes.
Lunch specials start at $10.95 and include an egg roll, fried wonton, an entree and your choice of white or brown rice. 
The entrees include various curry dishes, chop suey, chicken, beef, seafood and teriyaki. There are also some great vegetarian options as well.