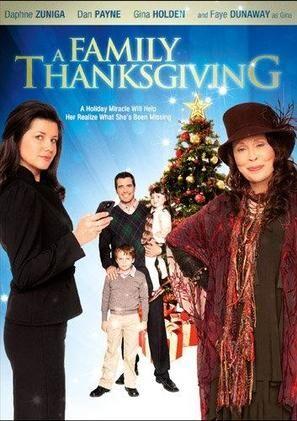 Finding the right movie to watch after a long day of feasting on Thanksgiving is not always easy. While there are many options available, it is important to know some of the best Thanksgiving movies to watch on turkey day. 
"A Family Thanksgiving" (2010) 
"A Family Thanksgiving," directed by Neill Fearnley, is a reminder that careers should not be someone's whole life and that there are other things, such as family, that are more valuable. The film follows an attorney, Claudia (Daphne Zuniga), who is trying to find a partner at her law firm.
However, she meets a woman who helps her realize that there is so much more to life than just her career as a lawyer. Claudia then lives life beyond her job, demonstrating a powerful message about being aware and reevaluating what is important in one's life. The film can be streamed through Hallmark movies or bought through Amazon.
"Friendsgiving" (2020)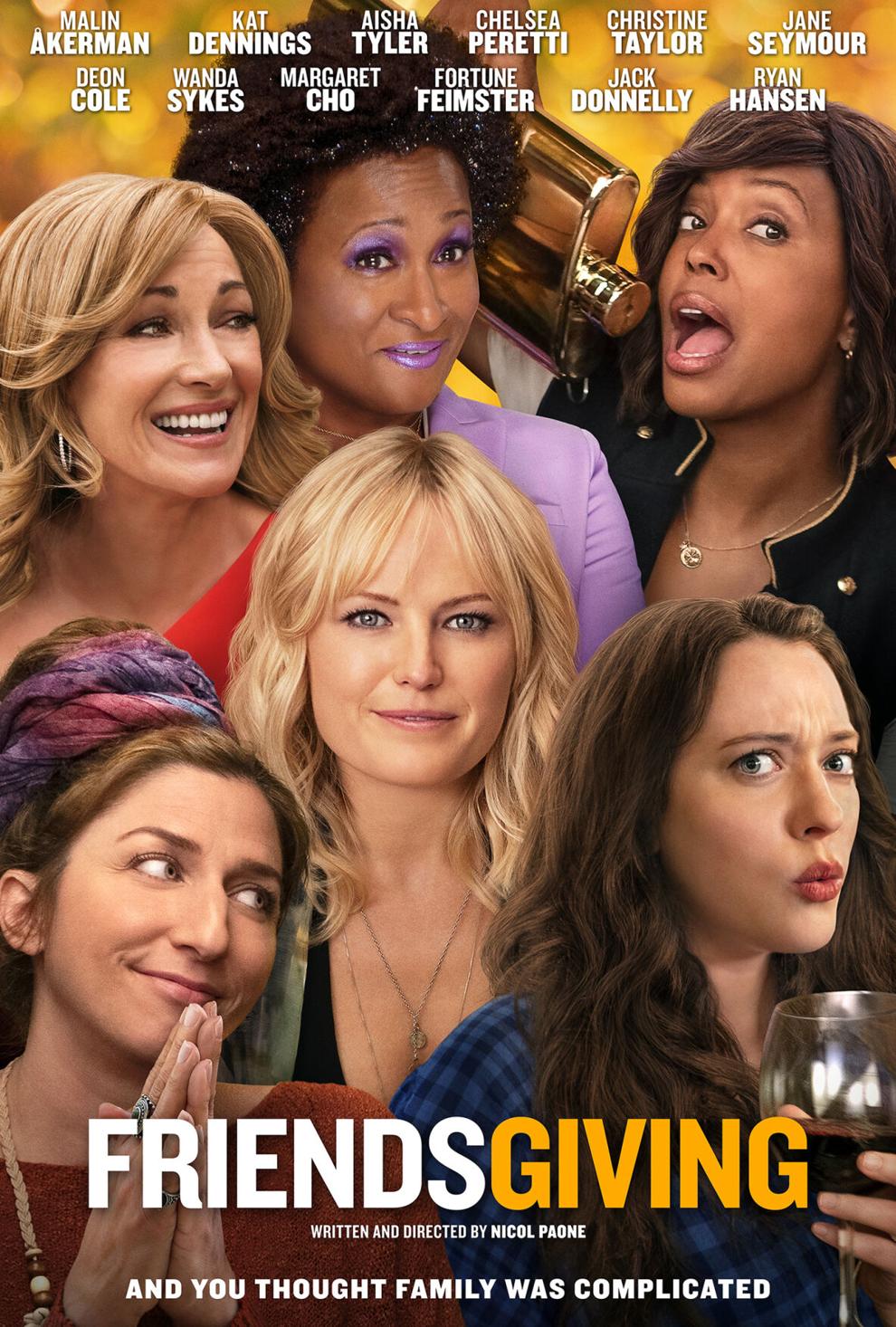 "Friendsgiving", directed by Nicol Paone is a great film for a good laugh on Thanksgiving Day. Starring real-life comedians like Chelsea Peretti and Dana DeLorenzo, "Friendsgiving" is about two friends who host a Thanksgiving dinner that gets ruined when a group of friends, past lovers and unexpected family crash their night. It takes a turn from a peaceful holiday dinner to a loud, festive event. 
The movie has been received well by critics, as its mature subject matter and meaningful messages serve up sentimentality with a hearty side of laughs.  "Friendsgiving" is available through Netflix as well as Amazon movies. 
"Funny People" (2009)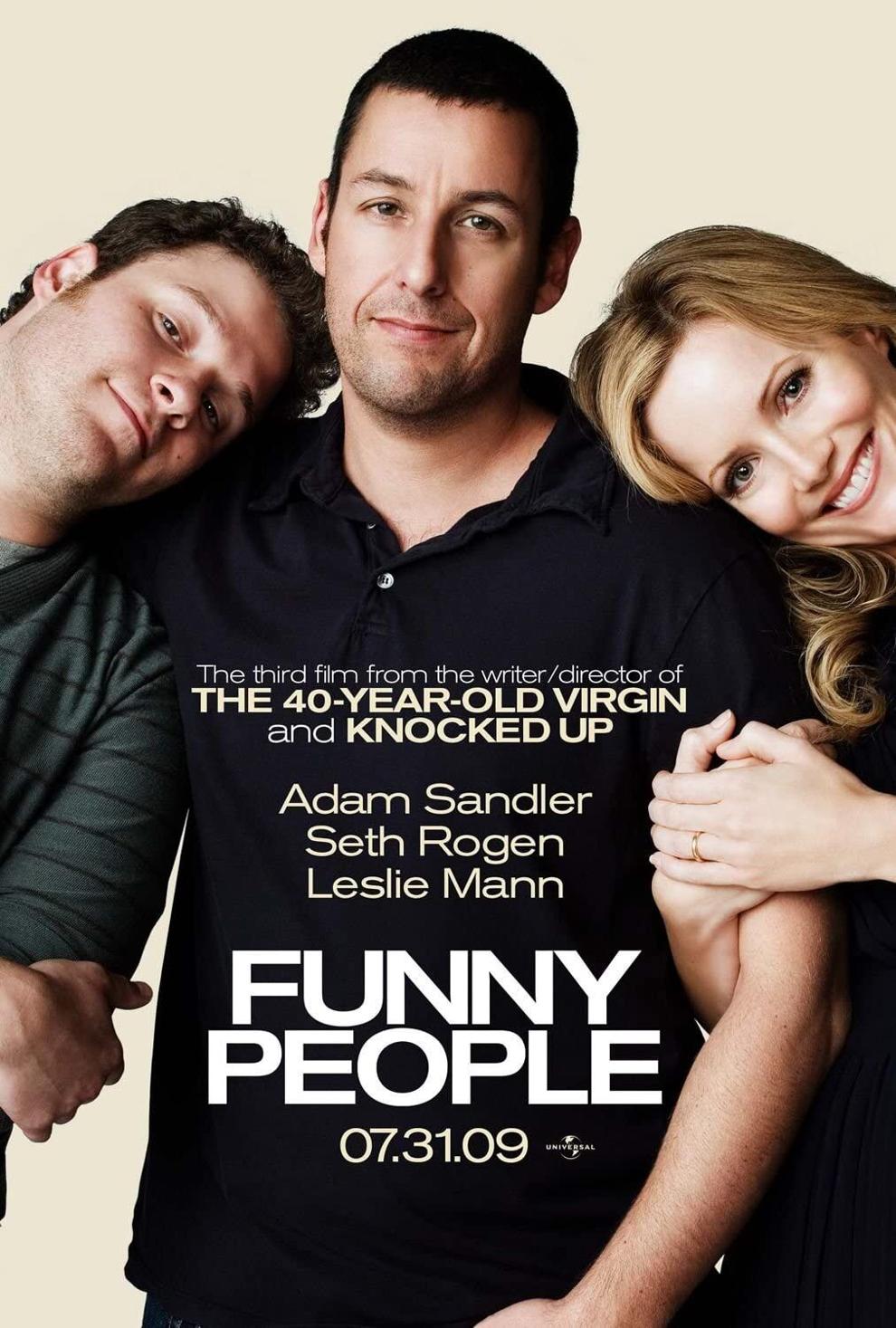 Directed by Judd Apatow, this Thanksgiving must-watch stars actor and comedian Adam Sandler. The film follows George Simmons (Sandler) who discovers that he has little time left to live due to an illness. He uses his limited time to make some meaningful friendships. One day his illness goes away, and he reunites with a past lover, triggering the realization of how he really wants to live his life. This film can be streamed through Hulu and Amazon movies with a short fee of $3.99. 
"Holiday Rush" (2019)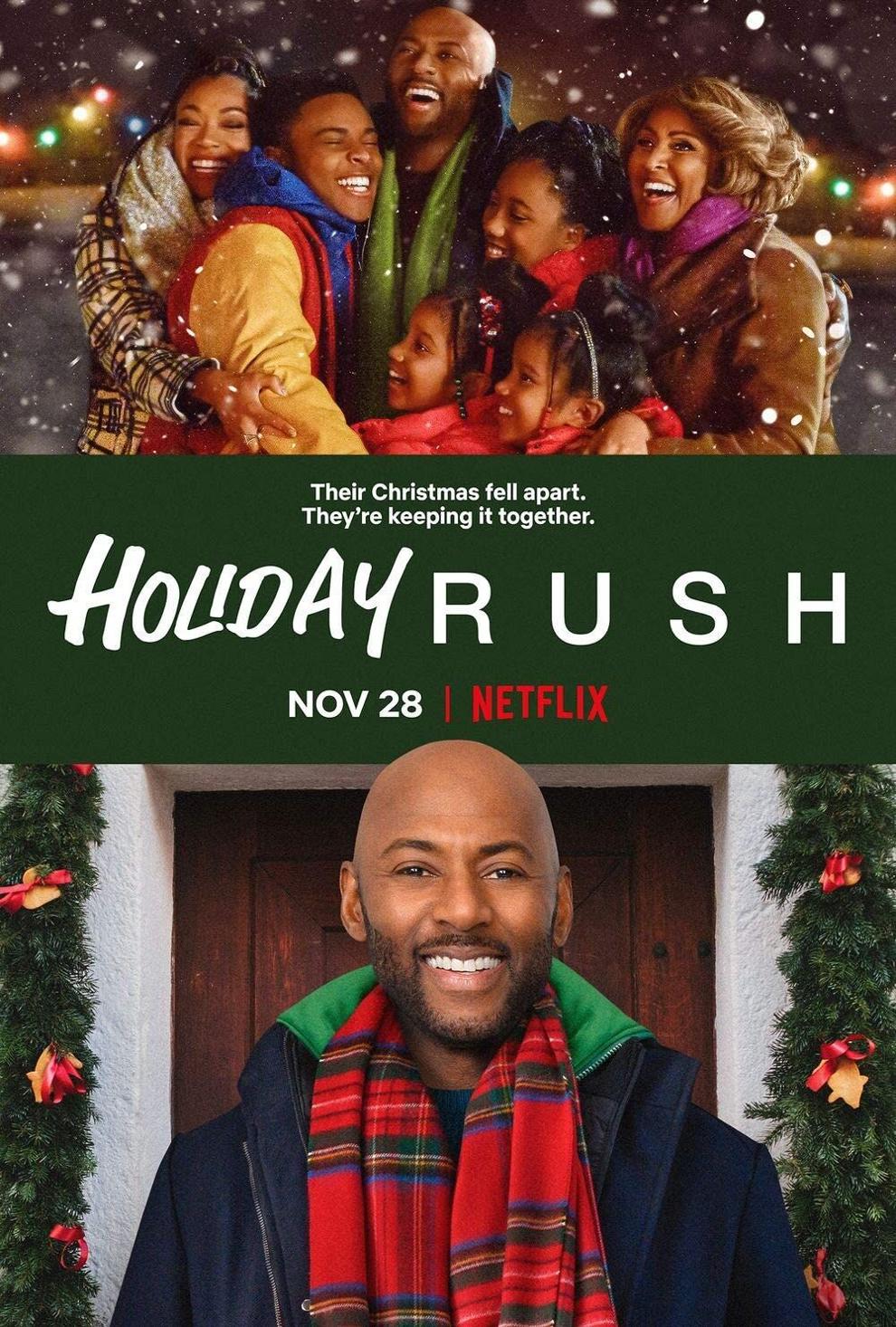 "Holiday Rush," directed by Leslie Small, is about a well-off, single father with spoiled children who endures a difficult holiday season. Unexpectedly, the father loses his job with Christmas just around the corner, and now there is no money for the expensive gifts his kids are used to receiving. 
It is a great film to watch with family, as it has an influential message about the power of family unity. This movie offers an important message: what matters most in life are not materialistic things you may have but the people and loved ones you have. "Holiday Rush" can be streamed through Netflix.
"Holidate" (2020) 
"Holidate" is a film directed by John Whitesell, and it is a great romantic movie for Thanksgiving Day. It's about two single strangers who are tired of being picked on by their families for being single during the holidays. They agree to be each other's plus ones for every holiday event for a whole year, until one day they realize they have fallen in love with each other. This film can be streamed on Netflix.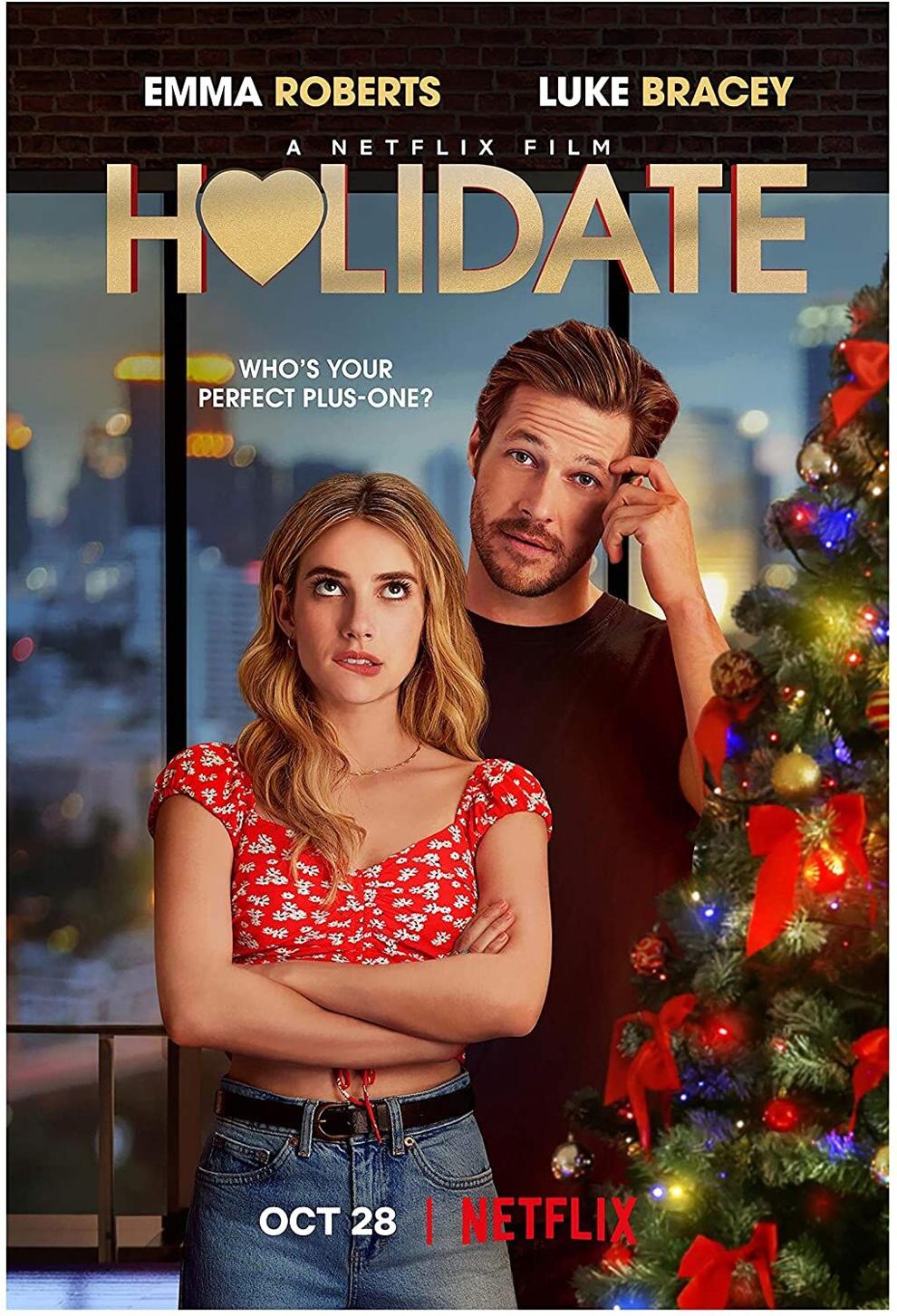 "The Turkey Bowl" (2019) 
Directed by Greg Coolidge, "The Turkey Bowl" is a comedy film that will have everyone laughing. Centered on Hodges (Ryan Hansen) and his return to his hometown, where he reconnects with his high school friends on Thanksgiving to finish a football game against their old high school rivals. The film can be streamed through Hulu and Amazon movies.