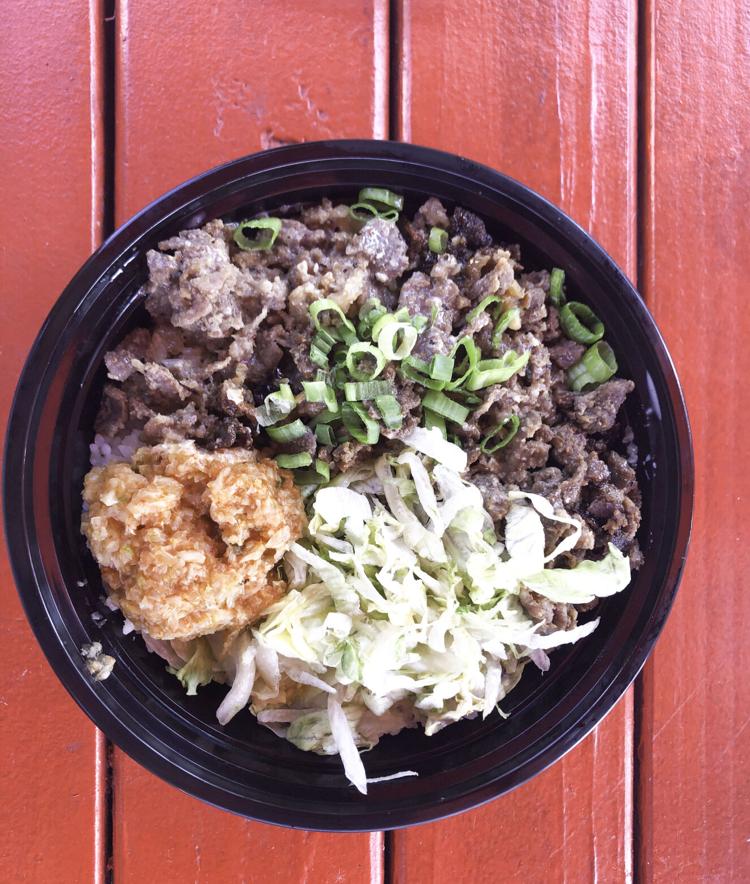 Despite the closure of Cal State Fullerton's campus, business continues to persist in the City of Fullerton.
As we try to navigate COVID-19 and find a sense of normalcy, it seems like there are many factors stopping our progress, but there's at least one aspect that we haven't lost quite yet: food.
As of July, California Gov. Gavin Newsom ordered restaurants to put a halt to all indoor operations and move outdoors. While this may be a huge inconvenience, what better way to support locally owned restaurants than to order take-out? There are plenty of restaurants available during the pandemic, but here are five of the most noteworthy among them.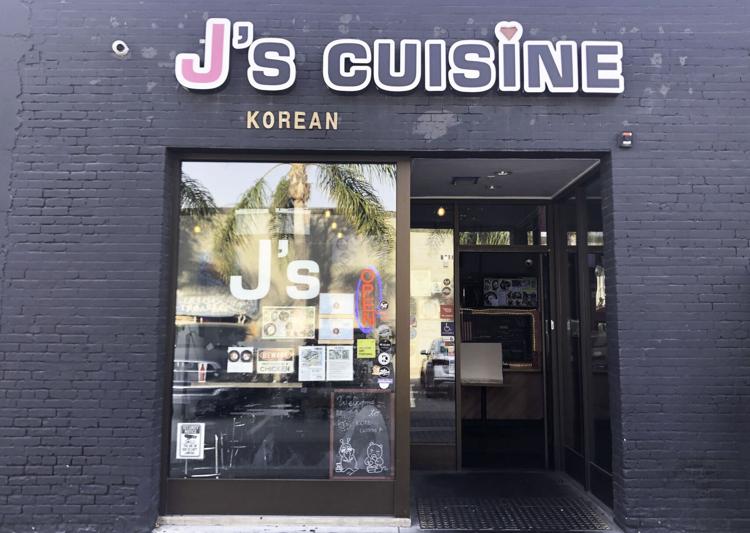 Right in the heart of Downtown Fullerton, J's Korean Cuisine: Chicken and Bibimbap serves delicious Korean-fusion food from chicken and bibimbap to tacos and ramen. 
Starting from humble beginnings, the restaurant became a reality when the owner, James, and brother and manager, Jason, traveled worldwide to enjoy amazing food and cultures. From there, the restaurant was born and the rest is history.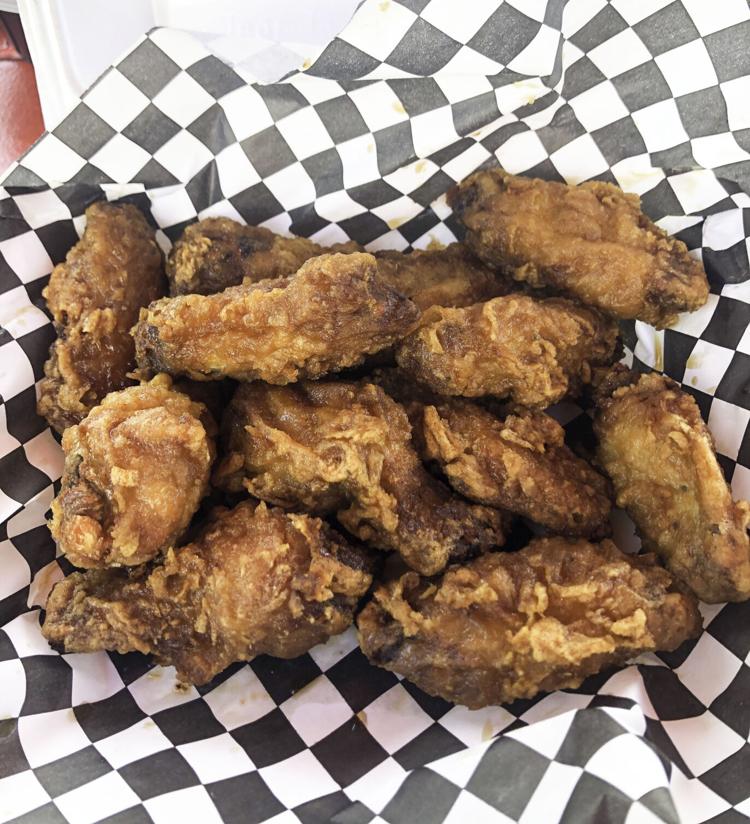 As a small local business,  J's Korean Cuisine: Chicken and Bibimbap offers plenty for their customers. An all time favorite is the bulgogi rice bowl, which is now in a burrito form. The rice bowl includes bulgogi, lettuce, minced kimchi, rice and teriyaki mayonnaise. 
Unlike most restaurants, J's Korean Cuisine: Chicken and Bibimbap remains open until 3 a.m. on Fridays and Saturdays.
Like other businesses that are open during the pandemic,  J's Korean Cuisine: Chicken and Bibimbap offers delivery of their quality food. Or, if you're close by campus, it's just a 10 minute drive.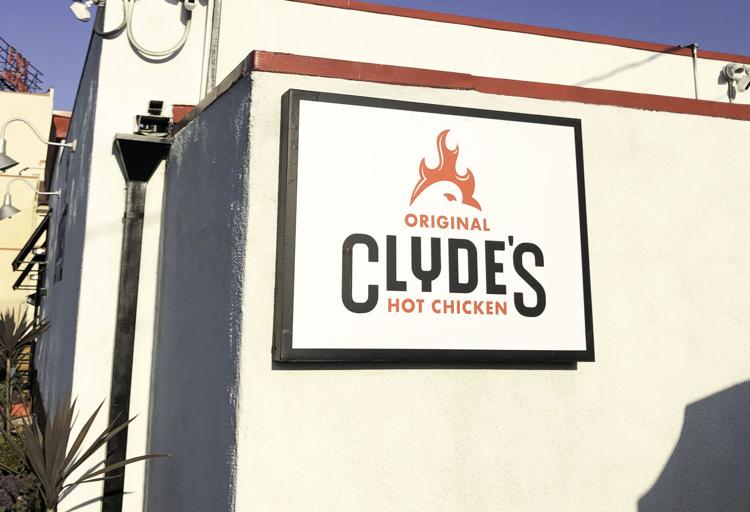 Chick-fil-A comes second to Clyde's Hot Chicken in Fullerton. In 2019, Clyde's opened their first restaurant right across from Fox Theatre in Downtown Fullerton. Ever since then, business has been booming. 
Clyde's is known for their delicious handmade hot chicken, which they say is free of antibiotics, added fillers and hormones.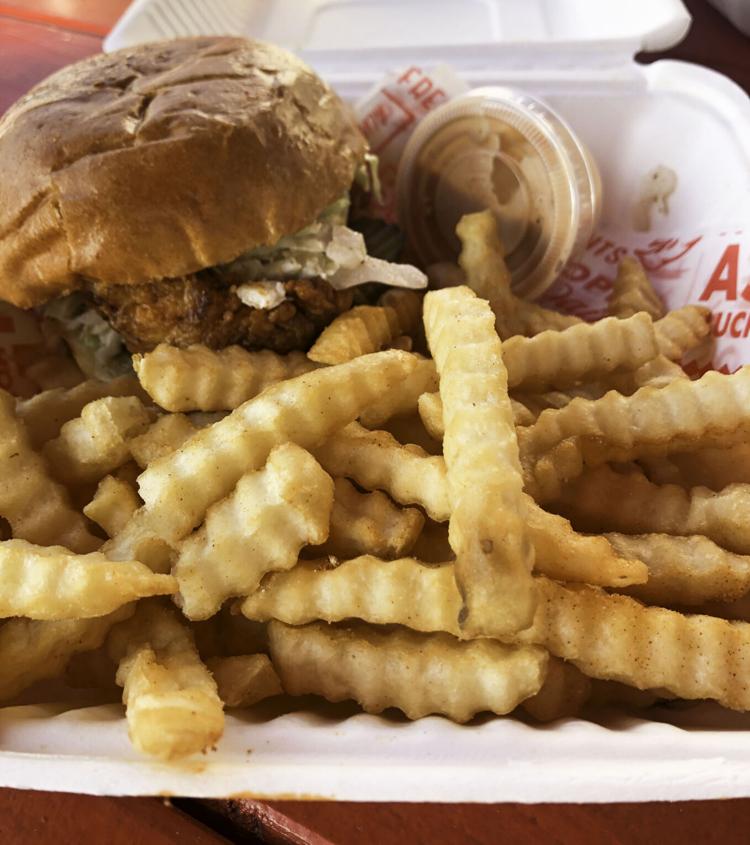 Clyde's original features fried boneless chicken with southern-style coleslaw, dill pickles and a brioche bun. It's also never too early for some fried chicken; Clyde's Hot Chicken also offers the early bird sandwich which comes with fried chicken, eggs and melted cheese. 
David Dennis is the owner, manager and executive chef at Matador Cantina: a Mexican-fusion restaurant. 
During the initial stages of the pandemic, Dennis said he was faced with many difficulties and changes, but was eager to continue to provide for his customers no matter the cost. He pushed through it all with a positive outlook and refused to sweat the small stuff.
"I'm just optimistic that everything is going to come back eventually and we'll just come back to normal and call it a speed bump," Dennis said. "It's been challenging. We're definitely not making as much money, but money is not everything."
When the stay-at-home order first began, Matador Cantina shut down and took the time to do some spring cleaning. Employees worked on deep cleaning their restaurant, tore down their kitchen and even repaired it. Once they realized the pandemic was going to occur for an extended time, the restaurant  opened back up for takeout. 
"We lost our late night, which is a big part of our business. But other than that we just adapted to (outdoor dining)," Dennis said.
Right on Harbor Boulevard, Matador Cantina is the place to go if you're in the mood for amazing Mexican cuisine and a comfortable place to eat outside.
While Roscoe's Famous Deli is considered to be world famous, it's actually a locally owned business here at Fullerton. Even during quarantine, Roscoe's Famous Deli quickly adapted to the changes and offered dine-in, following the proper protocol set by the state, along with takeout and curbside pickup options.
Known for its famous deli-style sandwiches, Roscoe's Famous Deli doesn't mess around. One of the featured sandwiches is the "Titan," which contains oven-roasted turkey, pastrami, swiss cheese and Russian dressing on rye bread. A secret tip to making this sandwich even better than it already is? Order some potato chips and add them to your sandwich for a good crunch. 
Just a quick eight-minute drive from campus, Roscoe's Famous Deli is a restaurant that never disappoints.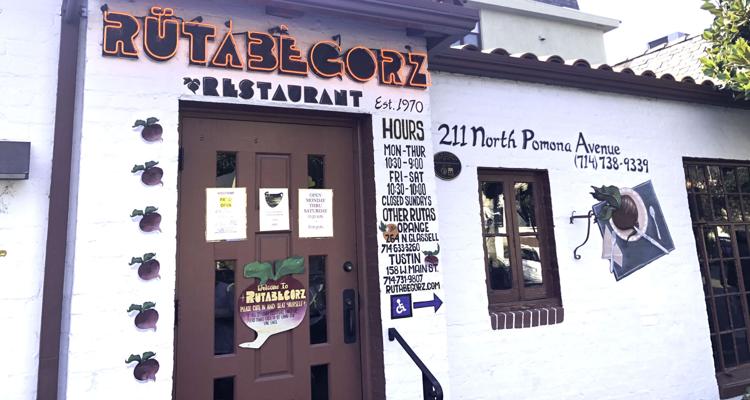 With three locations, Rutabegorz first started in Fullerton as a small coffee and dessert cafe. It quickly earned a following and became a popular spot to eat within the city. 
Rutabegorz is known for its healthy and natural foods, and its style of colorful interior paintings and a charming atmosphere. 
Moving outdoors didn't stop the restaurant from bringing its colorful and charming atmosphere to the outside patio. Rutabegorz celebrated 50 years of business when COVID-19 began. Thanks to their loyal regulars, they were able to keep their doors open.
During the pandemic, the staff has made it their highest priority to keep their customers healthy, not only with their food but with sanitation. On their website, they have listed changes that the restaurant has made, ensuring anyone who comes in can feel welcome and safe.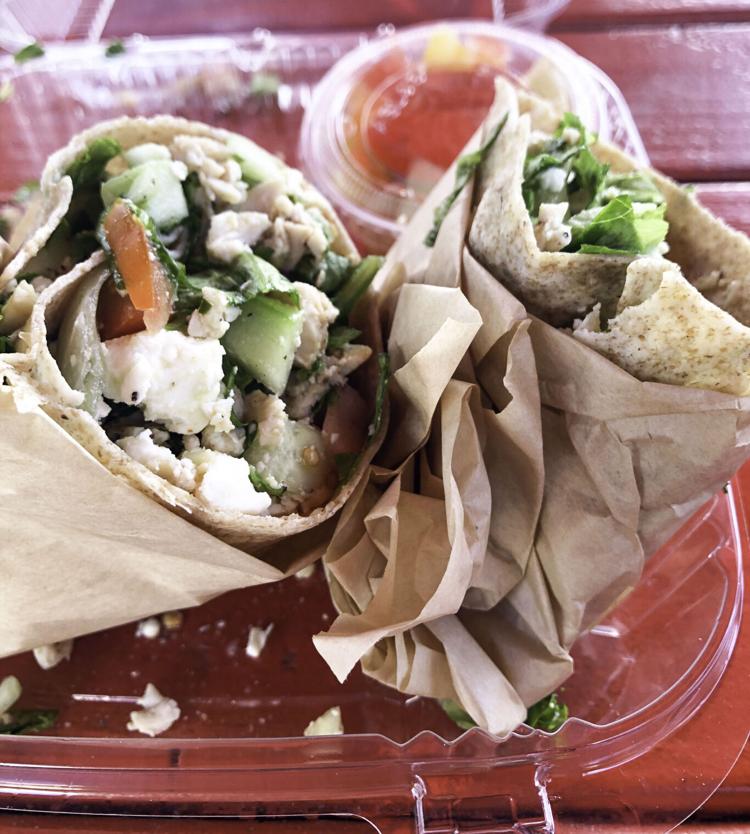 Beyond these restaurants, you're bound to find a small business that serves wonderful food and can use your help. Do some research, support small chains and don't forget to eat some amazing food while you're at it.