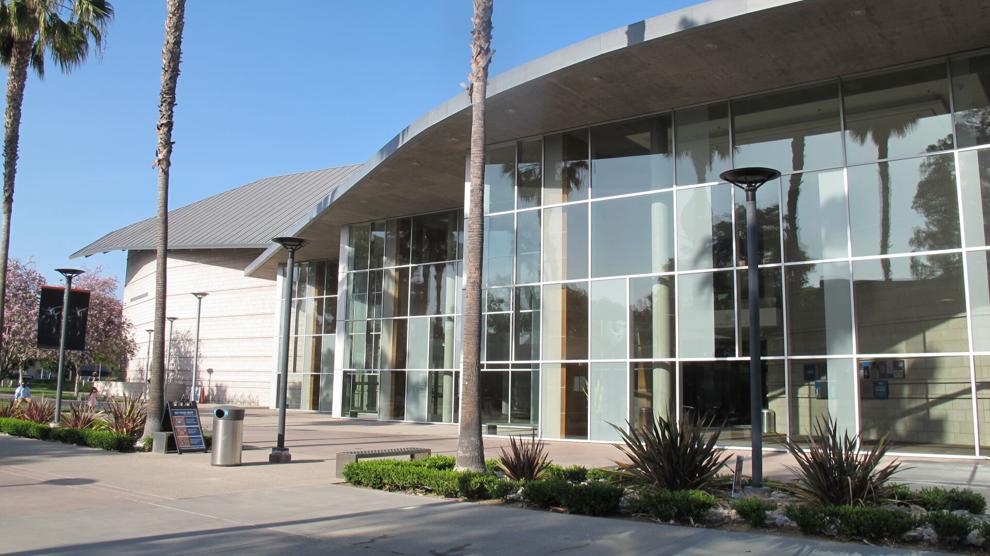 Cal State Fullerton's New Music Festival made a powerful return this semester. Despite the virtual format, the magic of exploring the future of music remained strong.
"Reimagining Opera in the 21st Century" is an ongoing series for CSUF's 20th Annual New Music Festival, where guests get involved every week to host virtual presentations that are followed by virtual concerts that showcase their work. The series is curated by Pamela Madsen, a CSUF professor of music and the artistic director of the series.
Multiple distinguished guests have been invited to participate in the show, with each performer's talents ranging in different specialties across the board. From critically-acclaimed CSUF opera alumna, Renée Tatum to new opera pioneers Jack Van Zandt and Anne LeBaron, interviews regarding their expertise and craft have been released every Thursday. Following the panels, the event features online concerts held the next day, presenting works created by the guests alongside Madsen's collaboration. 
The fourth performance on May 6 featured Quintan Ana Wikswo and Jen Kutler —  two prominent multidisciplinary artists known for their human rights work. During their panel, the duo shared insight on the process behind their most recent collaboration with Madsen: "Eleven Elisons from East to West." This multimedia orchestra explores human rights, disputes over water supply and early 20th-century feminist artist communities while incorporating electronics and artistic video.
"This was a bit of an experiment for me from a compositional standpoint because I generated the notes for the electronics based on physiological data," Kulter said. "What I used to generate the electronic score was this gizmo I made, composed of electrodermal activity, a breath sensor, and a very inexpensive heart rate sensor."
Madsen said that Eleven Elisons is a collaborative work-in-progress during the COVID-19 pandemic with Kutler and Wikswo.
On May 7, the virtual concert featured works from Brightwork New Music with vocals provided by Stacey Fraser, a critically acclaimed soprano involved with different opera houses around the world, in addition, to select songs taken from Eleven Elisons. 
Brightworks' portion of the concert, titled "Echoing Across Time and Space," featured four songs from the minds of George Crumb, Vera Ivanova, Somei Satoh and Ian Dicke. In total, the concert's tracklist included eight songs, presented in video and audio. As of Monday, the concert has 103 views.
"Working with Pamela means that there's a lot to be learned from her process," Wiksko said. "Sometimes it's maddening how much freedom you have, and then you realize with the freedom where she says 'Well, what do you want to do?' you grow as an artist."
The upcoming week will feature rising star composer Missy Mazzoli and several CSUF students. Wednesday will see a composer workshop for student composers hosted by Mazzoli and Fraser. Thursday includes a panel discussion between student and alum composers. And to finish things off, Friday will feature a concert with works composed by the university's alumni titled "The Future of Opera."
The series is set to take place until Saturday, and the subsequent days will feature recitals of compositions by CSUF student composers up to May 21.
The fifth week of "Reimagining Opera in the 21st Century," featuring CSUF students and alumni, is set for release on Vimeo on Wednesday.