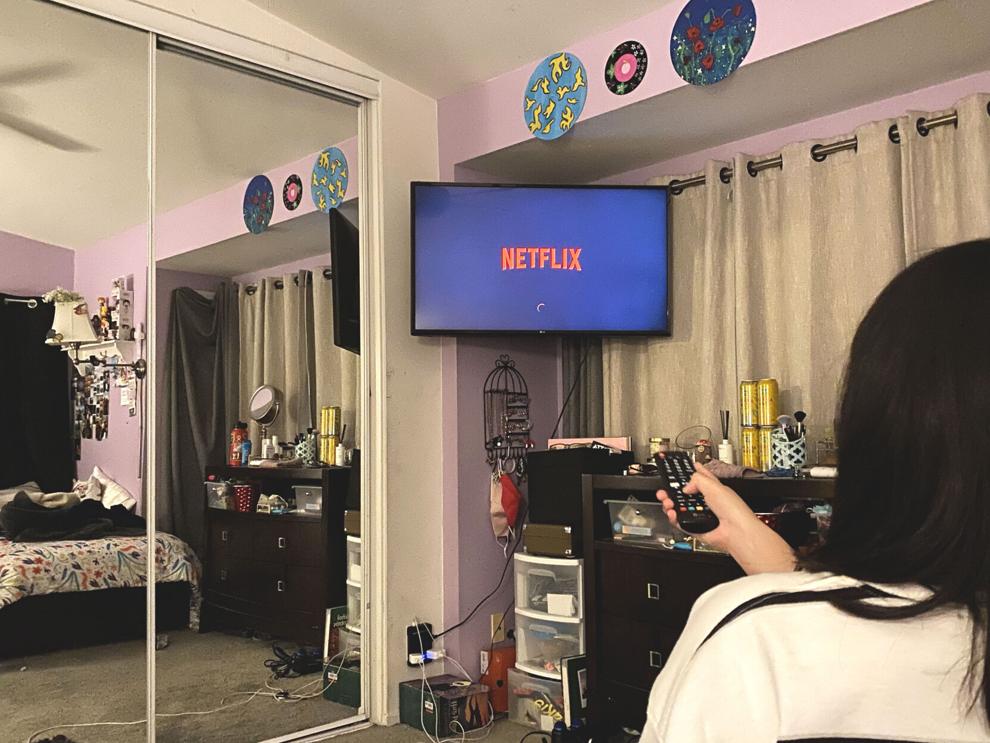 As if there were not enough streaming platform options already, the arrival of Paramount+, Discovery+ and Peacock has people wondering whether their bank account can handle another $10 subscription fee. 
With the start of quarantine in March 2020, many people embraced the convenience of watching  content online, leading to a serious uptake in the amount of worldwide streaming. Popular platforms like Netflix, Hulu, Disney+ and Amazon Prime Video began filling its sites with new shows, films and documentaries to help viewers escape the chaos of the outside world. 
With the arrival of three new platforms, it is time to evaluate if adding a new subscription fee to your monthly budget is the best option. This breakdown of new services will evaluate what each service has to offer and help students decide for themselves which shows they need to add to their streaming experience. 
Paramount+
Paramount+ made its official debut in a commercial that aired during the 2021 Super Bowl. On March 4, this platform will be replacing CBS All Access, and the transition will include a long list of new content.
While an official price has not been announced, the monthly fee will likely be equivalent to the current price for CBS All Access — $5.99 per month.
Paramount+ will include access to BET, Comedy Central, Nickelodeon and MTV, along with originals. Live sports will also be streamed through the platform, eliminating the need to pay for cable service. Avid sports fans will be happy to see games from the NFL, UEFA and more. 
The streaming platform has not released which films will be available, but it is no secret that Paramount has produced a fair share of Hollywood blockbusters in the past. It is safe to say that the list of original content will be extensive. 
Discovery+
Discovery+ launched globally in early January. 
This platform features TLC, Food Network, Investigation Discovery, HGTV, Travel Channel, History Channel and Discovery originals.
This platform will debut its original series "Crikey! It's the Irwin's," which follows the family of late crocodile hunter, Steve Irwin. 
Discovery+ is also home to true crime documentaries. Crime junkies will be excited to see chilling stories such as "JonBenet Ramsey: What Really Happened" and "Onision: In Real Life." 
The service offers two types of memberships starting at $4.99 per month with advertisements and $6.99 per month for an ad-free experience. 
Peacock
Peacock made headlines after it announced that "The Office" will be leaving Netflix to join the new platform. This site offers free access to most content with advertisements, but viewers looking for the full experience can purchase a premium account for $4.99 per month. 
Peacock is operated by NBCUniversal, so the streaming site includes the "Harry Potter" franchise, "The Office," "Saturday Night Live," "30 Rock" and many more NBC classics.
Many of Peacock's movies landed on a Rotten Tomatoes-Approved list which features films such as "Eternal Sunshine of the Spotless Mind," and "The Big Lebowski." Fans of other genres will also be happy to see the myriad of content options with films such as "Kick-Ass," "Forgetting Sarah Marshall" and "Pride and Prejudice." 
These new streaming outlets offer variety at a cheaper cost than Netflix's lowest price. These services differ from Hulu, Netflix, and even Amazon Prime since they all connect with cable television channels. So, for anyone who is keeping cable for a certain channel or series, this could be the best option to cut the cord with cable and pay less for a wider selection of content.