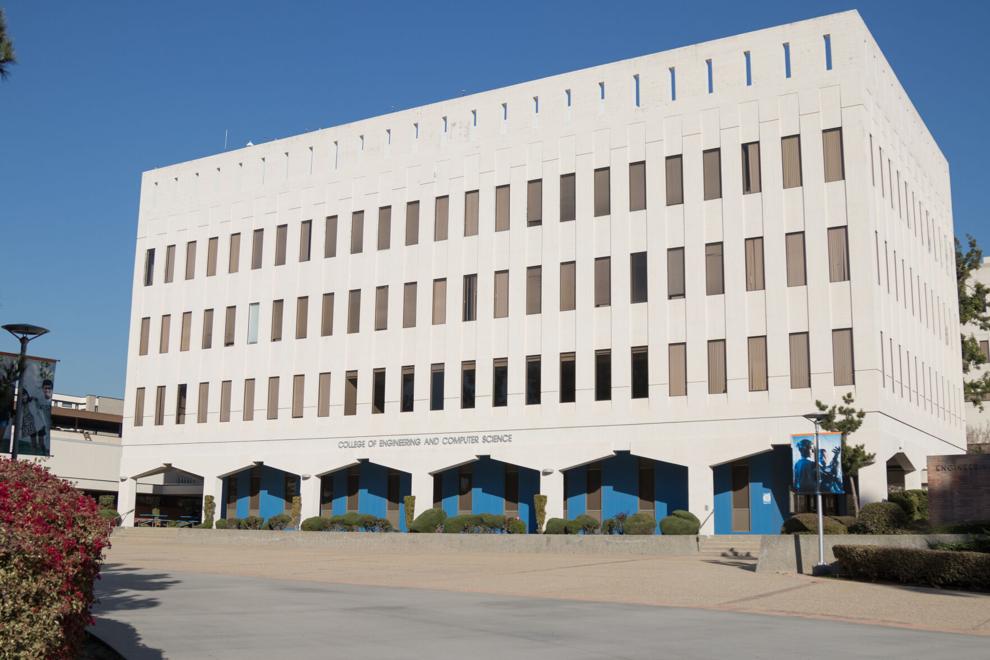 Cal State Fullerton's STEM clubs such as acmCSUF and Theta Tau are hosting its first-ever hackathon starting March 27 at 11 a.m., where students from all over the world virtually participate in learning the latest innovative technologies. 
This event was brought up by Rushi Sharma, Head of Logistics for TuffyHacks, Sam Sandoval, the CEO, and Ethan Davidson, Head of Technology, to create something different for computer science majors, and students from different majors. 
"We have 40,000 students at our school and what do we have to lose to throw something like this together and bring in students who are interested in technology or networking or whatever skills, and put that to the test, and build something awesome," Sandoval said. "We know our schools tried to do something like this, but struggles with logistics kind of got in the way."
This free experience offers students the opportunity to learn how to build programming systems for different platforms such as web, mobile, virtual reality and gaming among others. The hackathon will be broadcasted via Twitch and their website where students can watch the livestream and register.
The opening ceremony will be streamed and will allow for students to convene during the event, said Davidson.
To participate in TuffysHacks, students need to apply to receive an RSVP email to secure their spot and access to the event. With students registering from all over the world, the directors need to verify that they are from high school or college. 
Hackers don't need to have any experience with programming or hacking. There will be many resources for students who are beginners. The STEM clubs will be providing beginner workshops, such as Intro to Design and Create Your Own Discord Bot. 
There will also be mentors in the event who will be able to help individuals and teams with their projects during their designated shifts. 
"There's a specific Discord channel where a hacker can ask their question and they'd be assigned to a specific chat platform on Discord where they will be part of the chat platform with all the mentors then get assigned a mentor and they can go forward and have a conversation there," Sharma said. 
Mentors will be able to apply to be a mentor through the application process on TuffyHacks' website separately from students. 
Students can create their programming systems individually, join a team with up to four members or be placed with a group of individuals where they get to meet people to start a project with. 
"We do have a system where people can participate as a team of four, so they can either come with their own team of four people or we'll have our team formation sessions during the beginning part of the hackathon where they're able to communicate and meet with potential people with similar skills and discuss and figure out a project topic," Sharma said. 
The STEM club has also created five challenges that will have extra resources, sponsored challenges and other events for hackers who want to boost their own project or need inspiration finalizing their system. 
"We also have challenges that aren't related to the projects that are individual based that are social media challenges, a meme challenge and a drawing contest," Sandoval said. "There's plenty of ways people can compete either as an individual or as a group for their projects."
There will be prizes distributed for each individual or team who wins any of the event's challenges. Since the hackathon is 24 hours, the hosts will be putting on different events throughout the night to keep everyone awake, Sandoval said.
"This could be something that unites all the school and all the different clubs in the student life in this whole virtual setting," he said. 
The deadline to apply is March 25 at 11:59 p.m.