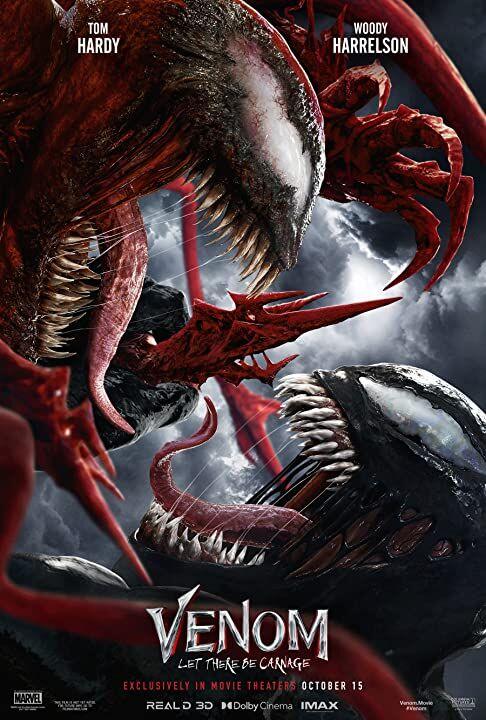 The fall season is just around the corner and with that comes a list of highly-anticipated movie releases. The moviegoing experience is still left with some uncertainty due to fluctuating  COVID-19 regulations, but you can be sure to enjoy a hybrid format of theater releases and streaming services at your own comfort.  
Here are four movies you should keep an eye out for in October. 
"Venom: Let There Be Carnage" - October 1 
The film takes place after the events of the first "Venom" movie, where journalist Eddie Brock and alien symbiote Venom are having trouble adjusting to a relatively normal life. 
In an effort to kickstart his career once again, Brock decides to have an interview with serial killer Cletus Kasady. After becoming the host of Venom's foil, Carnage, Kasady survives a failed execution and escapes from his prison, unleashing Carnage upon the world.
As the name of the film implies, Carnage will be making his theatrical debut. Being one of the most feared villains in Marvel comics, the rivalry between Carnage and Venom goes way back, and moviegoers should expect epic battles.
"Venom: Let There Be Carnage" releases Oct. 1 in theaters.
"Hotel Transylvania: Transformania" - October 1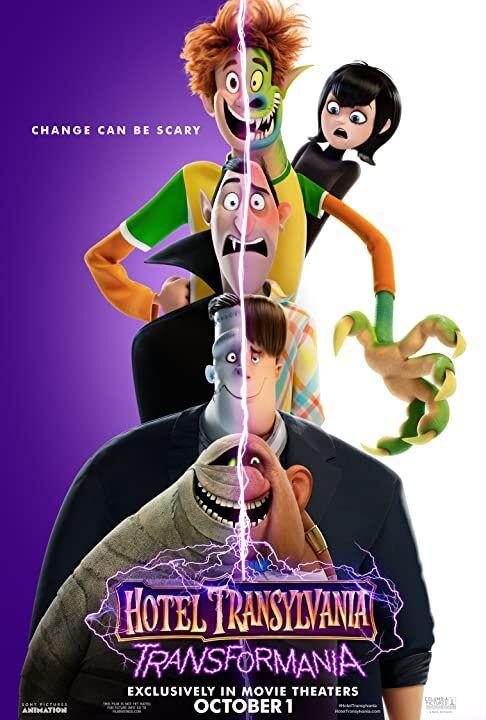 "Hotel Transylvania: Transformania" isthe fourth installment in the Sony Pictures Animation franchise. Creator Genndy Tartakovsky returns with a stacked cast of voice actors including Andy Samberg returning as Jonathan, Selena Gomez as Mavis, Kathryn Hahn as Ericka and Brian Hull replacing Adam Sandler as Dracula.  
The cartoon follows Dracula and friends as they are transformed after Van Helsing's "Monsterfication Ray" invention goes haywire.    
After a delayed July release date, "Hotel Transylvania: Transformania" is slated for an October release — just in time for spooky season. 
Due to the uncertainty with the delta variant of the coronavirus, the movie will skip a theatrical release and be made available to stream on Amazon on Oct. 1.  
"007: No Time to Die" - October 8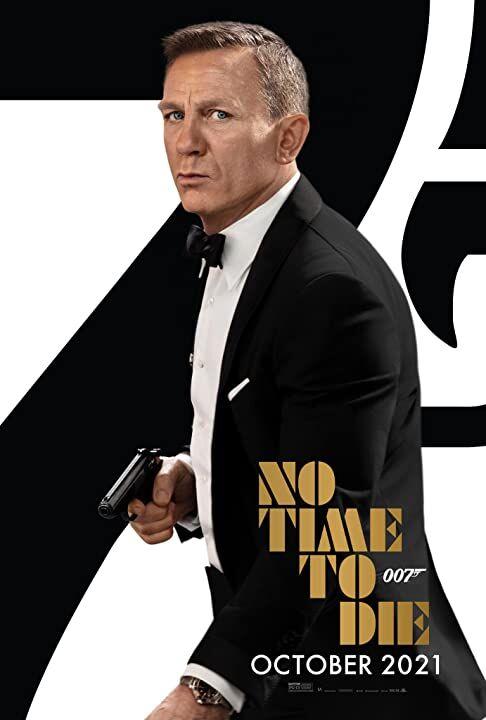 October will also see the release of the 24th James Bond film, dubbed "No Time To Die." In this film, a retired James Bond resides in Jamaica, enjoying a now-peaceful life after his lifetime of active duty. However, he finds that his peace is cut short when Felix Lieter, an old friend from the CIA, shows up and calls him in for one last job. His mission to save a kidnapped scientist goes from bad to worse when a mysterious supervillain appears with technology never seen before. 
These spy flicks always serve as thrilling watches for those looking to get engrossed in a story with action scenes, betrayals, and of course, 007 himself. The film has been rated PG-13, as James Bond films are typically for mature audiences.
"No Time to Die" releases Oct. 8 in theaters.
"Halloween Kills" - October 15
Jamie Lee Curtis returns as Laurie Strode, sister to the infamous serial killer Michael Myers. The rebooted franchise follows the characters based on John Carpenter's original 1978 "Halloween." 
"Halloween Kills" continues the slasher saga with director David Gordon Green at the helm. 
"Halloween Kills" picks up right where the 2018 "Halloween" ended. The film takes place minutes after Laurie Strode, her daughter Karen (Judy Greer) and granddaughter Allyson (Andi Matichak) left Michael Myers caged and burning in Laurie's basement. The crazed killer frees himself from the basement and continues on his latest kitchen-knife stalking rampage.
No one is safe from Michael Myers when "Halloween Kills" debuts in theaters on Oct. 15.