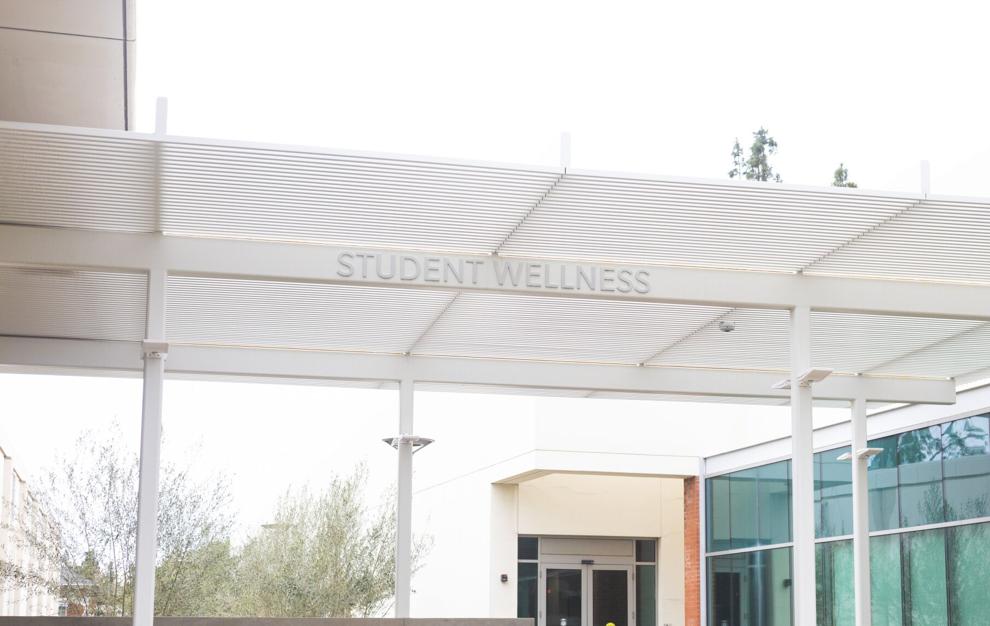 With the return of students and staff to Cal State Fullerton this fall, Counseling and Psychological Services, or CAPS, plans to continue its in-person drop-in groups and workshops during the fall semester.
Drop-in groups and workshops are composed of safe group environments facilitated by a licensed mental health provider. They are offered free for all students to explore certain topics of interest. 
Groups typically consist of 6-12 people and confidentiality is encouraged, but not guaranteed. Unlike therapy groups, consistent attendance and RSVPs are not required. 
"Drop in groups are more designed for those who are maybe not ready for that group commitment, or they may not have as much of a flexible schedule," said faculty counselor Natalya Newcomb.
According to the CAPS Instagram page, the groups and workshops are intended for people to "connect with others who have a desire to explore a topic of mutual interest, develop and practice skills related to the group or workshop topic, select which group or workshop works for your weekly schedule, and drop-in to acquire support as needed."
Drop-in groups have been virtually offered to students since fall 2020. According to the associate director of CAPS, Kevin Thomas, the development of these groups were in response to the pandemic to offer support and a space for connection. 
"We wanted to be able to have these social spaces for students to be able to come to share, to feel supported, to have that connection that they may have been lacking a little bit due to the pandemic," Thomas said. 
Newcomb said there are currently no dates and times scheduled for drop-in groups for the upcoming fall semester, but some returning drop-in groups will be: Graduate Student Support Group, Gift of Now, Project SELF and EmpowHER. 
Thomas also mentioned that there will be two new drop-in groups, one related to anxiety from COVID-19 and a drop-in workshop regarding the return to campus. He explained that CAPS chooses certain topics to have drop-in groups by using assessments that let people choose what they want to know more about. 
"One of the drop-in groups that we ran last year was parenting during the pandemic," Thomas said. "So we specifically heard from our students that being a stay-at-home parent, while trying to do school and work virtually with your kids at home was really hard. And so that was one thing that we really wanted to make sure we wanted to offer."
Thomas also said that groups are chosen because some facilitators have certain specialities such as trauma and thus can create their own drop-in group. 
For a lot of students, Thomas said that he thinks there is a stigma around mental health, but these groups help people understand each other. 
Newcomb added that it is normal for students to have anxiety being around new people in a group setting, but when they attend the groups consistently, it can be very beneficial and positive. 
"There's so many different benefits. It's discovering that you're not alone," Newcomb said. "If somebody else can resonate with you, you can learn from others, you have an opportunity to offer support, to receive support, feel more connected, and become aware of yourself in a new way through genuine feedback that's facilitated by professionals."