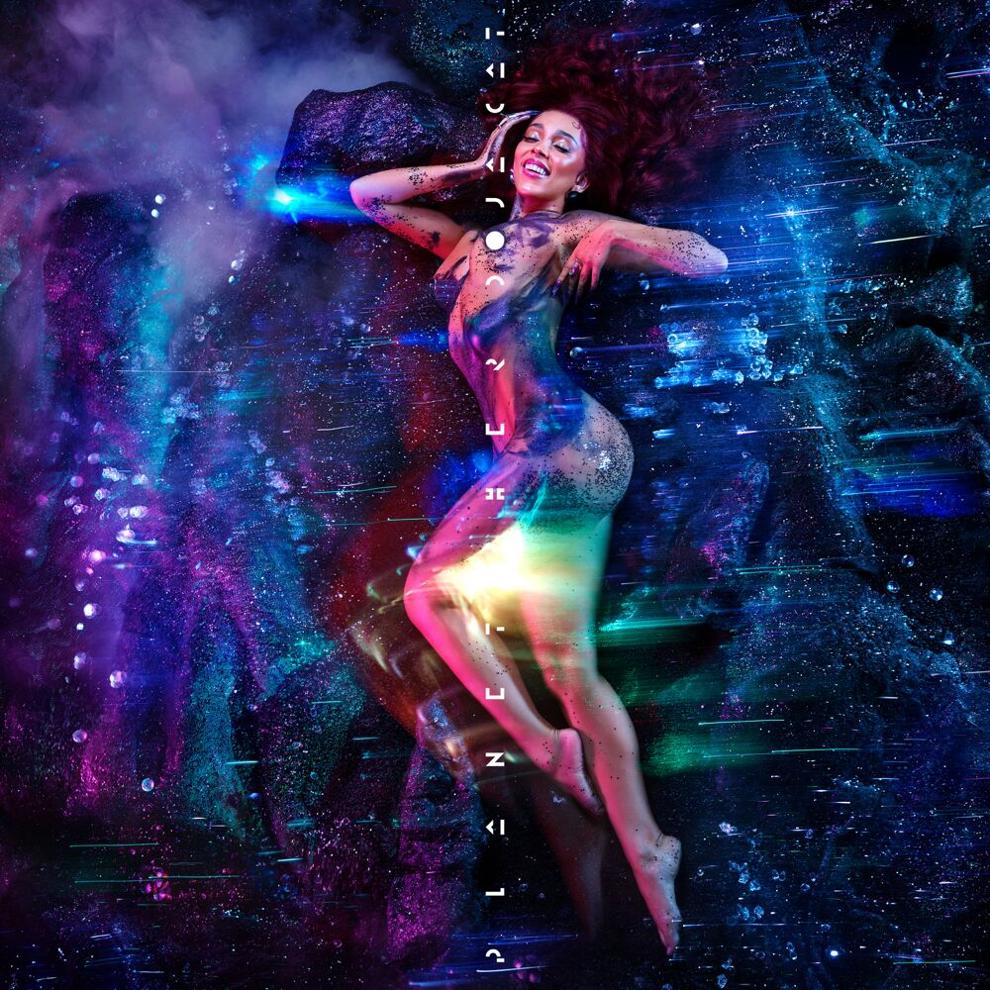 Doja Cat's third album "Planet Her," released on June 25, discusses themes of empowerment, loyalty, passion and desire — a stark contrast from her original song that fueled her rise to stardom, "Mooo!"
The singer slides more into R&B with this album and frankly, she executes this shift in style perfectly. Although "Planet Her" is a slight change from Doja Cat's previous content, the album perfectly captures her growth as an artist.
The powerful first track, "Woman" discusses the power that women hold and the challenges women face in a male-dominated world: "They wanna pit us against each other when we succeed / and for no reasons they wanna see us end up like we Regina on 'Mean Girls.'" This inspirational and upbeat track is a perfect start to the album because it describes how the world can be revolutionized by women.
"Payday," which features Young Thug, starts off strong as Doja Cat shows off her vocals and changes up her musical style. Following suit with the track's name, she sings about the luxuries of being wealthy: "Getting paid everyday / We're just getting by / Savin' on the side / I just can't believe / I got what I wanted all my life." However, the song falls flat when Young Thug joins in as his vocals don't match Doja Cat's vibe; his feature would have been more cohesive on another track like "Get Into It (Yuh)."
Using this album to connect to her Gen Z audience, "Get Into It (Yuh)" successfully uses meme culture and mainstream media references to create an absolute bop. Despite the lack of meaningful lyrics, this light-hearted track showcases Doja Cat's sense of humor as she sings "If she ain't got a butt / Now f--- it, get into it, yuh," as her vocals shine through to make it a song that listeners want to sing along to.
"I Don't Do Drugs" featuring Ariana Grande, dives into the complex feelings of being in love — or infatuated with someone. Doja Cat compares being in love with a person as an addiction and equates it to a sickness: "Ever since I fell in love / not quite like being trapped / more like a sickness that / keeps me addicted bad." Including Ariana Grande on this track was a phenomenal choice as their voices perfectly mesh together with her variable, soft but bold vocals.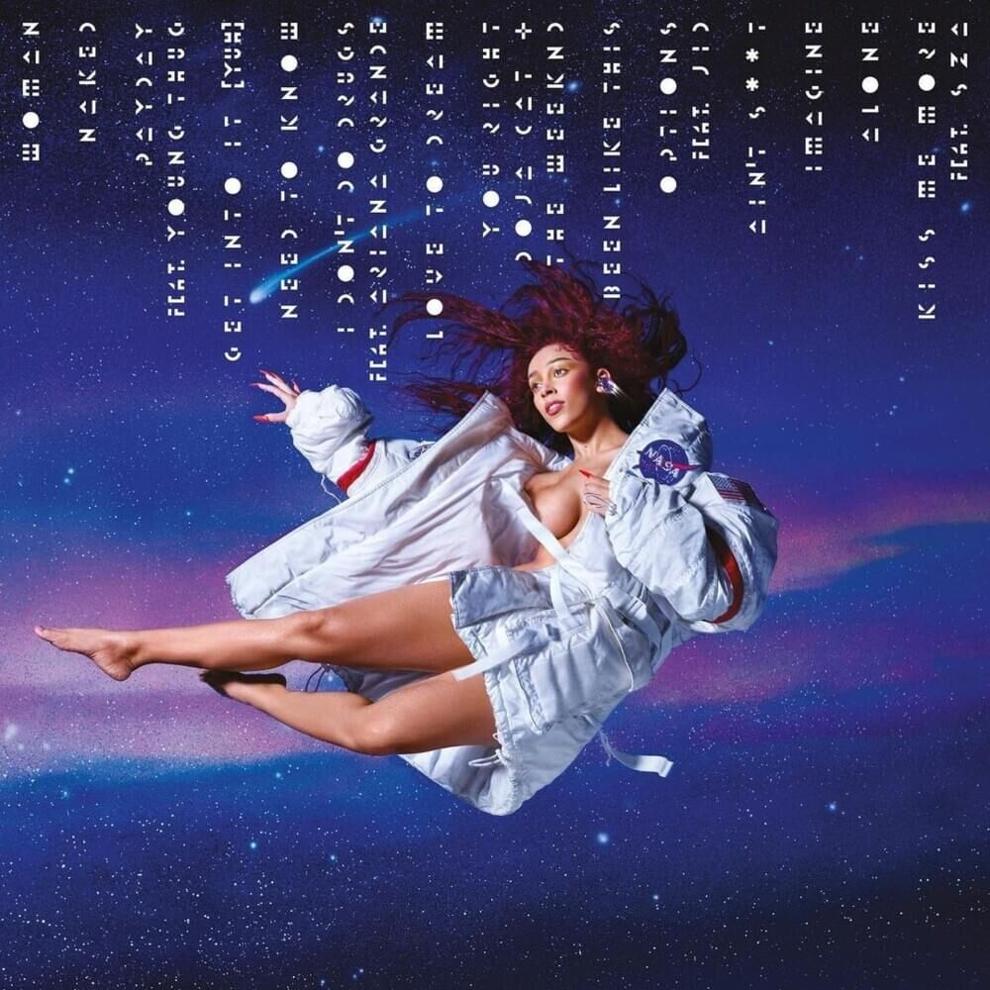 Teased through an Instagram Live in 2020, "Ain't S---" lives up to the expectations that fans had when hearing the original clip.
The song discusses infidelity, and the importance of loyalty and honesty within a relationship: "This happened one, two, three times too much." "Ain't S---" is a cautionary song for people dating men as Doja Cat discusses the type of man who cheats, lies and mulches off of the person he's dating. She warns listeners to "listen to your friends when they said n----- ain't s---" and successfully creates a song that should stay on repeat all summer long.
"Alone" is a tragically beautiful track as she sings about infidelity and moving on from a relationship: "Now I barely need ya / do what you do best and be alone."
She tackles the difficult emotions of leaving someone who was unfaithful, while also showing her own resilience: "Bet you thought I'd die alone / it don't make sense to me / but I keep my head up high alone / you ain't even there for me / but now, you're scared to be alone." This emotional track is definitely different from her previous works, and a great representation of what she can accomplish as a singer.
Shifting from a haunting track about leaving a relationship in the past, "Kiss Me More," featuring SZA, covers the feelings of passion and desire: "We could kiss and just cut the rubbish / then I might bе onto somethin' / I ain't givin' you one in public / I'm givin' you hundreds, f--- it." Doja Cat and SZA end the album on the right note as "Kiss Me More" brings the album back to a lighter, more upbeat tone that alleviates the heavy tension of the previous track.
Although "Planet Her" might not be Doja Cat's strongest album, it proves to be worth every listen. She showcases her vocals and her ability to successfully accomplish stylistic changes with her lyrics and melodies.
"Planet Her" highlights her strength as an artist and vocalist, which makes it a great addition to her discography.