The newest edition of the FIFA franchise by EA Sports FIFA 22 is finally out and expectations are high due to some of the lackluster editions that have come out in past years.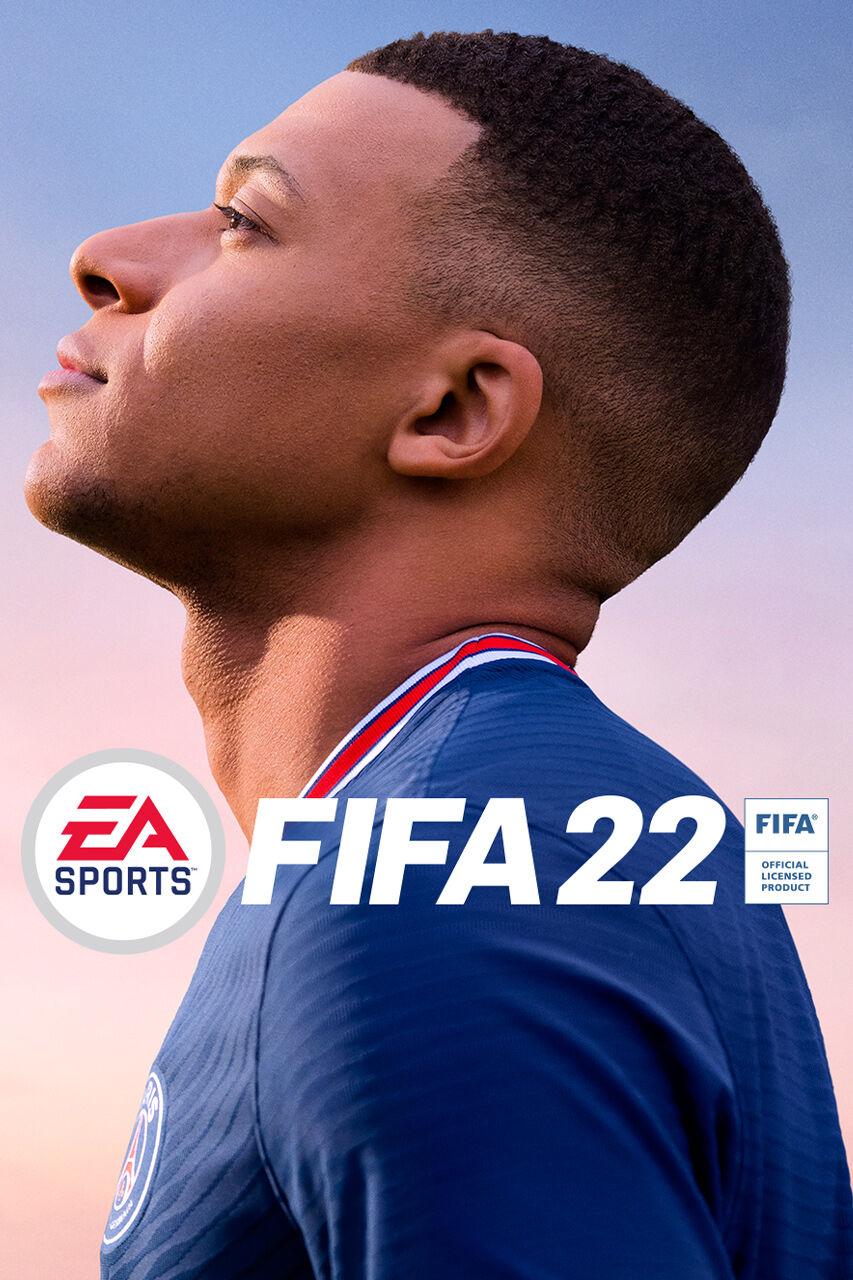 The first few trailers excited players with the new features that were announced. EA introduced new motion capture technology dubbed "HyperMotion" that looks to bring better gameplay to the next generation of consoles. They also added new features to Volta Football and Career Mode. 
When Volta was added to the game in FIFA 20 it excited players as they can virtually experience "street" football again since EA discontinued the FIFA Street' franchise. This year's new release looks to bring excitement back with the addition of an arcade mode that can be played on weekends with friends and other online players. 
Although the new arcade mode has several mini games that are fun to play, it seems as though EA may have missed a step by only allowing the mode to be played on weekends. For casual players who can only play at certain times during the week, they will be missing out on an experience in one of the more relaxing and fun game modes to be released this year. 
A game mode that fans have been asking to be improved is Career Mode. In Career Mode, a player can either decide to play out the career of a created or existing character, or they can take over a whole club and take them to the top of world football. 
This year's new feature adds the possibility for the gamers to create a club from the ground up including the kits and stadium. This adds a new, fun way for the gamers to have the option to create their own team, rather than take over an already established club. 
For those who want to make the game a bit more difficult, they can also increase the difficulty and standards for their club to suit their desired play mode. 
This year's game seems to be slower paced than previous editions. The "HyperMotion" technology makes the game feel a bit more realistic when it comes to the play style that suits it best. 
In previous games, the main statistic that players looked for on their teams was pace, but this year the players with a better overall statistical balance seem to be the most usable. Goalkeepers do seem to be a bit broken because in some plays they make unrealistic saves, but also let in some of the easier shots. 
The gameplay is more evident in one of the more popular game modes, Ultimate Team or more commonly known as FUT. In FUT, players create a team from cards that they accumulate through packs or pay for with in-game currency which is earned through gameplay. 
FUT is also one of the more controversial game modes due to the "loot boxes" that can be purchased with real money. Some say it causes people to get addicted to buying packs. To combat this, EA added a feature to preview packs to help players decide if they want to buy it or not. 
Although it's a handy feature, players can only preview one pack at a time and for now it has only been used to preview the base packs in the store and not the promotional packs that cost more money. 
EA also revamped the competitive side of FUT with a new system to qualify for the weekly competition, FUT Champions Weekend League. Instead of qualifying through wins gained throughout the week in division rivals, players can now accumulate points at their own pace and not be punished for losses in rivals matches. 
Once enough points are accumulated, players then enter the playoffs where they have several chances to qualify for the weekend league. 
Although it takes a bit more time to qualify, it makes it more accessible for casual players to qualify. 
The new system also allows for a constant flow of free packs that are better rewards compared to previous games. If qualified for the weekend league, rewards for losing every game are better than previous editions which means players can have a better chance at obtaining some of the more prized items in the game. 
Overall, FIFA 22 is an enjoyable game that has some flaws. Gameplay can be better and some features should be tweaked to cater for a wider audience, but anyone that picks up the game is sure to have fun.