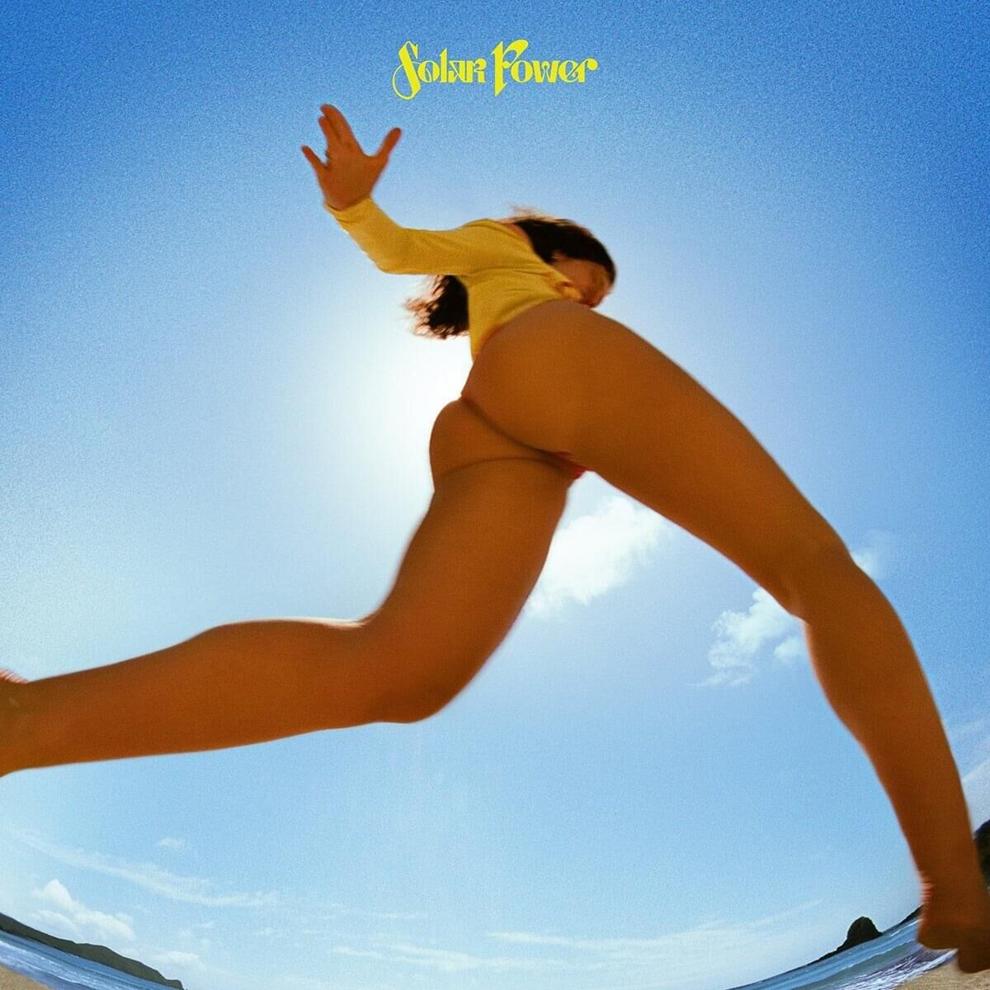 Filled with tunes that will make you want to sway and maybe even cry in a good way, Lorde's latest project — "Solar Power" — allows listeners to join her in a self-reflection of her relationship to her career, her personal life and her truth. 
After waiting five years, Lorde has finally released her third studio album, and it feels like it was more for her than for us, her fans. "Solar Power" feels like it's coming up for air after her moody second album "Melodrama." The new work centers on disillusionment with fame, heartbreak and loneliness. 
Since the release of the title track "Solar Power" in June, Lorde tells the story of how she now lives life by her own rules, and also that she loves summer. She is literally living her best life!
In the second verse, the artist laughs after she lets us know that she is not to be disturbed while she enjoys her time away from the spotlight, something that could be taken as an ode to her inactivity on social media after wrapping up her world tour for "Melodrama."
Before "Melodrama," Lorde was just a teen and a representation of her generation. Tumblr, chokers, black jeans, black boots, her eccentric dancing and raw vocals making her stand out from the other pop artists of her age. 
Her debut single "Royals," a recount of being proud of where you come from, rose to the top of the charts in 2013, when Lorde was just 16 years old, knocking off long-time pop runner Miley Cyrus from No. 1. 
Her first album "Pure Heroine" still remains a one of a kind compilation of the thoughts of a teenager, as it outlines the experiences of teenagehood in a modern world. 
"Solar Power" is a sharp turn from that first album, while Lorde keeps her skills as a good lyricist, this new project reflects her maturity, transitioning from an angsty teen to a mature young adult. 
Produced by Jack Antonoff, the now go-to producer for artists like Clairo, Taylor Swift and Lana Del Rey, the album contains a lot of Antonoff's presence. 
"Stoned at The Nail Salon," the fourth track and second single, bears a resemblance to Del Rey's "Wild at Heart," which is an Antonoff co-write. 
His influence on records is no surprise. Once his name is on the credits, it's hard to assume that the lyricism may lack, or that the sound and direction of the song itself may suffer, but it can be challenging not to merge sounds with the different artists. 
Nevertheless, apart from the resemblance to Del Rey's song, this album is still very different to past collaborations between Lorde and Antonoff. 
In the first track "The Path," Lorde is headstrong in her desire to alienate herself from the idea people have of her, and encourages listeners to enjoy what the world has to offer. 
She sings, "Now if you're looking for a saviour, well that's not me / You need someone to take your pain for you? / Well, that's not me / 'Cause we are all broken and sad / Where are the dreams that we had?" The words sting, but they're a nod to self-healing and self-awareness. 
In "California" and "Mood Ring" Lorde wants to move away from the bling, grit and toxicity of celebrity culture. The Golden State's namesake song is eerie but soft, a nice juxtaposition about her realization that no matter how nice you have it, there is always that tiny, bothersome itch. 
Meanwhile "Mood Ring," the only track to get a music video apart from the track title, is more about finding ways to feel grounded in a social media-ridden world. "I can't feel a thing / I keep looking at my mood ring / Tell me how I'm feeling / Floating away, floating away," she sings. 
The track is fun, but the words are more of a cry for help about wanting to be OK, but feeling overwhelmed. 
"Secrets from a Girl (Who's Seen it All)" is like your fun, wise older sister; she knows exactly what you're going through because she's been throughit. The outro is a short monologue of advice about finding comfort in the unknown and it fits right in with the whole vibe of the album.
"Leader of the New Regime" is a satirical twist on a dystopian society. Lorde asks if someone will take charge when the world is no longer livable and nature takes over, but also paints the funny image of someone packing designer clothes and magazines.
"The Man with the Axe" is an acoustic, almost-psychedelic tune about the longing of loving somebody. The song almost sounds like it could fit under "Melodrama." It has a cozy, sad feeling to it that felt out of place with the sunny, airy vibe of the rest of the album.
While the album is less than an hour in length, it feels intentional. Lorde was brief yet clear with her thoughts, and it feels like time, love and patience was put into a record that would scream what she has been whispering to herself for a longtime.