With Halloween around the corner, spooky vibes are a must when creating your next playlist. Here are seven songs that are sure to send shivers down your spine and have you looking for someone to keep you safe while eating candy. 
"Bury a Friend" by Billie Eilish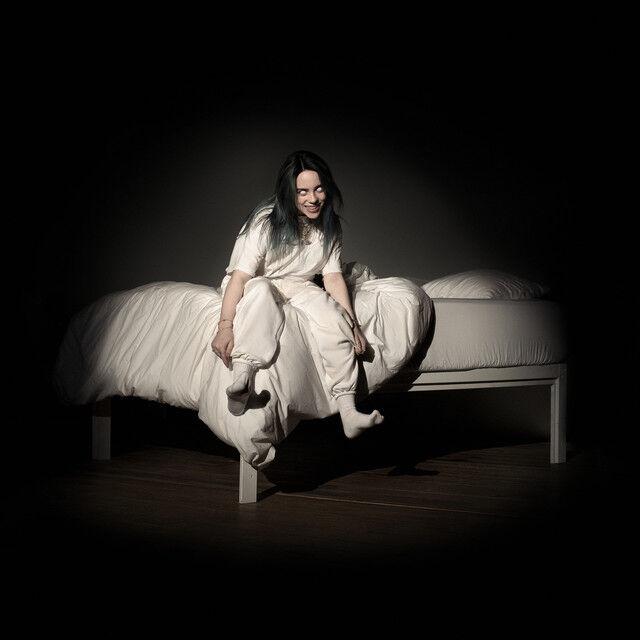 Starting off with a song that sparked the artist's debut album "When We All Fall Asleep, Where Do We Go?" Billie Eilish's "Bury a Friend" sets the mood for a spooky night in bed alone. Eilish sings from the perspective of a monster that's under her bed, haunting every move she makes. In an Alternative Press article from 2019, Eilish states that she might be the monster under your bed, too. So make sure to check under your bed at night. 
"Sally's Song" by Catherine O'Hara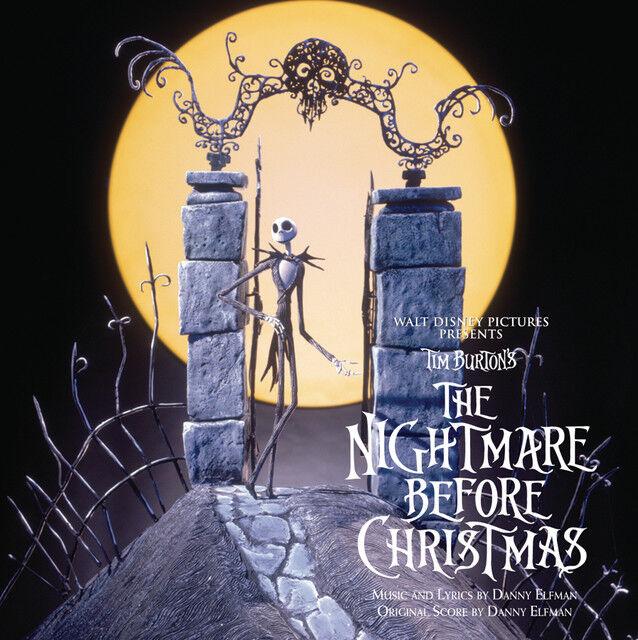 Tim Burton's "The Nightmare Before Christmas"centers around Jack Skeleton and his desire to take over Christmas, going to great lengths to do that, including kidnapping Santa Claus. This obsession of Jack's leaves his love interest, Sally, to sing a song about her concerns of the impending doom she feels looming over Jack's plans to take over Christmas and feelings about her relationship with Jack. This will give you spooky love vibes.
"My Girlfriend Is a Witch" by October Country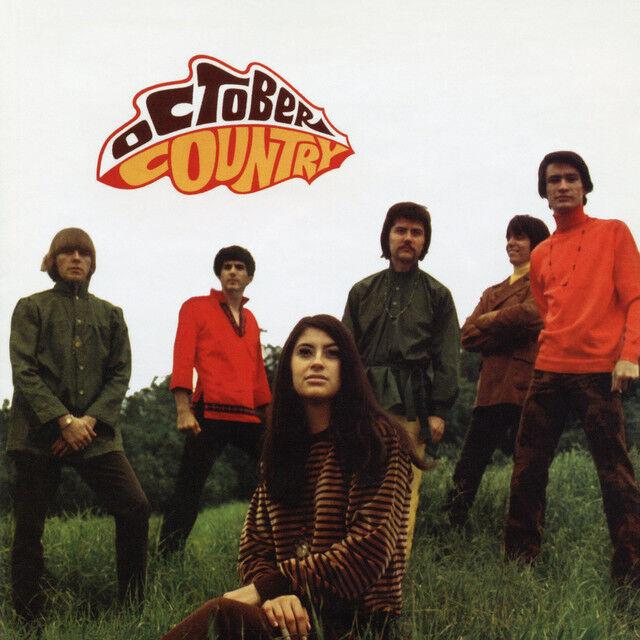 In this 1968 release by October Country, the singer's girlfriend is alleged to be a witch. The song paints the singer's perspective about the clues gathered regarding his girlfriend and how he believes that she is a witch as he tries to stay safe from any harm she could afflict on him.  
"Thriller" by Michael Jackson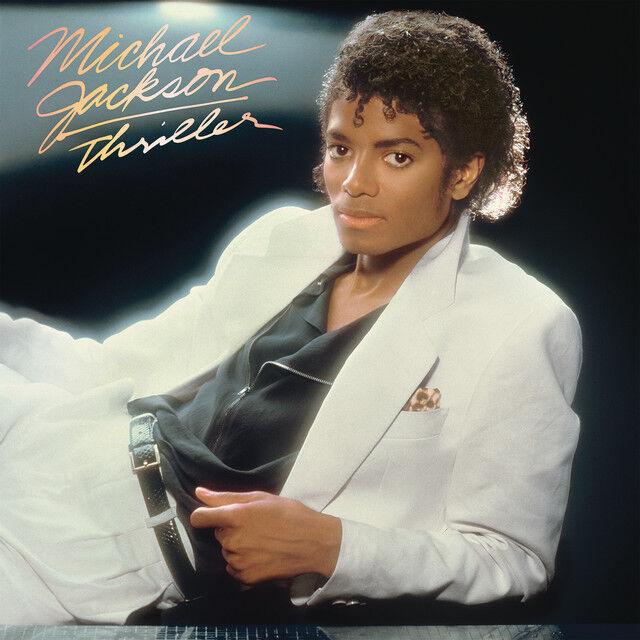 A classic during the Halloween season, Michael Jackson's "Thriller"always seems to set the mood. The song's almost 14 minute music video is a must watch during the spooky season. In the video, Jackson's date takes a turn for the worse when zombies come to hunt them down. One thing that excites many people when the song comes on is the iconic choreography that is replicated on many dance floors across the world. 
"Sex with a Ghost" by Teddy Hyde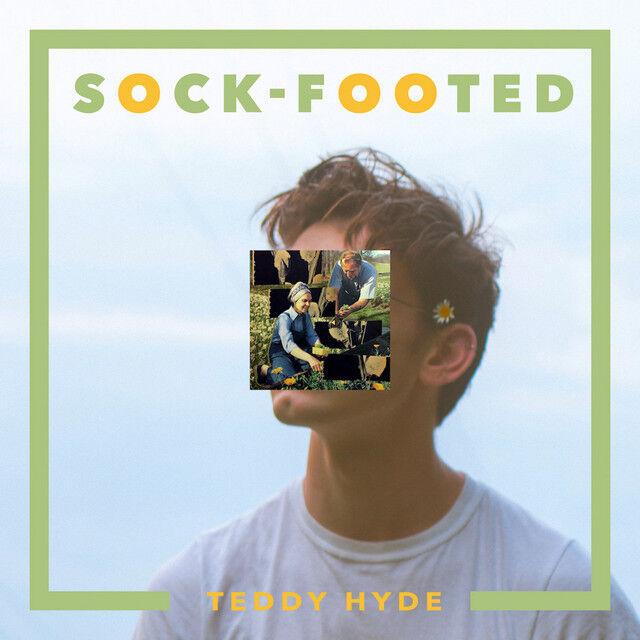 Teddy Hyde sets an eerie mood singing about a haunting past relationship that he simply cannot get over. Although past relationships can hurt and you desperately try to get over them, it's always hard to move on when the memories are so comforting. Hyde explains it best when he sings, "I'm gettin' jiggy with a rifle / I'll pull the trigger with my eyes closed / Hopin' to hit you somewhere vital / And when I miss, you come and kiss me with a smile."
"Season of the Witch" by Donovan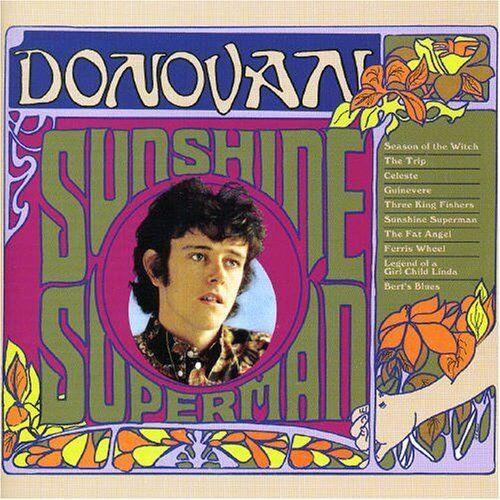 Donovan's "Season of the Witch" released in 1966. It brings a hippie vibe to Halloween, while also presenting a haunting feeling of the singer's thoughts during the writing process of the song. The lyric "Must be the season of the witch" not only talks about the classic Halloween icon, the witch, but it's also supposed to allude to the mental state of the artist and what season of his life he was in while creating the music. 
"A Nightmare on My Street" by DJ Jazzy Jeff & The Fresh Prince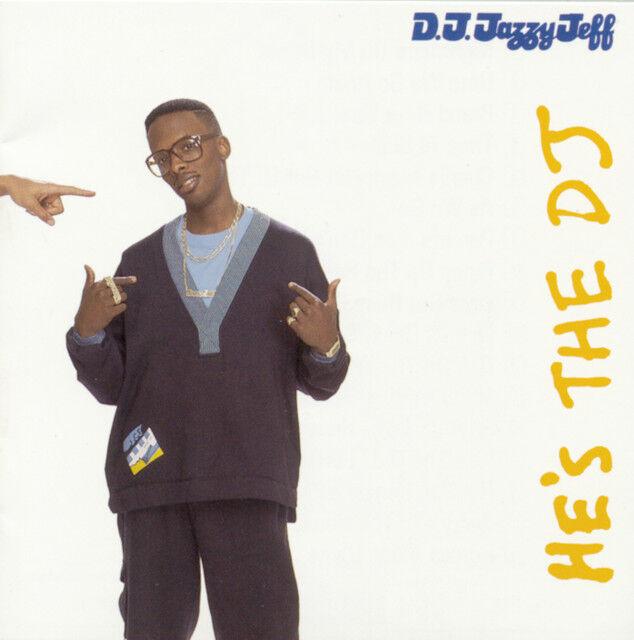 Will Smith and Jazzy Jeff's 1988 album "He's the DJ, I'm the Rapper"has a spookier side to it that some may not know about. "A Nightmare on My Street"tells a fictional story of Smith's encounter with the famous horror film character, Freddy Krueger. Smith's dreams turn into nightmares when Freddy is around. He warns his DJ, Jazzy Jeff, to not go to sleep or else Freddy is going to get him, but it's too late because Freddy is his "D.J. now, Princey."