By Skylar Smith
Daily Titan Staff Writer
Two San Bernardino women were killed Monday when an alleged drunk driver crashed into their Chevy Silverado head-on while driving west in the eastbound lane of the 91 freeway.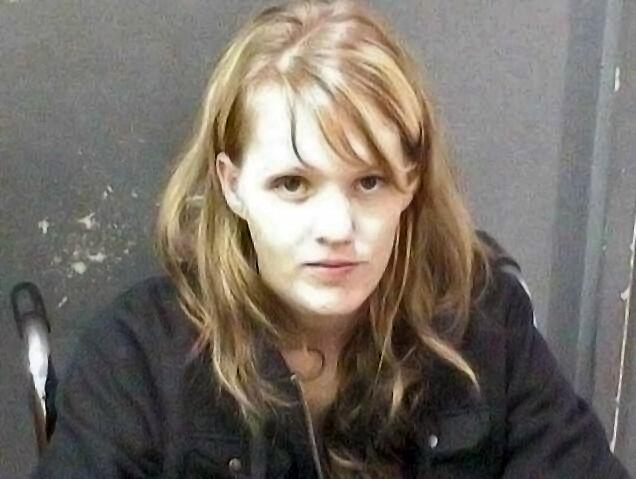 The driver of the Silverado, Sally Miguel, 44, was driving east bound in the FasTrak Express lane when Jessica Shekell, 21, a Fullerton resident and Cal State Fullerton freshman transfer majoring in sociology, collided head-on with her 2003 Toyota Tundra. Shekell was sent to UCI Medical Center.
Also riding in the Silverado was Patricia Miguel, 30, sister to Sally Miguel, who sat in the passenger seat while nieces Sara Miguel, 11, and Mary Miguel, 15 sat in the backseats. Sally Miguel died on the scene and Patricia died shortly after arriving at the hospital.
The two nieces, Sara who received major injuries, and Mary who received moderate injuries, are currently being held at separate hospitals, one of them being UCI Medical Center.
John Murray, head of media relations at UCI Medical Center, said Shekell is currently in "fair condition" and that one of the Miguel girls is also at the hospital, however because they are both juveniles he cannot say which girl.
The accident occurred at 3:02 a.m. right after a report came in to the California Highway Patrol about a driver going the wrong way at 2:55 a.m. "We had a unit right in that area,â€Â said Officer Denise Quesada. "Our units were there literally almost as the collision occurred.â€Â
"The 911 caller called it in at Imperial Highway,â€Â Quesada said, she added that the officer arrived on the freeway at Kramer Avenue. "Our units were coming to the area when, I don't know if he actually witnessed or heard it or came upon the aftermath, but he looked over the radio at 3:02 and there was a head-on collision.â€Â
Shekell, who may have had alcohol in her system, was driving west on the eastbound side of the 91 freeway when she collided with Miguel's truck around Lakeview Ave. According to the California Highway Patrol, the Miguel family was driving back from a night at Knott's Berry Farm in Buena Park to their home in San Bernardino.
"The passengers of the (Silverado) were not wearing seat belts so therefore they sustained major injuries, but everyone stayed within the vehicle. I don't believe anyone was ejected,â€Â Quesada said.
Shekell, who graduated from Cabrillo High School in Lompoc Calif., before moving to Fullerton played on the school's volleyball team. She attended Cuesta College and Fullerton College before transferring to CSUF this semester.
Amanda Murray, a long-time friend from Lompoc said, "We've been to a couple of parties together but we always had a designated driver. She is responsible.â€Â
Katie Pendleton, Shekell's friend since kindergarten, stated that Shekell is familiar with the dangers of reckless driving as two of her high school friends, Brice Fabing and Mikey Terrones, died in a Halloween accident in 2005 when they were speeding and crashed at a dead end.
The CHP are currently investigating Shekell for possibly driving under the influence and depending on the results, the District Attorney can press charges, Quesada said. "Obviously there could be a DUI," Quesada added. Based on the history and evidence gathered during the investigation process, Shekell could be facing charges such as manslaughter or vehicular manslaughter.
Kaitlin Paiz, Patrick Cowles, and Portia Bode contributed to this article.
Shekell has been charged, find out about her counts here.
To find out what happened on the May 17, 2010 preliminary trial, click here.