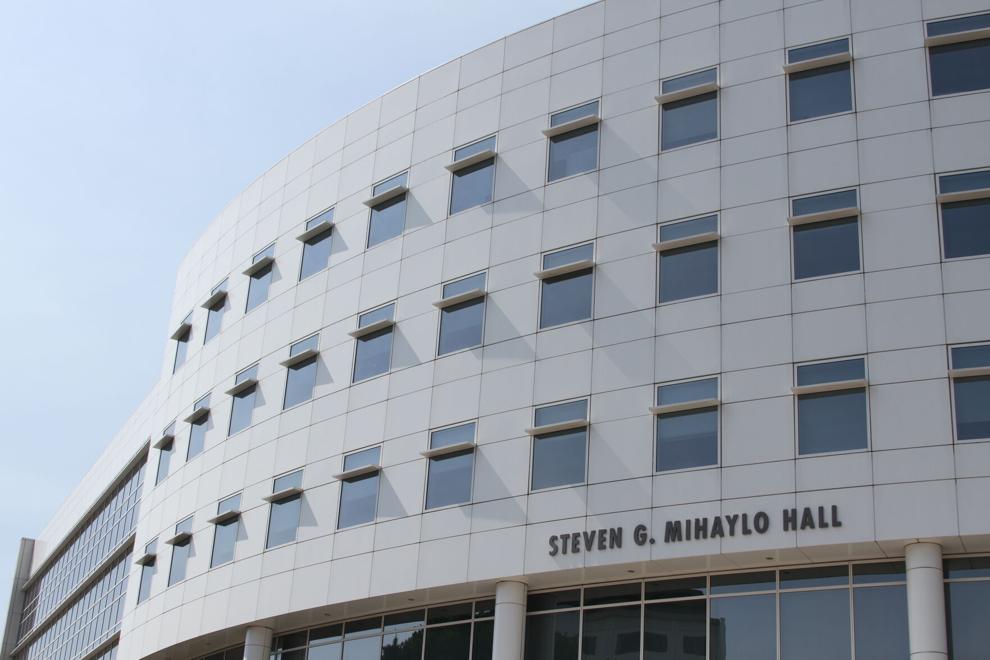 Cal State Fullerton's Emerging Titans Buddy Program aims to help incoming freshmen ease the transition into college throughout their first semester by pairing students with a current CSUF student leader and mentor. 
Sherry Richner, a fourth-year marketing major and founder of the program, said the idea to start the program originated last summer during the pandemic and virtual instruction. Richner's idea was then presented to CSUF President Fram Virjee, where she received support and guidance to begin the program in fall 2020. 
Richner said that she knows college is an important transition for many students, and she felt the freshman class would benefit from having a mentor to guide them through a virtual semester. 
"Last year, a lot of us students were struggling during the pandemic," Richner said. "For students like us, we've been through college, and we went through the whole virtual zoom, and we were struggling a lot, and I was thinking, 'how are the freshmen gonna get through it?'" 
Although there are several mentor programs at the university, this specific program allows students to have someone to talk to and befriend before classes begin, Richner said. 
Rozalyn Burchett, the program and event specialist, said it aims to mentor incoming freshmen, especially first-generation college students at the university.
"The transition into college can be a challenge. It has helped students transition into college life," Burchett said. "Students face a lot of uncertainty when starting college, and we wanted to create a program that allows incoming freshmen to be paired with experienced leaders on campus to help ensure their transition to college is as smooth as possible." 
Burchett said the program is optional, but she recommends all incoming freshmen sign up, especially first-generation first-year students. Aside from submitting an online application, students are also required to attend a mandatory orientation to know what is expected of them while they're in the program, Burchett added. 
"We do our best to accept all students who apply because we find great importance in giving all students a mentor," Burchett said. "There is a small-time commitment being in the program, and we want both our mentors and mentees to be committed because we value everyone's time."
Richner said that the program prioritizes first-generation students who apply. Last year, nearly 95% of the freshmen selected were first-generation students. Some of the students were the first in their family to attend college, and the program allowed them to receive support from a mentor, Richner added. 
With only a month of planning, last year's program had 50 mentors and received nearly 100 mentee applications, but the program was only able to select 50 applicants that would be assigned to one mentor, said Richner. This year, the program has doubled its numbers with 100 mentors, and Richner said they hope to select 100 freshman applicants. 
This year, Richner also said they plan to add more bonding events, including the kickoff ceremony at the beginning of the program, social and interactive activities and their end of the semester award ceremony. 
Richner also said that many of last year's mentees got involved in campus clubs or greek life, and now hold leadership and board positions. 
During last year's end of the year award ceremony, Richner said that many freshmen mentees shared that their mentor was their first friend on campus.
"I feel that in many ways, this program was more than just to help someone. It created an opportunity to grow and develop as a person for the mentee and the mentor themselves," Richner said. 
The program is currently taking mentee applications for the upcoming fall 2021 semester, requiring all applicants to be incoming freshmen and to fill out an application form by July 9. Students interested in applying can find more information on the program's Instagram page at @emergingtitans.