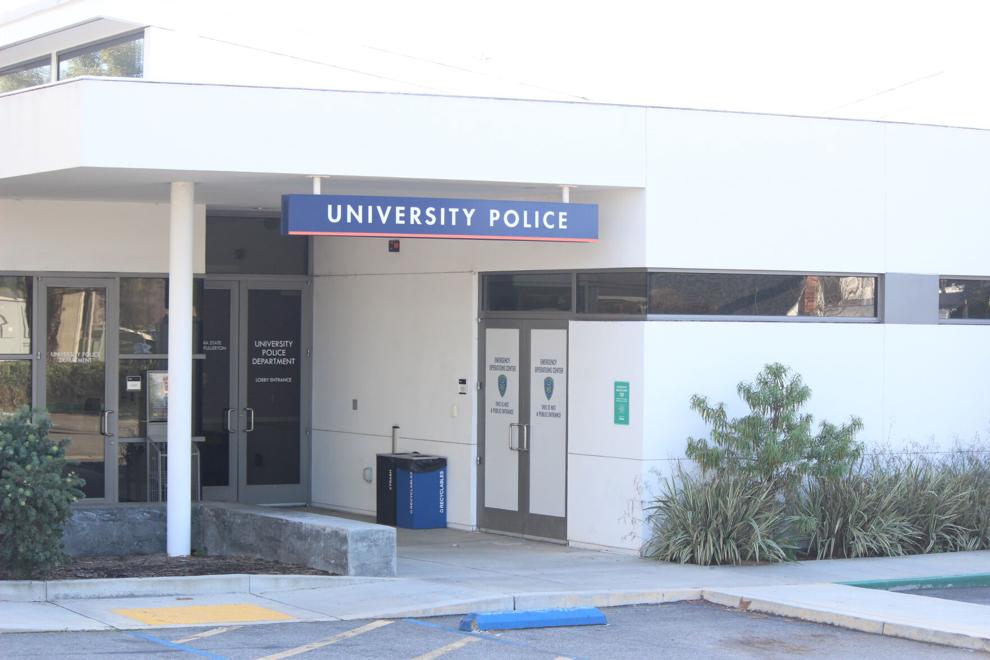 Cal State Fullerton Police Department will be inviting the public to a series of events as part of an internal diversity, equity and inclusion training program designed to build trust and create discussion between the department and the CSUF community. 
CSUF Police Capt. Scot Willey said that he hopes to reach the entire campus community, including those who want to disband the police department. 
The public are able to attend the events in-person or on Zoom by completing an online form. The program will take place in the morning from 7-7:45 a.m and afternoon from 6:30-7:15 p.m., the first of which will take place in December.
CSUF's police department public affairs and communications specialists, Marissa Garza and Lieutenant Robert Mullaney, will lead the Cultural Competency Initiative. 
Willey said the initiative is part of numerous outreach attempts that CSUF PD started in 2015 in order to connect with various organizations and cultural groups. In the morning session of December's program, there were 10 to 14 individuals who attended.
Despite these efforts, CSUF alumna and member of CSUF's Student for Quality Education Janica Torres said the campus should focus on having a safe environment. She said that the Black Student Union held forums for Black students and students in on-and off-campus housing in September, where students expressed how they felt unsafe on campus.
Both BSU and the Afro-Ethnic Student Association held forums after a racist message was found on a dumpster at University Village Apartments on Sept. 2, as previously reported by the Daily Titan.
Torres said she thinks that holding these initiatives will not be effective, mentioning the need for individuals who perform harmful actions to take responsibility.
"Having there be accountability for people who perpetuate these instances of harm, denoting them, providing care, resources and truly shift the culture, which really you can't do through cultural competency initiatives," Torres said.
Each initiative will occur every other month during the calendar year, but it is subject to change. The next initiative will take place in February.