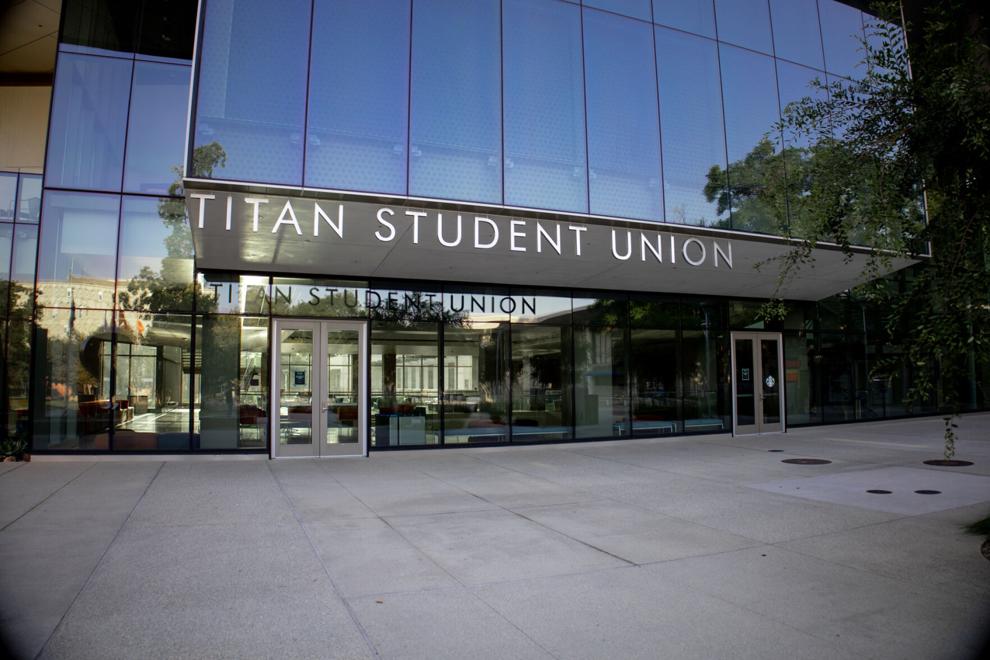 Cal State Fullerton is launching a new strategy amid "a lot" of students leaving the university after their first or second year.
The equitable pedagogy module will begin in October, said Provost Carolyn Thomas.
"Equitable pedagogy means you use research-based techniques to ensure that all students learn equally regardless of what they came into class knowing," Thomas said. "We know what you come in the class knowing a lot of times depends on how much money your high school had. It's not really in your control."
At an Associated Students Inc. meeting on Tuesday, Thomas explained the module, which is connected to Graduation Initiative 2025. The initiative, designed to ensure all students get an equitable learning experience, is being reset and redrafted, Thomas said.
The university began Graduation Initiative 2025 in 2015, which was designed to increase CSUF's first-time freshmen four-year graduation rate from 22% to 44% in the span of a decade. Transfer students were pushed to finish in two years to move the two-year graduation rates from 32% to 44%. The mission accelerated the "Finish in Four" mantra.
"If what (Graduation Initiative 2025) is supposed to do is help more students graduate in a timely manner, that means they can't leave," Thomas said. "A lot of our students don't stay with us the second year after the first year, and there's still a fairly significant departure after the second year."
Thomas said part of that is it can take too long to graduate, especially in the College of the Arts and College of Natural Sciences and Mathematics. She said the university is looking into core sequencing within the College of the Arts, as well as examining labs and lectures at the College of Natural Sciences and Mathematics.
In terms of an in-class experience, that's where the equitable pedagogy module comes in. All faculty will be invited to participate in the series, Thomas said.
"It's designed so that you can kind of come into it and you learn a little bit about structural racism. You learn a little bit about how funding works in public education in California, you will learn about why there are communities that don't have the same level of investment," she said. "You learn why some students come out without as much understanding and math without their writing skills that we might expect and how that is structural, not personal."
Thomas said that they will provide tools for faculty to teach effectively, whether it's breaking people into small groups or doing pre- and post-assessments.
She also addressed increasing diversity, pointing out that universities are not easy to change.
"How do we make sure Cal State Fullerton is a place where each student has an intentional experience where they find the things you need to study that matter to them in their communities?" Thomas said. "I find the faculty that not only invest in them, but also come from backgrounds similar to them."
As of fall 2019, Cal State Fullerton faculty is 60% white, in contrast to its 19% white student population, according to the website Titans Together. The demographics report that 44% of students are Hispanic/Latino, compared to 11% of faculty.
Titans Together was set up in spring 2020, after a fraternity flyer that contained a racial slur spurred a town hall by the Black Student Union in fall 2019, where Black students and faculty addressed racism experienced on campus.
Student demographics have not been updated since they were first posted.
Thomas said the equitable pedagogy module will be followed by a summer institute, where the university will look at data by department. They will also ask faculty to look at their curriculum and start locating why low-income or underrepresented students are not doing as well, she said.
"If we want to graduate students in an equitable manner and we want them to stay, it is the classroom we must look at," Thomas said.