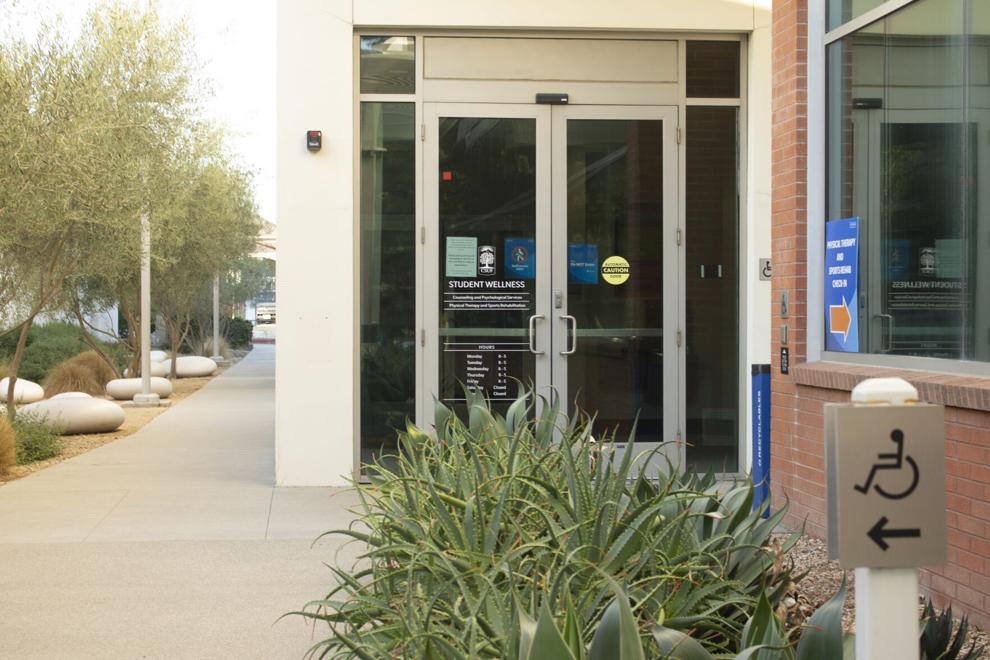 Only open to CSUF students from the Center for Scholars to learn and practice various self-care strategies to assist with their academics, mental health and social lives, Cal State Fullerton's Counseling and Psychological Services is providing Self Care Hangouts.
The sessions were launched last year under a different name and the center decided to rebrand the name to reach out to new students, said Kevin Thomas, associate director for CAPS.
Thomas said the hangouts are drop-in groups held via Zoom. Students from the center can meet with therapists and peers to talk about different parts of their lives without having to attend traditional, formal psychotherapy sessions.
"So, part of our outreaches were able to want to meet with students in different ways," Thomas said. "Not every student is comfortable meeting in a one-on-one therapy session."
The hangouts are structured by the Center for Scholars Program, which is made up of first-generation students attending CSUF full-time as a freshman or transfer student.
The center's resources are available in the South side of the Pollak Library in Room 170, open to students Monday through Friday from 8 a.m. to 5 p.m.
Thomas said clinicians serve as liaisons for CAPS and work with different campus partners to create workshops and drop-in groups for students.
The topics in each hangout session will be discussed with liaison Alex Osorio, a licensed clinical social worker who will provide strategies on how to manage anxiety, sleep and thoughts. Osorio has experience working with college students for over 10 years.
Osorio is a Latinx licenced therapist currently working at Bear River Community Counseling where he specializes in depression, anxiety, relationship issues and PTSD.
He helps people "unlock and unblock" their true potential and triumph over issues of low self-esteem, imposter syndrome, depression, anxiety and traumatic life experiences, according to his website.
Upcoming sessions start on Nov. 16 titled "Motion Creates Emotion," and continue with the next session on Nov. 30 which will provide tips for dealing with finals and test anxiety. Both sessions will be from 2 p.m. to 3 p.m.
Thomas said CAPS hopes they can eventually hold the drop-in sessions in person as they've been successful doing them virtually.