A total of 31.4% of Cal State Fullerton spring and summer graduates are the first in their families to attend an institution of higher education, according to Senior Manager of Communications Daniel Ramirez.
In an email to the Daily Titan, Ramirez said with rising education costs and the personal struggles that many of these students face — the journey to get a bachelor's degree can be difficult — often takes more than four years.
"First-generation students face a number of challenges, but some of these include: navigating the college experience and resources available, a supportive network, professional network and feelings of self-doubt or imposter syndrome," said Jennifer Mojarro, the director of the Career Center, in an email to the Daily Titan.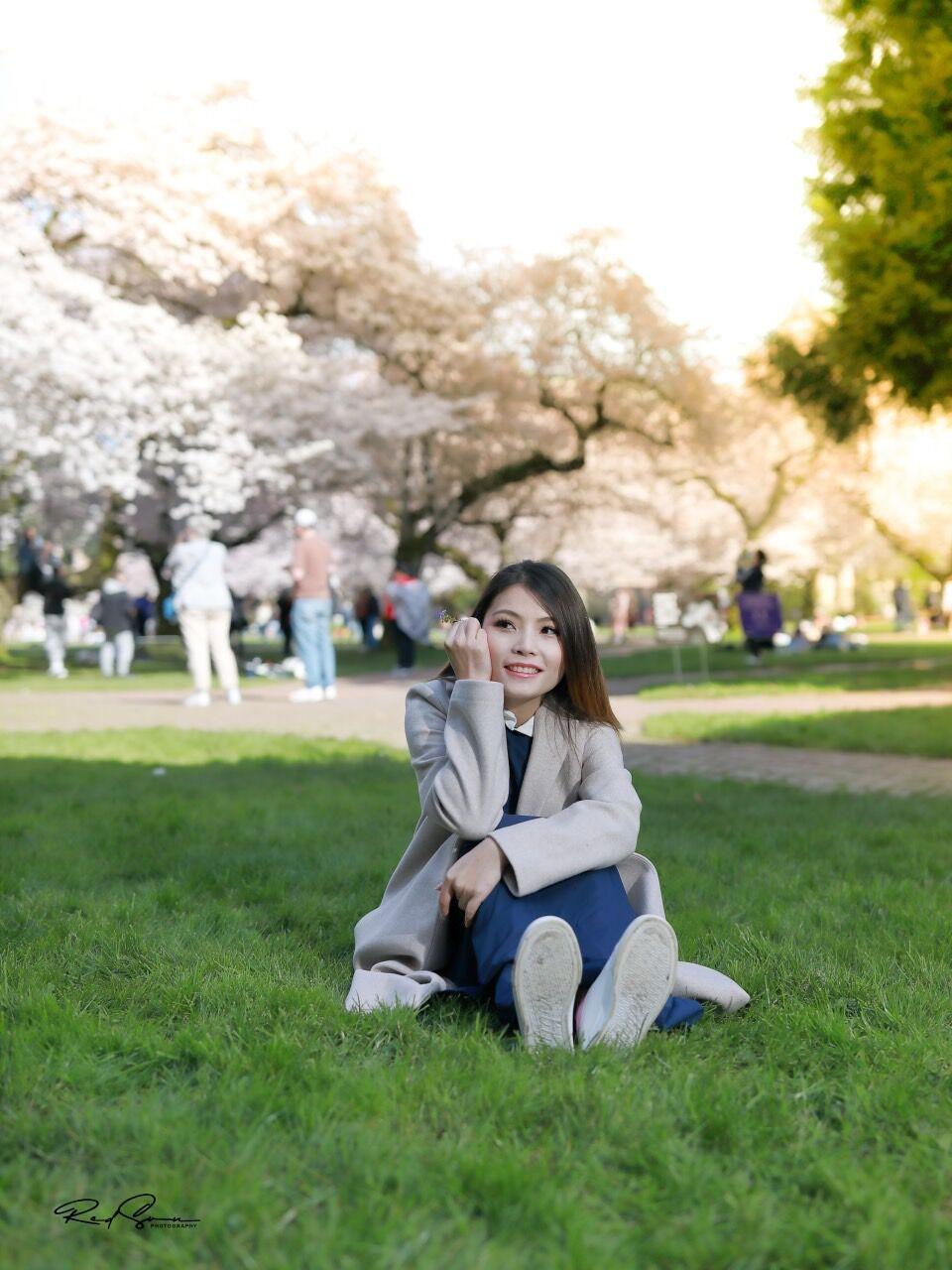 Angie Xuan Vi, an art major at CSUF who will graduate in May, left her mother and the comfort of her home behind in Vietnam to pursue a bachelor's degree in California, first arriving in the U.S. at 18, she said. Now at 27, she said she has had to take breaks from school due to financial struggles and to start a family.
Vi said she came from a family of laborers and grew up with a single mother who never finished high school. It is her motivation to be the first one in her family to get a formal education and break societal norms, Vi said.
"I want to get out of poverty," Vi said. "It's not like other families where their parents are teachers, working in a bank or something like that. So, I feel like people look down on my mom and me, and I don't want that to happen to me and my family in the future."
While Vi always loved to draw as a kid, she said she chose to study art because she wasn't comfortable with English and art allowed her to communicate without any language barriers.
Although supportive of her college career, Vi said her mother would be proud of her no matter what route she took in life, laborer or not.
"We're not rich, but at least I have my education and I feel confident about myself and what I have achieved," Vi said.
After nine years of hard work, Vi said she's excited to earn her degree and take graduation photos on campus. She said she will begin her master's degree in human-computer interaction at DePaul University in Chicago after graduation.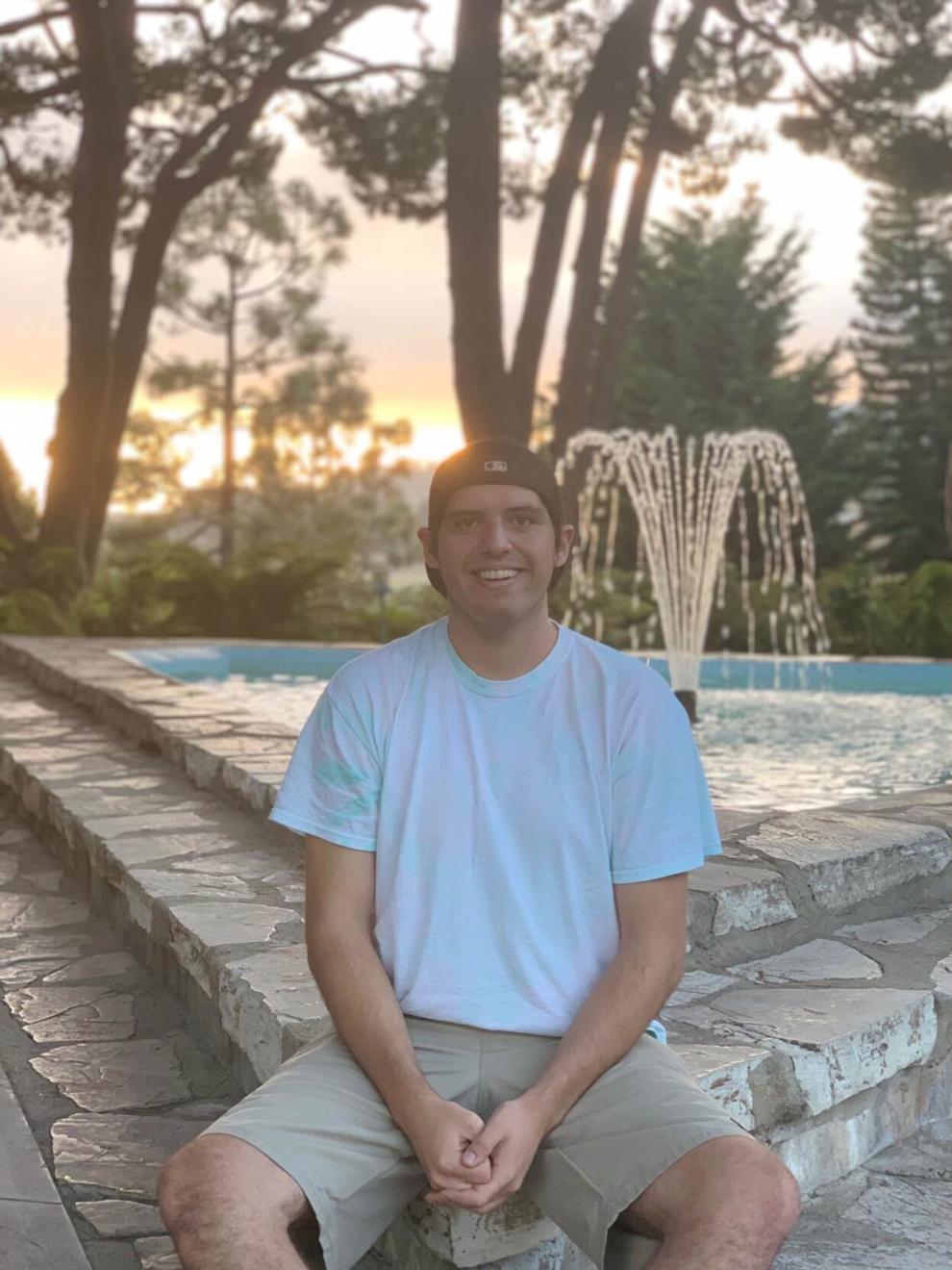 Vincent Duchetta, a kinesiology major who is graduating this May, said he's the eldest of three kids and as such calls himself the family "guinea pig" when it comes to higher education.
As a first-generation student, he said that going to school and doing well were values that were ingrained in him by his parents, especially by his father who wanted Duchetta to take a different life path than his own.
"Not that there's anything wrong with like blue collar work or anything, but he kind of wanted me to have that easier lifestyle, where if I go out there and get a good education, that I wouldn't have to be working these long-hour jobs that require copious amounts of physical labor," Duchetta said.
Growing up and attending Arcadia High School, Duchetta said the pressure of getting into college was part of the campus culture.
"It was very like, if you're not going to college, then you're not going to be successful," Duchetta said.
Duchetta said he's financially independent and has put himself through college. He added that his work-life has been difficult to balance and that he often places school before work.
Despite his hard work, Duchetta said he isn't sure what he wants to do after he graduates.
He said he wants to take the California Basic Educational Skills Test (CBEST) and is considering becoming a substitute teacher. Duchetta is currently waiting to hear back from multiple graduate schools.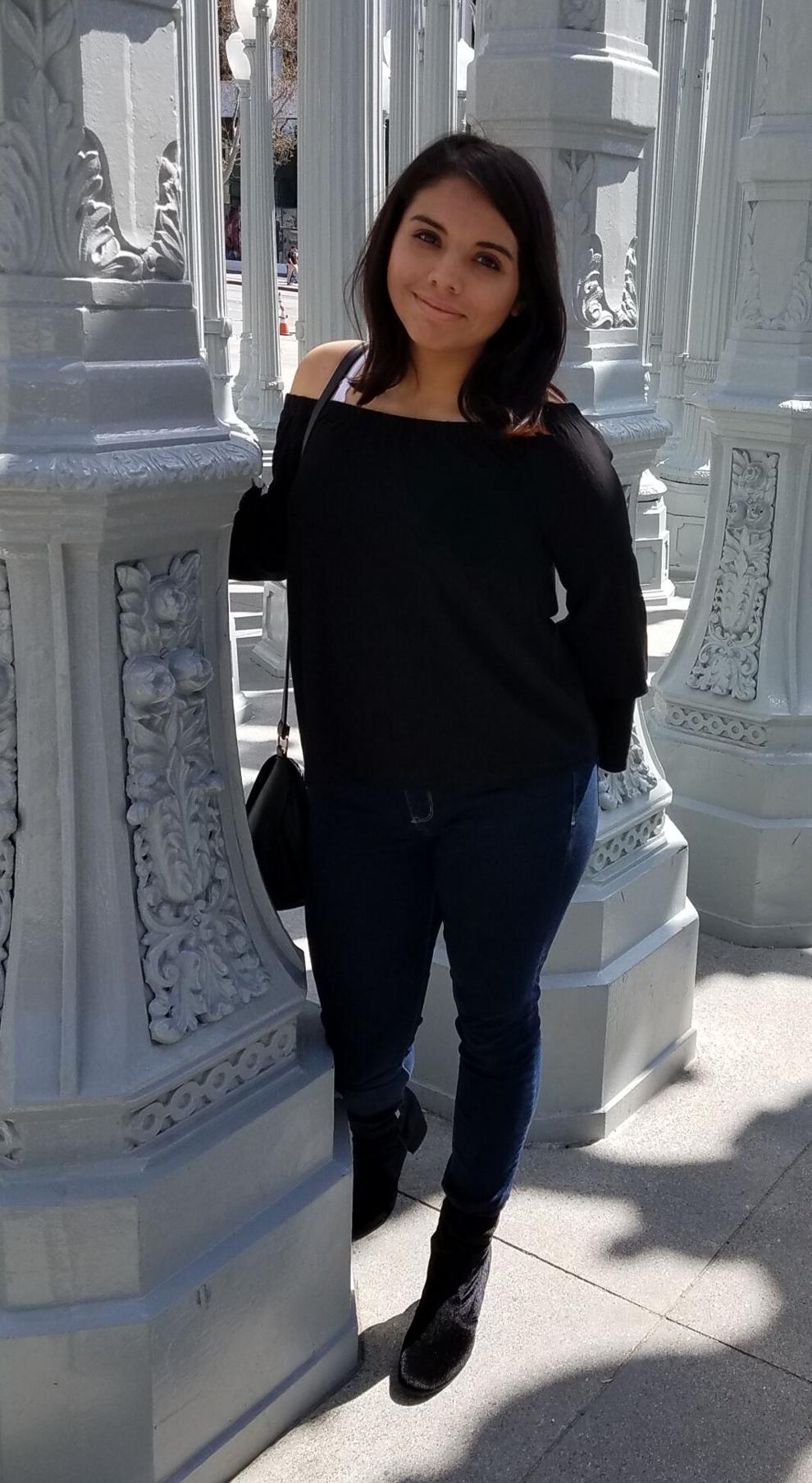 It was always expected that Gaby Casillas, a fine arts major graduating in May, would go to college, she said. Her father is from Mexico and her mother is from El Salvador. Casillas said her parents have always been very supportive of her receiving an education, but were concerned about her choice of major.
"They weren't really as understanding of my path, though, just because animation isn't really something that everyone really talks about with a career choice, especially if you're a first-generation American," Casillas said.
Casillas added that living up to expectations of greatness is something that can be overwhelming and even motivational.
She said that first-generation students should explore their options and try to avoid conforming to everyone else's expectations. Casillas said she hopes to find a job in production management within the animation or film industry after she graduates.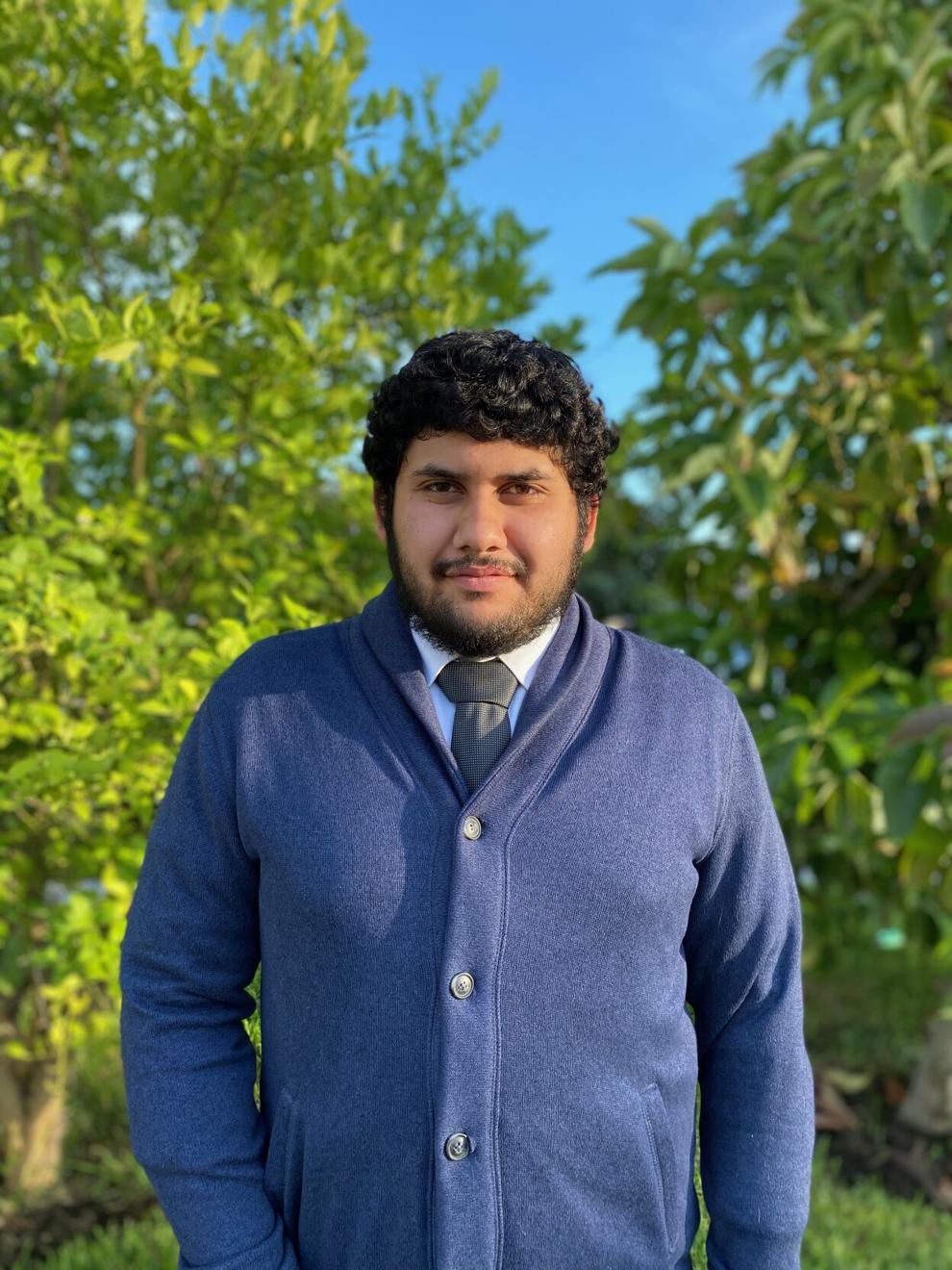 The importance of going to college was also ingrained in Ezequiel Malta, a sociology major, from the very beginning.
Because they were always busy working, Malta said his parents were not strict with his education, nor did they keep track of his grades. However, he said there was a time when his mother found out he wasn't doing well and she gave him two options: if he wanted to go to school, then he could remain enrolled, but if he wanted to work, he needed to drop out and get a job.
In 2014, Malta said he began to give up on college and dropped out altogether in 2017 due to high anxiety. Throughout this time, he said he realized that he hated all of the minimum wage jobs and it became one of his main motivations for going back to school.
"I wanted to get away from all of this," Malta said.
In 2018, Malta went back to school at Santa Ana College and managed to raise his GPA from a 1.5 to a 3.3, and has maintained it through his time at CSUF.
While he isn't sure what he wants to do once he graduates in May, he said he's considering applying to graduate school.