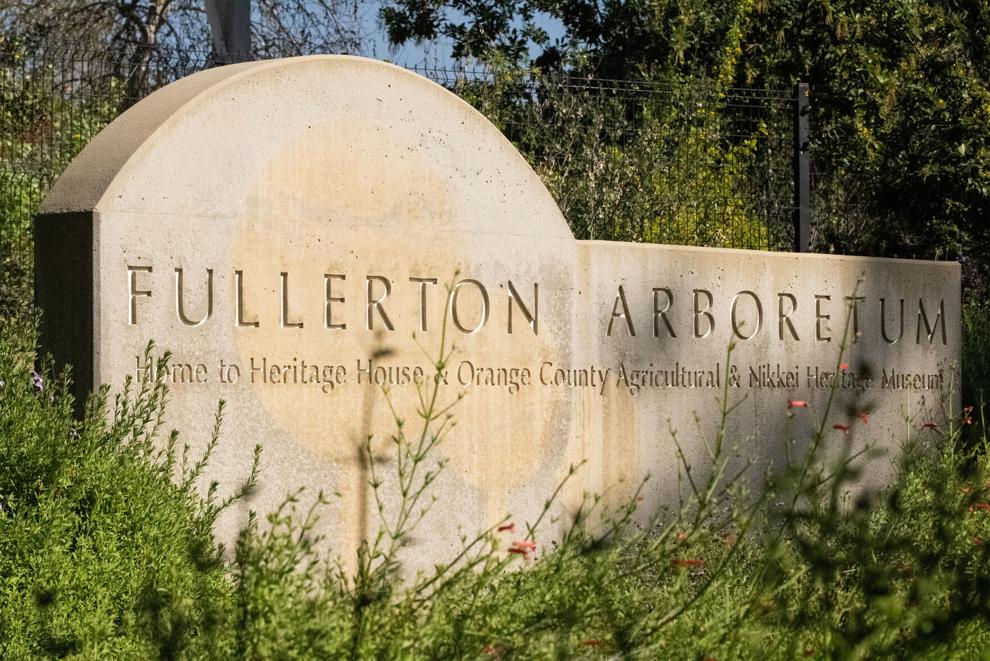 Following a university-wide rebranding effort, the Fullerton Arboretum is changing its name for the first time to reflect its current ownership by Cal State Fullerton.  
Before winter break, CSUF's Strategic Communications department announced that the university would be referred to as "Cal State Fullerton" or "CSUF", in marketing materials rather than the university's full name, "California State University, Fullerton". According to a university statement, the change was made as the new names are more recognizable than the formal name. 
The reason for the change was the university's announcement that it will now go by "CSUF" or "Cal State Fullerton" instead of California State University, Fullerton. 
Since 1976, the city of Fullerton made up one half of the Fullerton Arboretum Authority along with the Trustees of the CSU. 
In 2020, the joint agreement with the city ended and the CSU trustees now fully own the arboretum. 
Debbie Vengco, the director of Marketing and Enrollment Management, said the decision to have a name change was not done on a whim.  
"We want people to know that there's a lot going on there, you know, beyond research, beyond internships, beyond classes taking place there and labs taking place there. You know, we just want people to know us and know our name," Vengco said.
There has not been an official new name announcement. Some of the names that are being considered are  "CSUF Arboretum," "CSUF Arboretum and Botanical Gardens," "CSUF Arboretum and Public Garden" or other names suggested by the community. 
 The staff at the arboretum posted the survey on the CSUF News website and invited CSUF students, alumni, faculty and staff to participate. It was open from Jan. 31 to Feb. 15. 
Vengco said they are still in the early stages of their rebranding. It is unclear when exactly the new name will be announced, but Vengco said the name change can take weeks to months to be approved by Strategic Communications and Brand Management at CSUF. They have estimated the project could be done by the end of the year, but getting the paperwork approved will take time.
Most of the name refresh will be in a digital format, including their website and their social media, meaning that it will be free to change their name, Vengco said. When "Fullerton Arboretum" is searched on the Internet, their new name will show up. 
Vengco said with the new name and rebranding, they want to broaden their reach and bring in students who did not know about the resources available to them at the arboretum, such as memberships, plant sales, facility rentals, and classes. 
Melanie Nguyen contributed to this story.