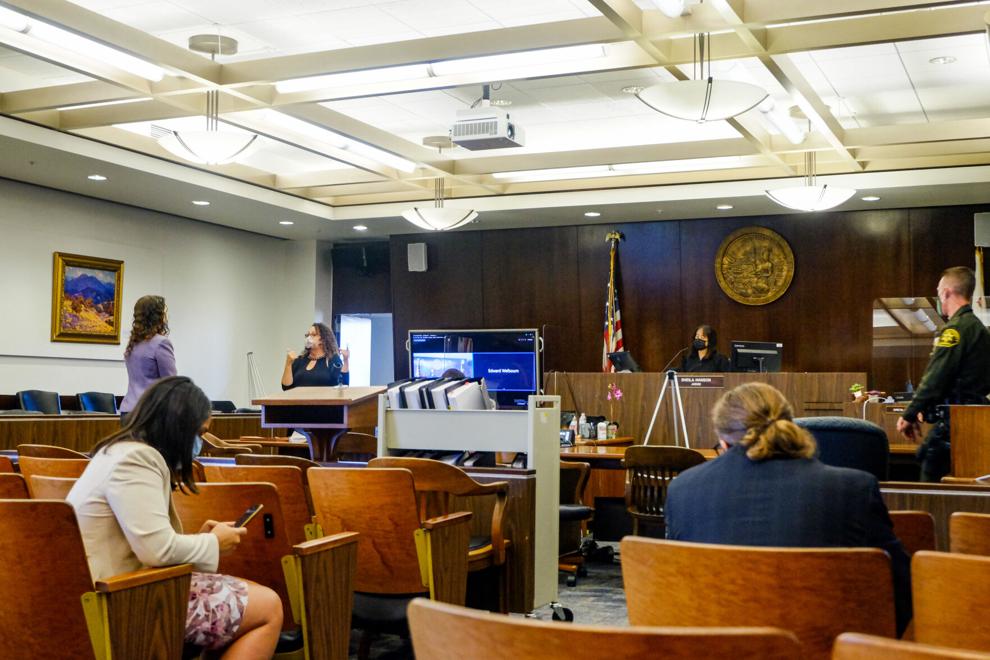 The pretrial for Chris Chuyen Vo, a former Cal State Fullerton employee who is charged with the fatal stabbing of Steven Shek Keung Chan, was once again rescheduled to Jan. 28. This is Vo's ninth pre-trial since his arrest in 2019.
Judge Sheila Hanson presided over the court at the Santa Ana Central Justice Center where T. Edward Welbourn of the Corrigan Welbourn and Stokke law firm appeared via Zoom to represent Vo, who was not present in the courtroom at all.
Vo faces charges of murder and personally using a deadly weapon, with special circumstances in murder by means of lying in wait. The Orange County DA's office later added charges of grand theft by embezzlement and murder for financial gain.
In April 2021, prosecutors accused Vo of committing murder to avoid being discovered for embezzlement. The prosecution also alleged that between 2017 and 2019, Vo used his position at CSUF to funnel just over $200k of funds to fake businesses he controlled.
Vo pleaded not guilty to all charges at his arraignment in October 2019.
Welbourn and the prosecution mutually agreed to postpone Vo's pretrial until Jan. 28. Janine Madera, a homicide prosecutor in the Orange County District Attorney's office, stood in for Jennifer Walker, a senior deputy district attorney who is currently on maternity leave.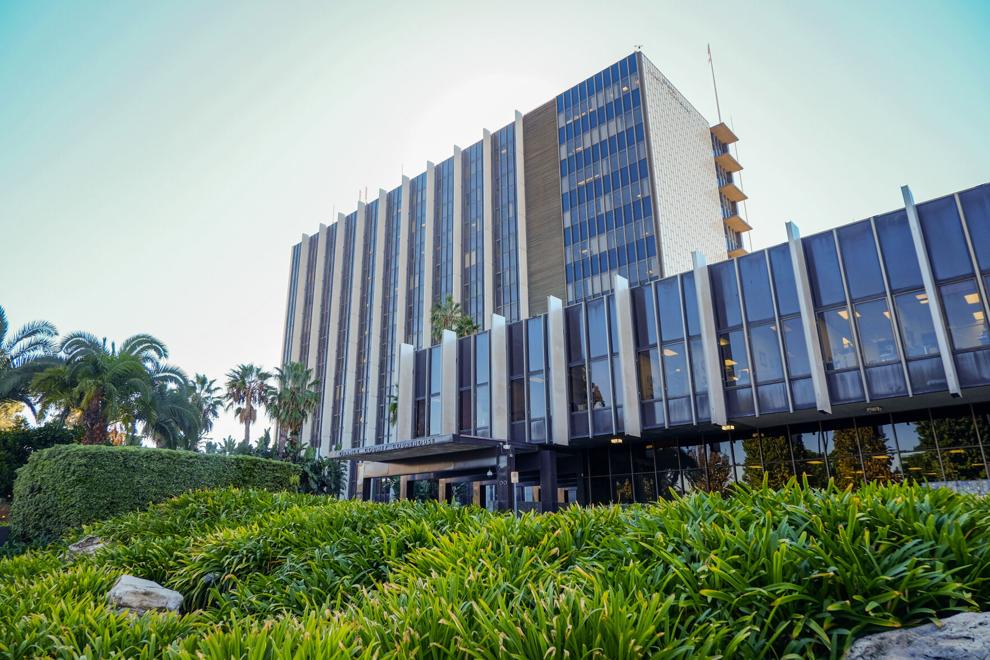 The decision to delay the trial was made partly to give Walker time to return from maternity leave, said Madera.
In August 2019, Chan was found in his car in the College Park parking lot with multiple stab wounds, and he was declared dead shortly after. Vo was arrested two days later at his Huntington Beach home in connection to the stabbing.
Police also discovered a backpack at the scene of the stabbing, which is believed to belong to Vo, with an incendiary device and equipment consistent with a planned kidnapping under Chan's car.
At the time of the murder, Vo was a full-time employee working in finance for Student Services and International Programs. Chan served as the director of budget and finance for student services from 2009 until 2017 and had been brought back to the university as a special consultant for Extension and International Programs in 2019.
Vo is currently being held without bail at the Theo Lacy Facility, a maximum security jail in Orange.