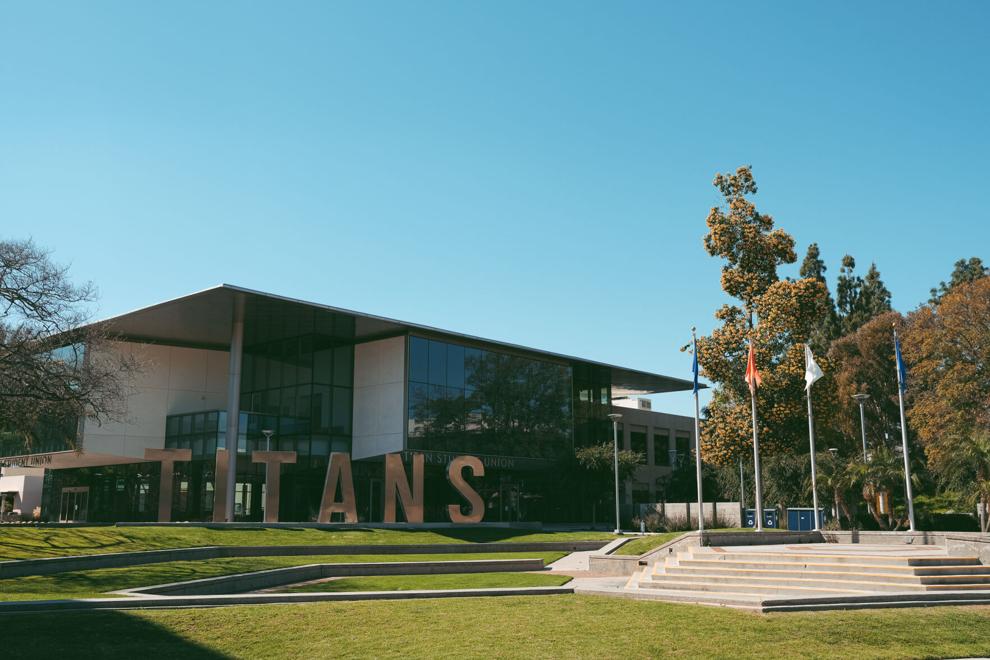 After a year of virtual study abroad programs, Cal State Fullerton's Study Abroad and Global Engagement (SAGE) is offering a mix of virtual and in-person options for the fall semester, said Jack Hobson, senior director of the Global Titans Center.
Hobson said that the study abroad office has a group of CSUF students they have been working with for some time to travel abroad.
"I'm so proud to say that we now have Titans back abroad after last year's break," Hobson said. "These students are participating in fall 2021 programming in select locations where both the health and safety circumstances have been approved by the Chancellor's Office."
At this time, Hobson added that they are working closely with the Chancellor's Office to determine which locations will be available for the spring semester.
"Given the distance from the spring semester at this point, we likely won't know the final exact list of locations until later on this fall," Hobson said. "This is why we are advising students to have as many options on the table as possible to assure that they can meet their goals of global education as well as getting the classes they need."
Rebecca Enriquez, a senior business major, took part in one of the virtual study abroad programs over the summer where she learned about London, England and the culture surrounding the city.
Enriquez said that during the program they were able to do virtual tours of the city and even had a host guide them through sessions.
"One of my favorite tours we did was a street art tour," Enriquez said.
For students like Enriquez, the virtual programs gave her an opportunity to study abroad when she did not think she would be able to.
"It was really nice because it was accessible because even if COVID wasn't a thing, in my life right now I wouldn't be able to do a study abroad trip because of my family circumstances," Enriquez said.
Although the virtual programs worked out for some students, others like Samuel Sandoval, a junior computer science major, are only looking for in-person programs.
"I was looking for something more traditional. I've done a bunch of virtual events and jobs and I definitely was not a fan of them," Sandoval said.
Luckily for students like Sandoval, their hopes for in-person programs were raised this fall semester when a few students were finally able to partake in physical study abroad programs.
Sandoval is currently in the process of applying for an exchange program at Coventry University for the upcoming spring semester. He said that through his own research and the help from SAGE during quarantine, he was able to find out about the exchange program and knew it was something he wanted to do at a later point if it was available to him.
SAGE not only helps students find programs to apply for, but also guides students through the application process.
"For requirements, I would ask students to come to the SAGE office website as requirements vary from location to location. Broadly an information session given by our office is the best place to start and those can be located on our website," Hobson said.
These requirements can sometimes look daunting to students. Kihoon Matthew Yi, a junior business major, said that the requirements for the programs he was looking at are what made him change his mind about applying to study abroad.
For students like Sandoval who have waited for in-person programs to open up, or those who are looking into studying abroad virtually, students can find an extended list of programs available on the SAGE website.
"I don't anticipate that there will be any problems finding programming for students that want to go –- we'll find a spot for everyone," Hobson said.