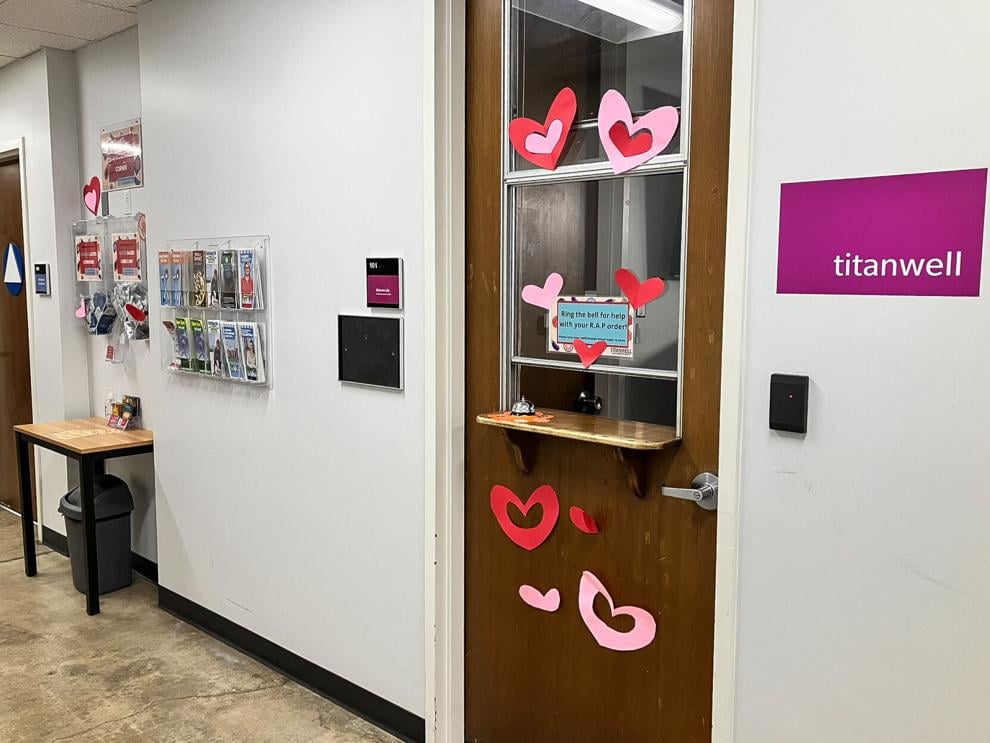 TitanWell's free safer sex products program, the Readily Accessible Protection program, also known as R.A.P., announced new products available to students on Jan. 25. 
According to the OC Health Care Agency, between the years 2017 and 2020, total early syphilis infections increased from 683 to 911, with men being the highest demographic. 
During the same time period, total chlamydia infections went down from 14,000 to 11,166, affecting 19 to 25-year-olds.
The R.A.P. program, previously known as the Condom Availability Program, is a free resource for students on campus that started in 2013 which offers condoms, dental dams and lubes. The recent additions will now provide students with internal condoms and latex-free dental dams.
The internal condoms offer an alternative to the regular external condom, without compromising on safety. Dental dams were offered before this announcement, but the latex-free addition will allow those with latex sensitivities to engage in safer oral sex. 
"We just wanted to have a product that was another alternative to regular condoms, because we do have a lot of regular condoms," said Heather Franson, a peer health educator at TitanWell. "We wanted to be mindful of people with vaginas. A lot of them prefer to have internal condoms, it just kind of works a little bit differently and might be more comfortable."
Along with the new products, R.A.P is now offering two sample packs for students. The sample packs were added as a way to give students an option to explore different products without overwhelming themselves with all the products available. 
"If someone wants to maybe experiment with different products, maybe spice it up a little bit in the bedroom, if they'd like, they can use those and kind of try it out," Franson said.  
The Flavortown sample pack provides students with flavored varieties of lube, condoms and dental dams. The Back to Basics pack includes lube and a variety of condoms, ranging from XL to ribbed and studded. 
In the last three semesters, the program has averaged an order count of 287 without including products accessed through the various locations within the Student Wellness building. One of the program's largest suppliers of condoms is Total Access Group in Anaheim.
Students can make orders throughout the year on TitanWell's Condom Request Form, which is available on their website. Orders can be picked up at the R.A.P. order window in the Student Wellness building.
"If you order it today, you have a week to pick it up, you can't make two orders within one day,"  said Emily Edilian, a peer health educator at TitanWell. "Unless you pick it up, if you were to place an order today, and you pick it up in an hour, you can place an order directly after the hour."
The program has also introduced the "R.A.P. Cart" which will provide students with the same products as in the request form. The cart will be out Mondays and Thursdays from 12 p.m. to 1 p.m.