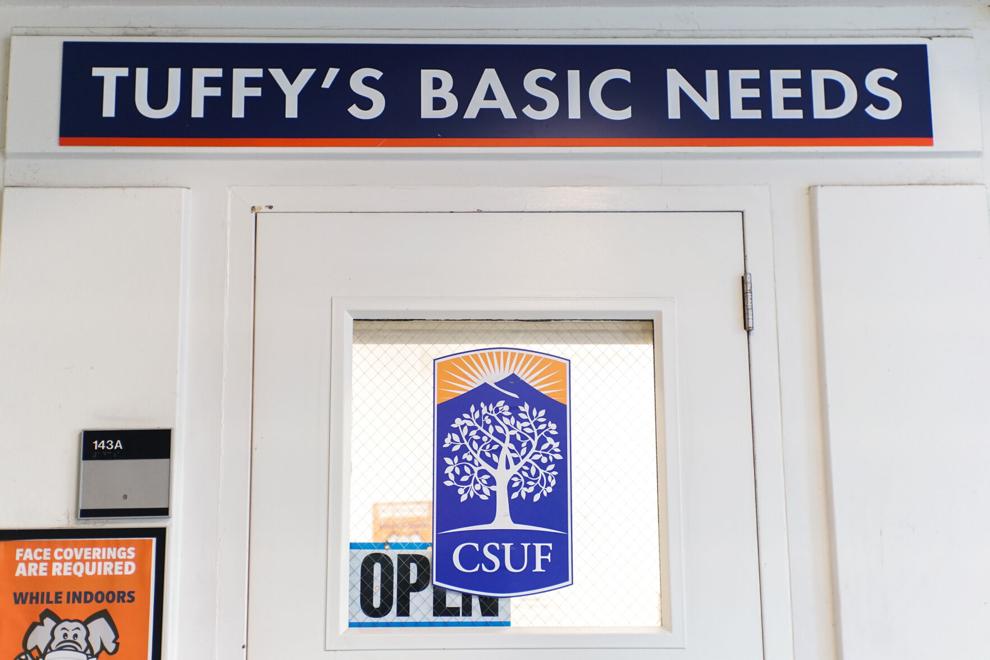 Stemming from a once temporary hygiene product drive, Tuffy's Basic Needs now provides a permanent program that allows students to access free hygiene products.
Victoria Ajemian, the center's coordinator, said that in the 2019-20 academic year, Tuffy's Basic Needs supplied hygiene products to 1,436 students, and gave out over 5,500 products. The previous year, they provided products to about 1,700 students.
"It is the most popular service that we offer," Ajemian said. "That has not changed since we've returned from the pandemic."
Ajemian said that while the service itself may be popular, the current numbers have been down compared to pre-pandemic numbers. So far this semester, there have only been about 200 students who have been provided with supplies, compared to the 940 students during the fall 2019. She added that the lower numbers might be due to the fact that only 60% of classes are in person and students are hesitant to stay on campus.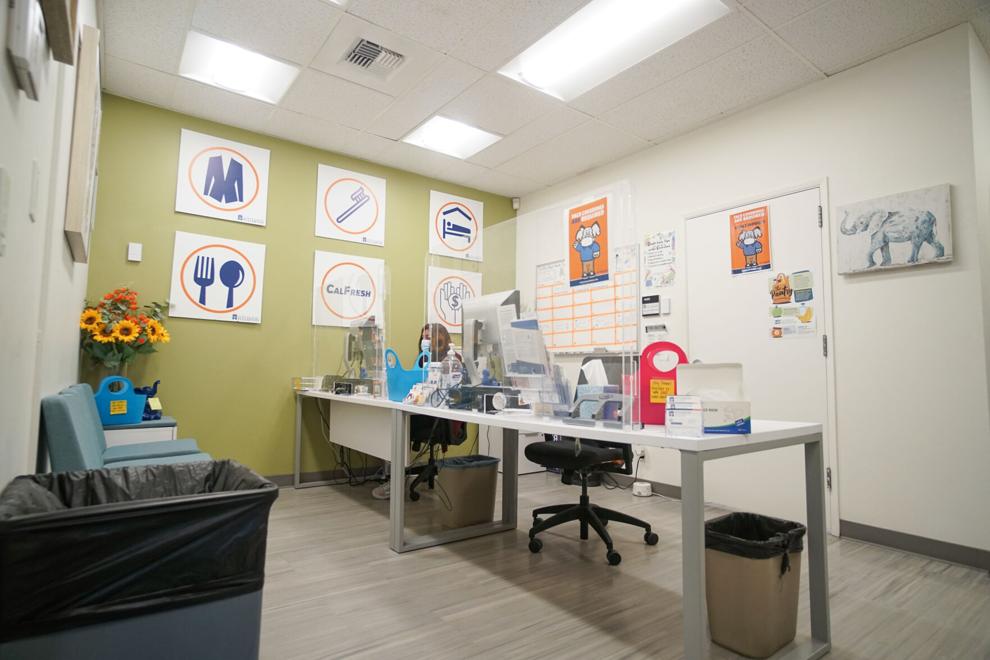 Supplies available for students include shampoo, conditioner, body wash, bar soap, loofahs, wash cloths, shaving cream, razors, mouth wash, dental floss, toothpaste, toothbrushes, hair brushes, combs and menstrual products.
In order to service as many students as possible with the donations, Ajemian said that students are limited to five products per month. The products are brand new and full size, which can possibly last a month, she said. Students can collect supplies monthly until they graduate as long as they are enrolled in the university.
A majority of the supplies are donated by CSUF faculty and staff with the rest coming from the campus community and students. The center routinely does call outs to faculty and staff to ask for donations. The callouts are often through social media posts on Instagram, @basicneedscsuf, or through the Daily Titan newsletter.
Ajemian said that another source of supplies in previous years is a holiday donation drive that the president's office has held at its annual holiday open house.
"That's been a great way that we've been able to have enough hygiene products available for the spring semester, so we've been really appreciative of their generosity and incorporating that for us these past couple of holiday open houses," Ajemian said.
Students can visit the center, located at McCarthy Hall 143, Monday through Friday from 8 a.m. to 5 p.m. There is no sign up required in order for students to access the program. They only need to bring their Titan Card or CWID to the front desk.
Ajemian said the top three products that run out the quickest are mouthwash, shampoo and body wash. If the center is out of a particular item, students can keep checking back to see if any have been donated.