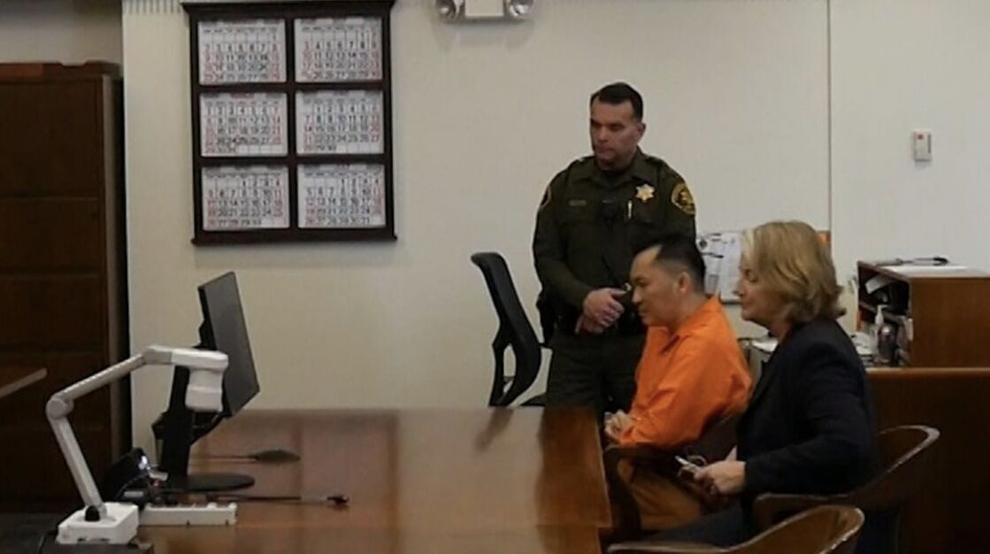 The pretrial for Chris Chuyen Vo, a former Cal State Fullerton employee who is charged with the murder of Steven Shek Keung Chan and grand theft by embezzlement, has been rescheduled once again, this time to October 29.
Judge Sheila Hanson presided over the court on Friday at the Santa Ana Central Justice Center where Vo attended via video call and Vo's attorney, T. Edward Welbourn from the Corrigan Welbourn and Stokke law firm, was present.
In August 2019, Chan was fatally stabbed in the parking lot of College Park. 
Vo pleaded not guilty to the charge of murder and grand theft by embezzlement. During a preliminary hearing on April 8, the prosecution alleged that Vo committed the murder to avoid being discovered for embezzlement. 
Vo has also previously denied charges of personally using a deadly weapon, murder by means of lying in wait and murder for financial gain. 
Vo waived his rights to be personally present in the courtroom for his pretrial and will only appear by way of WebEx, a video conferencing application.  He also gave up his right to have a jury trial within any particular time frame.
Prosecutors and Welbourn mutually agreed to postpone Vo's pretrial to take place on Oct. 29, with Vo continuing to give up his right to have his trial within any particular time frame. 
Hanson told Vo he could revoke his general time waiver and be heard by the prosecution if he is brought to trial 60 days from that date. 
Vo is currently being held at the Theo Lacy Facility, a maximum security jail in Orange, and will continue to be held without bail.