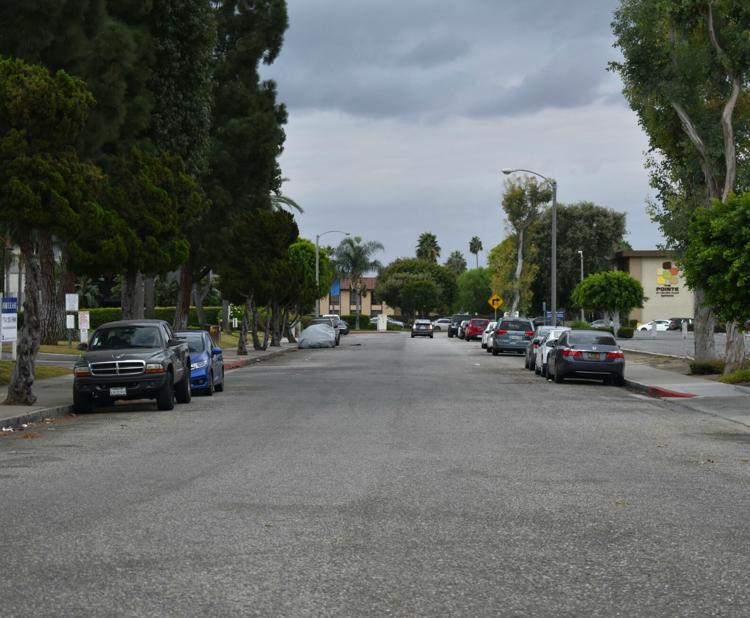 Proposition S:
Fullerton residents will have to decide on Proposition S, which is a measure that, if passed, would institute a 1.25% sales-tax increase to provide funding for community services, street repair and emergency response services.
The tax would provide approximately $25 million a year as the city faces a grim financial future.
If the measure does not pass, the city would have to cut annual expenditures by $5 million in order to remain stable, in addition to finding an additional $6 million to maintain roads.
A "Yes" vote on the measure would approve and authorize the city to implement the tax increase that couldn't be ended by voters until the next election year. A "No" vote on the proposition would reject the proposed tax.
Proponents of the measure argue that because the funds accumulated by Proposition S would stay local, it would repair local streets and could address homelessness in the city by improving prevention services. Its main supporter is Mayor Jennifer Fitzgerald.
Opponents of the tax increase claim that the measure would allow city officials to continue making irresponsible policy decisions as they constantly overspend on salaries and benefits. Bruce Whitaker is the proposition's main opposer and the only council member to stand against it.
Proposition U:
After Fullerton saw a boom in the use of illegal fireworks during the summer, the city council will let the voters decide if pyrotechnics have a place in the community. Proposition U would prohibit the sale, possession and use of fireworks within the city.
If the measure passes, fireworks would still make an annual appearance on Independence Day, but in public displays authorized by the Fullerton Fire Department. The proposition is aimed at stopping the use of illegal fireworks in the city. 
The proposition is intended to amend the Fullerton Municipal Code Chapter 7.26, which has permitted the sale, possession and use of fireworks within the city limits of Fullerton since 2012.
Opponents of the proposition said that the sale of fireworks has garnered over $2 million in profits from the community, therefore taking away the fireworks would take away from local groups. It has also been argued that even if fireworks were banned, residents would still use them.
City council members who have voiced their opposition to the measure include Fitzgerald and Bruce Whitaker.