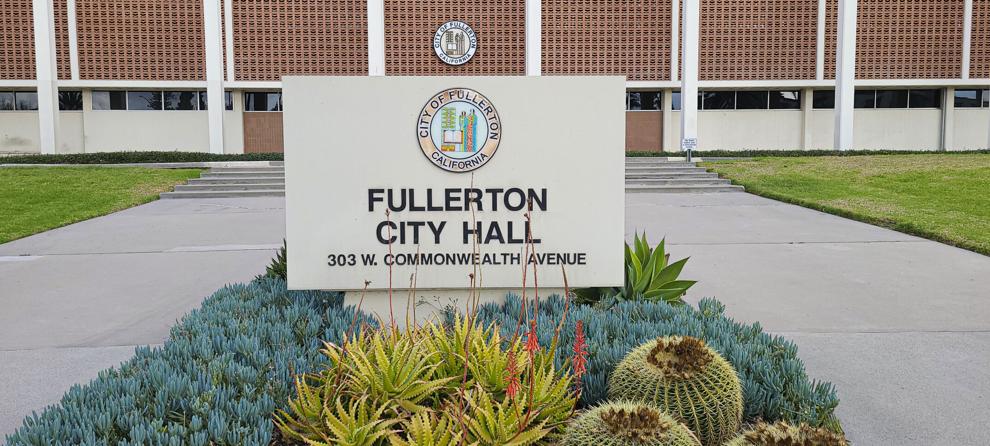 The Fullerton City Council unanimously approved funding to replace and install new security cameras in downtown Fullerton on Oct. 5. The approved Professional Services Agreement is worth over $1.45 million with Wachter, Inc. and will be effective immediately.
Robert Dunn, the Fullerton chief of police, said that the approved project would replace over 100 cameras and provide a security backbone that needs to attach to the new infrastructure within the information technology department.
Dunn said that some of the cameras in the city have been down since March 2020, which has led to complications over the past year.
"We did try to limp it along for some time," Dunn said. "But again, finally the actual server failed and we had to disconnect it."
Council member Fred Jung asked Dunn if his department's capacity to be effective has been hampered by this issue and Dunn said that was correct.  
Jung also asked Dunn if investigations of these incidents were impaired due to a lack of video resources.
"And you would agree that a lot of the issues that we've had with certain establishments that provide alcohol/nightclub facilities and the incidents that occur there, your work as an investigator in your department, as a resource is being impaired by not having these cameras operational, correct sir?" Jung said. 
Dunn replied affirmatively and said that there have been several incidents where the camera footage would have been helpful for their investigations.
There are no operational cameras currently working in any of the city's public parking lots, Dunn said. 
Mayor Pro Tem Nick Dunlap said that the item is important not only to improve and upgrade the system already in place but also to add new cameras.
"This is something that is absolutely critical for people who are — whether something has happened in downtown or elsewhere, I think it can only help you and the team respond to these issues and also proactively monitor, as well, as things arise," Dunlap said.
The item was brought up initially after discussions of allocating funds and budgeting regarding the American Rescue Plan Act of 2021. It was put in that section because it fits within the security infrastructure approved by the act, Dunn said.
The members of the council agreed with Dunn and the department's assessment and approved the department's request.
Fullerton Mayor Bruce Whitaker commented on the cost of the project and its high priority. 
"What your officers need very often when they're investigating something is a witness, right? Here you have a very efficient, longstanding, silent witness to almost everything and to me that would be essential. Certainly for any issue that goes to court for any reason, so this is a very high priority. It's a high cost, but a relatively low cost when you realize the labor that it replaces," Whitaker said.