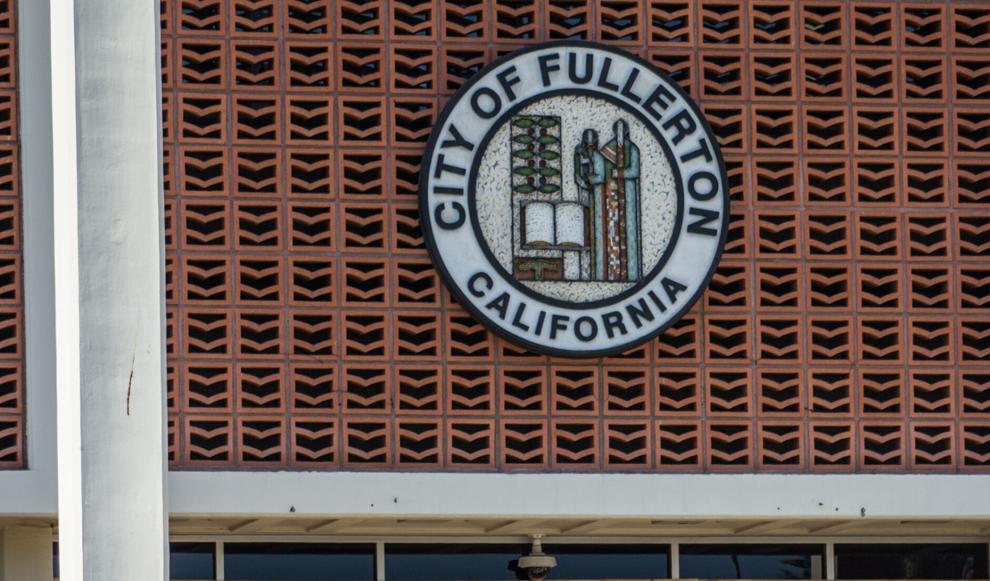 Fullerton City Council approved a $35 million tax-exempt financed loan to Marshall B. Ketchum University in a unanimous vote on Tuesday. 
Councilman Jesus Silva and Mayor Pro Tem Nick Dunlap were not present during Tuesday's meeting, leaving the vote to Mayor Whitaker and Councilmen Ahmad Zahra and Fred Jung, who voted 3-0 on the item. 
Both the city council and the Fullerton Public Financing Authority approved two separate resolutions authorizing tax-exempt financing that stated the amount will not exceed $35 million approved for renovations. 
The university is a private and independent healthcare university with a college of optometry, school of physician assistant studies and college of pharmacy located in Fullerton on Yorba Linda Boulevard, across from the Fullerton Arboretum.
Ellis Chang, director of administrative services for the city of Fullerton, introduced the item and the recommended resolutions. 
The non-profit university requested a loan from the city to finance or refinance the cost of capital projects for its educational facilities. The loan will also cover expenses regarding construction, improvement, renovation, furnishing and equipping certain educational facilities. 
The university also plans to refund its 2015 debt obligations which were issued by the Fullerton Public Financing Authority.
The Tax and Equity Fiscal Responsibility Act, known as TEFRA, states that in order to issue tax-exempt debt obligations on behalf of nonprofits, TEFRA requires that a public hearing be held to allow for public comment at a local jurisdiction in the city that the facility is located. 
The act also states that there will be no fiscal impact to the city of Fullerton as the city acts as a conduit to allow for tax-exempt financing. 
Present at the city council chambers were Urban Futures, the city's municipal advisory firm, Marshall B. Ketchum University's municipal advisory firm, and the university underwriting firms. 
The chief financial officer of the university, Frank Scotti, and Charles Adams of Jones Hall serving as the city's attorney and issuer's counsel, were virtually present through Zoom.
Once the item was presented, Mayor Bruce Whitaker opened the public hearing to receive public comment on the matter, but there were no comments for the item.