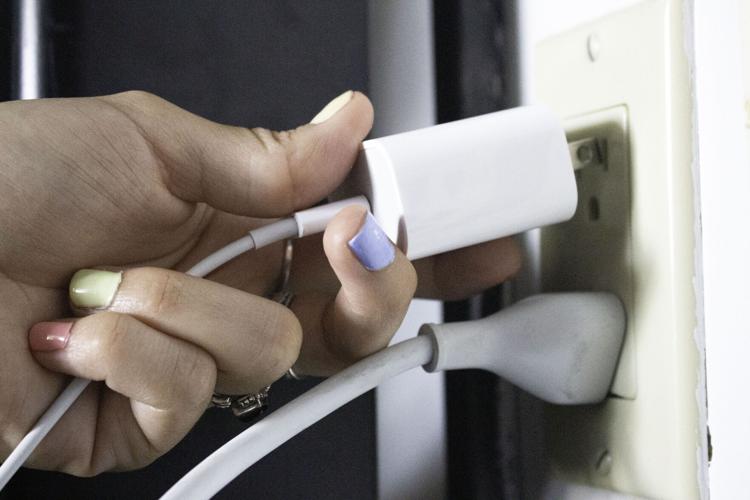 The Fullerton City Council voted on Tuesday to look into a new electrical system that could lower rates for residents.
Community Choice Energy systems, also known as CCE systems, have been implemented across California and have set up a local board with a representative from each participating city to vote on local power requirements and guidelines. Around 80% of the state will likely use this system by 2025, according to a presentation from the city council.
Antonia Graham, the deputy city manager, said that the new system is not just a city-run utilities service, but an independent system that can buy power from sources other than Southern California Edison.
Electricity purchases are generally cheaper under this model since owners decide what type of power they want. Increased local control could also allow increased investment in green energy alternatives if residents are interested, which Graham said is a benefit of this system.
Owners make decisions regarding the energy system such as where the power comes from, what type technology to invest in and what types of customer programs to implement.
A Community Choice Energy system could also create more jobs if a system owner decides to invest in microgrid technology, Graham said.
A microgrid is a self contained system that can break off from the main grid, such as Southern California Edison, in order to generate and distribute power. Graham said this system could create well paid green-collar jobs involving electric vehicle parking and natural gas pipelines.
Fullerton's decision comes as other Orange County cities consider joining the effort. Graham said that Costa Mesa, Santa Ana and Huntington Beach are all set to discuss the issue in the coming weeks.
The city of Irvine launched the effort to establish a county-wide program in the final months of 2019, and started searching for partners in July to help bear the cost of starting the new system, which is estimated to be $8 million to $10 million, according to a feasibility study commissioned by Irvine.
The more cities that join, the cheaper it is for each one involved, but questions still remain over how much Fullerton would be asked to invest and what their long-term responsibilities to maintain the system would be.
Graham said a risk to the systems is that there is no price guarantee because the level of competition is uncertain. When asked for her opinion by the council, she said the new system was worth looking at but she did not think the city should invest in the program just yet.
"I think it's worthwhile to explore, but I would be hesitant to write any checks," Graham said.
Graham also said while the program can lead to lower bills for residents, it is not a guaranteed result. This is due to an exit fee for switching to a Community Choice Energy system, which exists to make the costs indifferent for Southern California Edison users.
Graham reiterated multiple times that even if the city chooses to join, most people would not see a change in their day-to-day electric system. Southern California Edison will still be a primary provider of electricity because they own the power line infrastructure, and they will still be responsible for maintenance and will show up on the electricity bill.
City council members also made it clear that they were not interested in investing any money in the program until they have heard more details. Councilman Bruce Whitaker was the only member who chose to abstain from the vote altogether.
The city council did not set a date for the next update on the program, but directed city staff to begin conversations with Irvine about what a partnership would look like.
"I would really be interested in exploring this. There's no commitment yet, but definitely I think we should go to the next phase," said Councilman Ahmad Zahra.