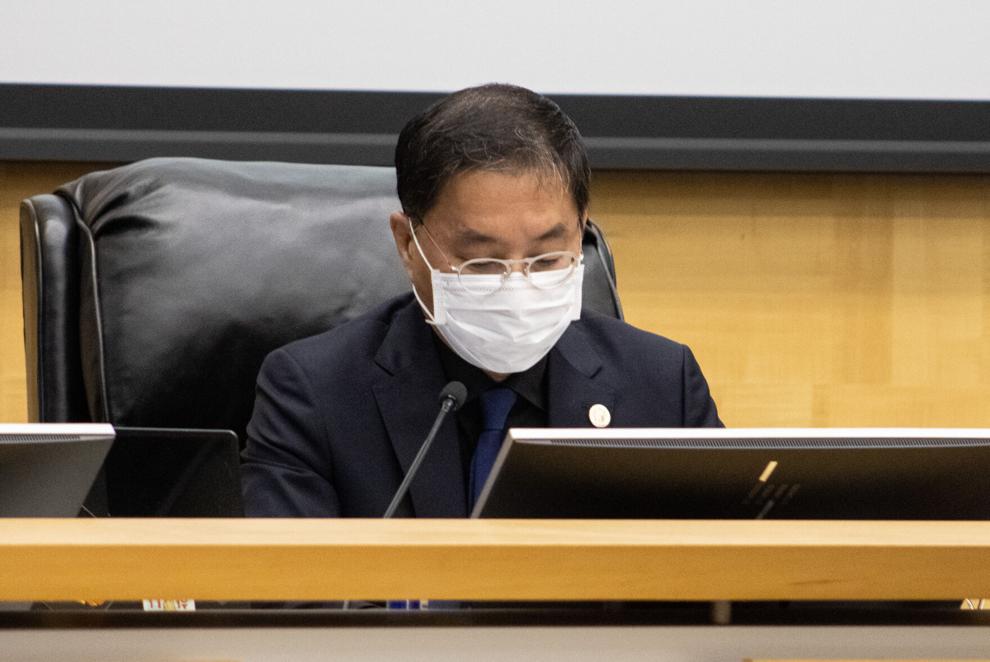 Earlier this month, Fullerton City Council unanimously approved the development of new affordable housing on city-owned land at 1600 W Commonwealth Ave.
This housing project comes at a time when California is facing a housing shortage as the cost of living increases and wages stay stagnant. Many low income families saw a drop in income, as much as 7% from pre-pandemic levels.
The housing complex, named Pointe Common, will include 65 total housing units, including 29 one-bedroom, 19 two-bedroom and 17 three-bedroom units. Parking for the housing will include 108 parking spaces — seven for guests — six of which will be equipped with electric vehicle charging capabilities with additional 38 parking spots that wCill be adaptable to accommodate more charging stations.
Curtis Gamble is a local Fullerton resident who used to experience homelessness. Now, he advocates for unhoused people within the city.
"We have the Citrea apartments, that's a low-income unit that we helped get here so many years ago," Gamble said. "And so many homeless and low-income people get a chance to have different options now, and I think that housing project brings a great opportunity."
Pointe Common will have 37 units available for residents that make 30-50% of the area median income.
The land for the housing will be accompanied by a deed restriction that will make it so that 10% of the units in the housing project will remain affordable indefinitely. 
The council approved resolutions on April 4, changing the zoning of the 2.5 acre land from industrial use to residential space to enable the development of the apartments.
In 2020, the land off of Commonwealth Avenue was declared surplus by the city council, making it available for development. In 2022, the original 62-unit housing project was proposed and later modified into the current 65-unit project.
This story will continue to be updated.