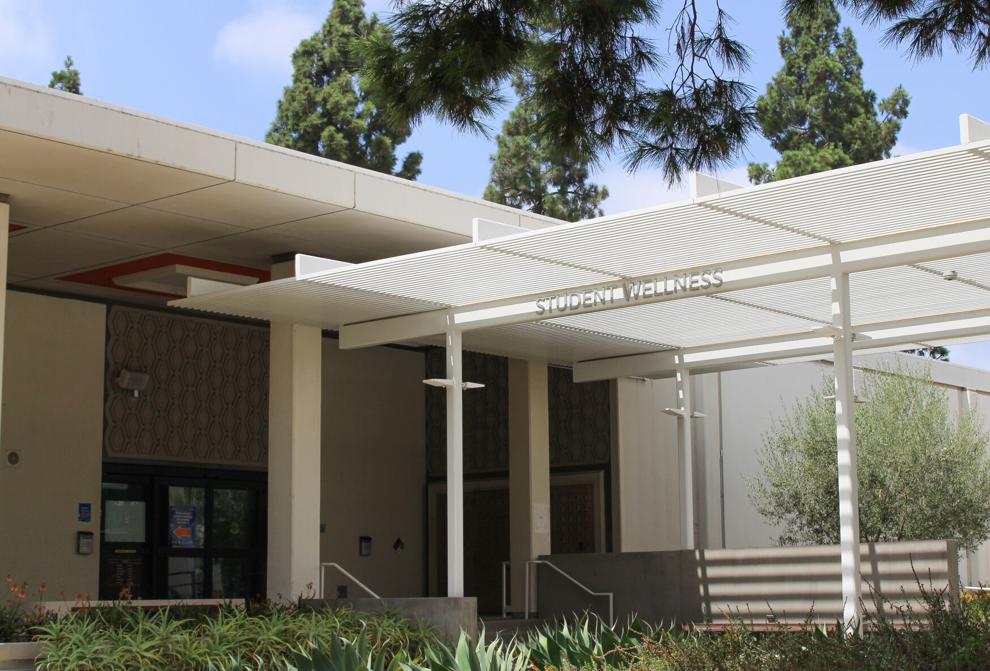 As of Aug. 19, there are 101 monkeypox cases in Orange County, according to the OC Health Care Agency. Dr. Mojgan Sami, a CSUF assistant professor of public health and health advisor at the World Health Organization, said that monkeypox poses a low risk but is worth being cautious about. According to the Student Wellness website, monkeypox is rarely fatal. However, the Titan community can actively partake in proactive safety measures to prevent an outbreak.
Mary Becerra, director of CSUF Health Services, encouraged individuals who are interested in receiving the monkeypox vaccine to register and book an appointment through Othena, an app powered by CuraPatient that schedules an appointment for vaccines or testing.
"Once a report is submitted, a Health Services clinical team member will reach out to the student impacted to provide isolation instructions, determine any campus-related close contacts and work with Environmental Health and Safety to address contaminated spaces (if appropriate)," Becerra said in an email. 
Monkeypox usually spreads from human to human through direct contact with infectious rashes, scabs or bodily fluids. It can also be transmitted from respiratory secretions during prolonged face-to-face contact or physical contact, such as kissing, cuddling or sex, according to Yale Medicine.
Some symptoms may include a flu, fever, low energy, body aches and swollen lymph nodes. These symptoms appear within three weeks of exposure to the virus. Monkeypox typically lasts two to four weeks. Infectious individuals are contagious until their skin is healed according to Yale Medicine and Student Wellness. 
Sami said that COVID-19 and influenza are higher risks at CSUF for the upcoming fall semester. 
"My recommendations as we enter back into the school year is to keep your mask on. Don't be bullied into thinking that it's a sign of weakness. It's not," Sami said. 
Sami said that sexual intercourse should be avoided with multiple partners and any unexplained rash or blister should be checked by a health care provider. She added that early symptoms cannot be neglected.
Three preventative practices that students can implement include avoiding skin-to-skin contact with individuals who have a rash that looks like monkeypox, not touching the infected individual's utensils, cups, towels, bedding or clothing, and frequently washing hands. 
CSUF is continuing to partner with local public health agencies to monitor monkeypox cases and respond accordingly, Becerra said. CSUF Health Services is also distributing information about monkeypox to students through their social media platform. 
The OC Health Care Agency reported that there is a very limited supply of the monkeypox vaccine, Jynneos, in Orange County. The vaccine is currently available for individuals who were exposed to an individual exposed to monkeypox, such as through household contacts, healthcare workers and people who self-attest to their sexual activities. 
Becerra said that at this time there is no plan to create a campus dashboard of monkeypox count cases. Infected students can access a monkeypox self-reporting form on the Student Wellness monkeypox webpage.