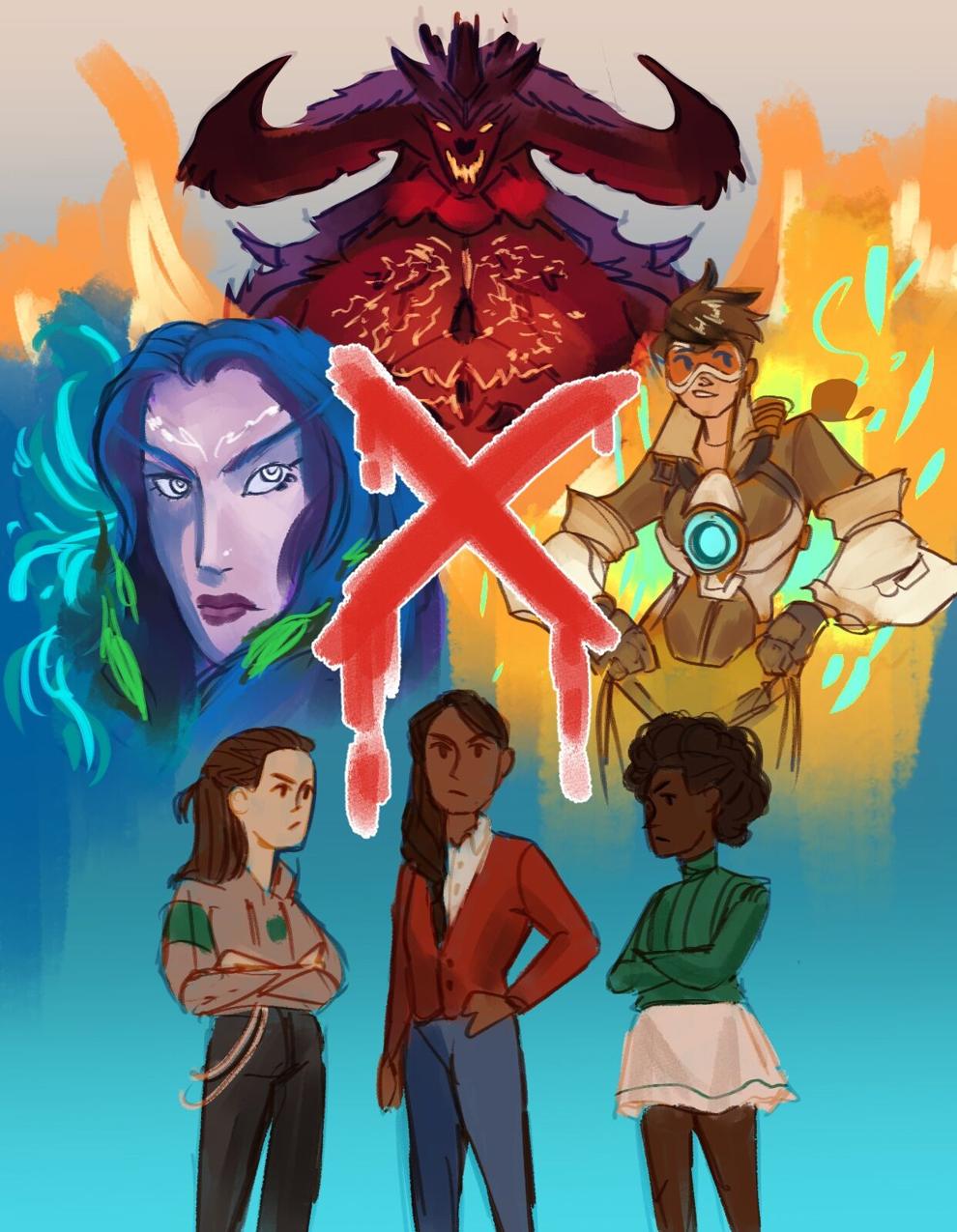 Activision Blizzard, Inc., a so-called acclaimed gaming corporation, has fostered a sexist culture that pays no heed to sexual harassment and unfair treatment toward female employees. Yet, the gaming giant appears to dart from any repercussions. 
Silencing female employees' voices creates a hostile workplace environment. Activision Blizzard has to be held to the highest standard of culpability. 
In July, the California Department of Fair Employment and Housing (DFEH) filed a lawsuit against Activision Blizzard alleging equal pay violations, gender discrimination and sexual harassment. According to the lawsuit, women were allegedly paid less than their male counterparts. 
The details regarding the harassment, treatment of women and the work culture are nauseating and scandalous. The lawsuit stated that "women were subjected to constant sexual harassment, including groping, comments, and advances." The plaintiff's most distressing and grisly allegation refers to a female employee who committed suicide during a work trip with a male supervisor after she tolerated multiple incidents of harassment and abuse by male employees.
The lawsuit states that Activision Blizzard is one of the largest American video game companies with over 9,000 employees. However, only 20% of them are female. The lawsuit points out that its top leadership is exclusively male and white. 
White men have held the CEO and president roles since the company was founded in 1979. The company hired their first female co-leader, Jen Oneal, last month when former President J. Allen Brack was replaced by her and Mike Ybarra. 
This decision was likely due to pressure and public scrutiny, rather than the company correcting its wrongs. Unfortunately, hiring Oneal seems to be an ongoing public stunt that praises female inclusivity rather than the company taking the allegations seriously. 
Out of 9,000 employees, only 1,800 are female workers which is unacceptable, especially when about 100 million gamers of diverse backgrounds and genders engage in interactive gaming worldwide. According to the lawsuit, women and girls now make up almost half of gamers in the U.S. 
Activision Blizzard has faced a significant amount of backlash since the lawsuit. A spokesperson for the company confirmed the departure of three employees in an email sent to Kotaku, a video game news website. However, they failed to give any reasoning behind the terminations or address the demands of the female employees. The firings are an attempt by the company to show some accountability, but this seems to sweep their wrongdoings under the carpet. 
In an official statement by Activision Blizzard employees, they demanded four specific changes focusing primarily on equality and fair treatment. 
The first calls to terminate mandatory arbitration clauses that limit the ability for victims to seek restitution. The second is creating new recruiting, interviewing, hiring and promotion policies designed to improve employee representation. 
Thirdly, they demand the publication of employee data relevant to compensation, promotion rates and salary ranges. Lastly, they ask for a Diversity, Equity, & Inclusion task force that would hire a third party to audit the company's current systems and offer improvements. 
Female employees are demanding inclusivity in a workplace that is devoid of fundamental rights, which is the least any company can provide. Activision Blizzard must understand that sexual harassment can lead to dire consequences, such as the possible collapse of the renowned corporation. 
Instilling accountability means dismissing every employee who participates in harassment and assault of female employees, including those at the highest levels who turned a blind eye.  
Although Activision Blizzard is not the first video game company to face allegations of workplace harassment and unfair treatment of female employees, they could shake up the industry enough to lay out equitable groundwork for female employees and gamers alike. 
Those who play their games should not log on, stream or purchase merchandise from the developer until the demands of the employees are met, and those in charge are held liable to the highest degree. Activision Blizzard has to rethink its workplace ethics and culture. As their authenticity plummets, so does their legendary gaming repertoire.