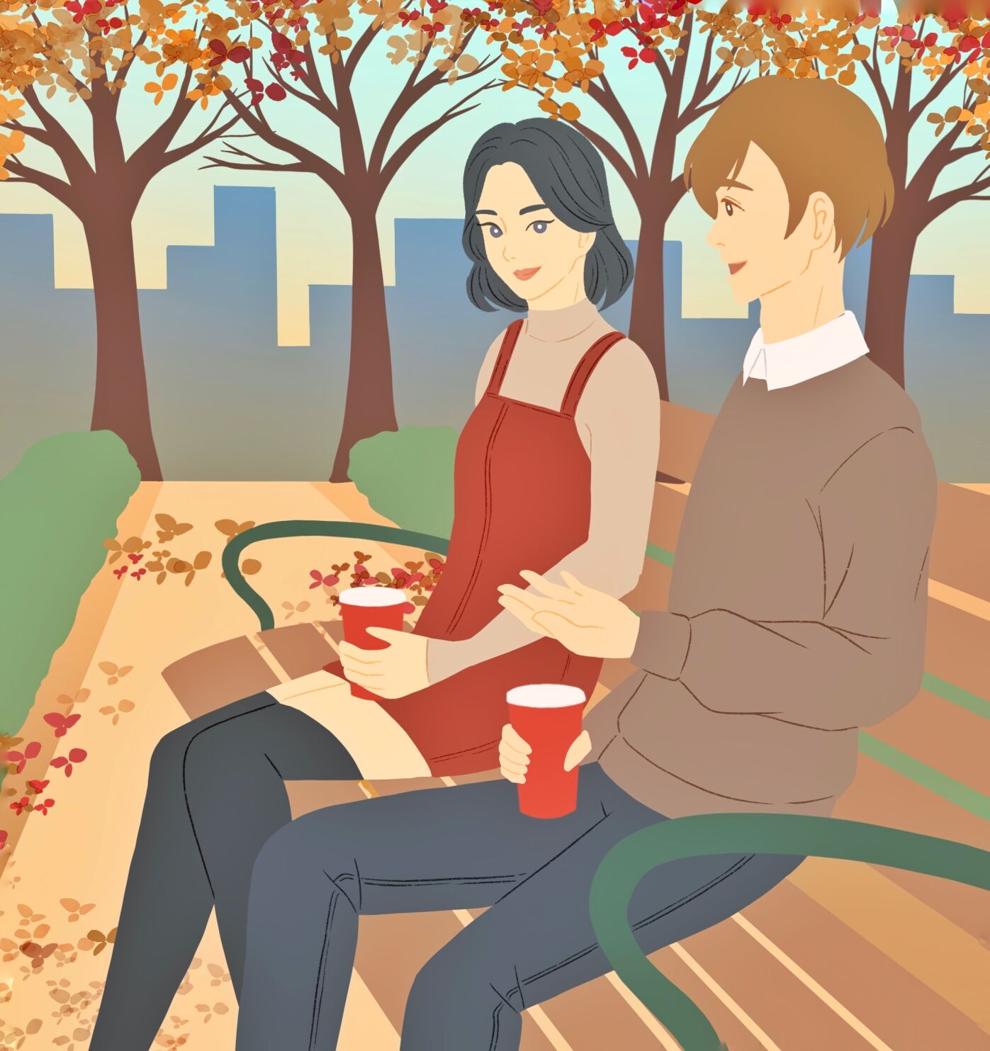 With loneliness now being accepted as a prevalent mental health issue, college students shouldn't ignore the effects loneliness can have. Holding oneself accountable and accepting feelings of isolation as part of progression, developing healthy relationships and seeking counseling are clear paths to stabilizing mental health as the thrills of life are enjoyed.
The Centers for Disease Control and Prevention have cited a report by the National Academies of Sciences, Engineering, and Medicine that states poor social relationships are associated with "a 29% increased risk of heart disease and a 32% increased risk of stroke."
According to the report, loneliness is also associated with "higher rates of depression, anxiety and suicide." 
The report focuses on the effects loneliness can have on individuals above the age of 45, causing some to argue that college students and young adults are immune to loneliness, as they have plenty of opportunity to socialize. Still, there is cause for concern regarding the effects loneliness has on college students. 
In a study conducted in October 2020, Harvard researchers surveyed respondents on feelings of isolation. 61% of respondents between the ages of 18 and 25 reported high levels of loneliness.
It may not be surprising to associate loneliness with the stresses of adulting, as people become more occupied prioritizing their lives leading to less opportunities for socializing. As students and young adults prepare for the hustle and bustle of the real world, taking care of their health can be a side mission in the game of life. But, developing such negative feelings at a young age can be detrimental towards growth.
These negative emotions can pile up, and make students feel crushed.
Cal State Fullerton professor of psychology Barbara Cherry said she agrees that loneliness is a troubling issue that college students face. 
"It's probably like a vicious cycle where they feel more isolated so then they don't get out, maybe they start having other types of issues as well, things like depression and maybe anxiety," Cherry said.
This  cycle was reflected in the Harvard study. People between the ages of 18 and 25 who reported feeling lonely also said that they felt that no one genuinely cared for them. 
The study also found that people who experience high amounts of loneliness "often feel they're reaching out or listening to other people more than other people are reaching out or listening to them".
These feelings of isolation can be detrimental to college students' mental health, who often also experience stress due to academic, work and family pressures. 
While the amount of young adults who experience extreme loneliness is alarming, there are resources that college students can take advantage of to combat these negative emotions. 
For students who experience depression, whether it be as a result of loneliness or any other external stressors, CSUF offers multiple programs through Counseling and Psychological Services, or CAPS. 
Among the programs offered are individual, couples, and group counseling. Group counseling specifically provides students with an opportunity to not only receive therapy, but a chance to speak to other students and create bonds. 
Outside of participating in programs offered by CAPS, Cherry also recommends students join clubs as a way to form healthy relationships. 
"A lot of the student groups that we have on campus also have a faculty advisor so there's somebody who's kind of watching out to make sure that things are going well in a particular club," Cherry said. 
With over 300  clubs and organizations, there is plenty of opportunity for CSUF students to meet and create bonds with other students who have similar interests. Club focuses range from sports, anime, horror, hip hop, fashion, archery, to culture and academica. 
As college students face pressure from school, work and personal matters, the potential to be consumed by stressors is a threat to mental health. These all encompassing stressors have the potential to make college students feel lonely, beginning the downward spiral that will eventually lead to failure if not properly addressed.
It is necessary for college students to find time to create bonds, have meaningful conversations and find peers that provide enjoyable company. These healthy interactions can deter emotions of loneliness and ultimately improve mental health, a necessary foundation to live a happy and healthy life. 
But decisions are ultimately made among individuals, it is important to recognize deteriorating emotions or ways of acting that negatively impact oneself. Addressing your own loneliness is not a weakness, but a strength that can be worked upon over time. Feeling lonely happens, but doing something about it is a monumental step to improving daily life, and there are plenty of people who would love to help, no matter what.