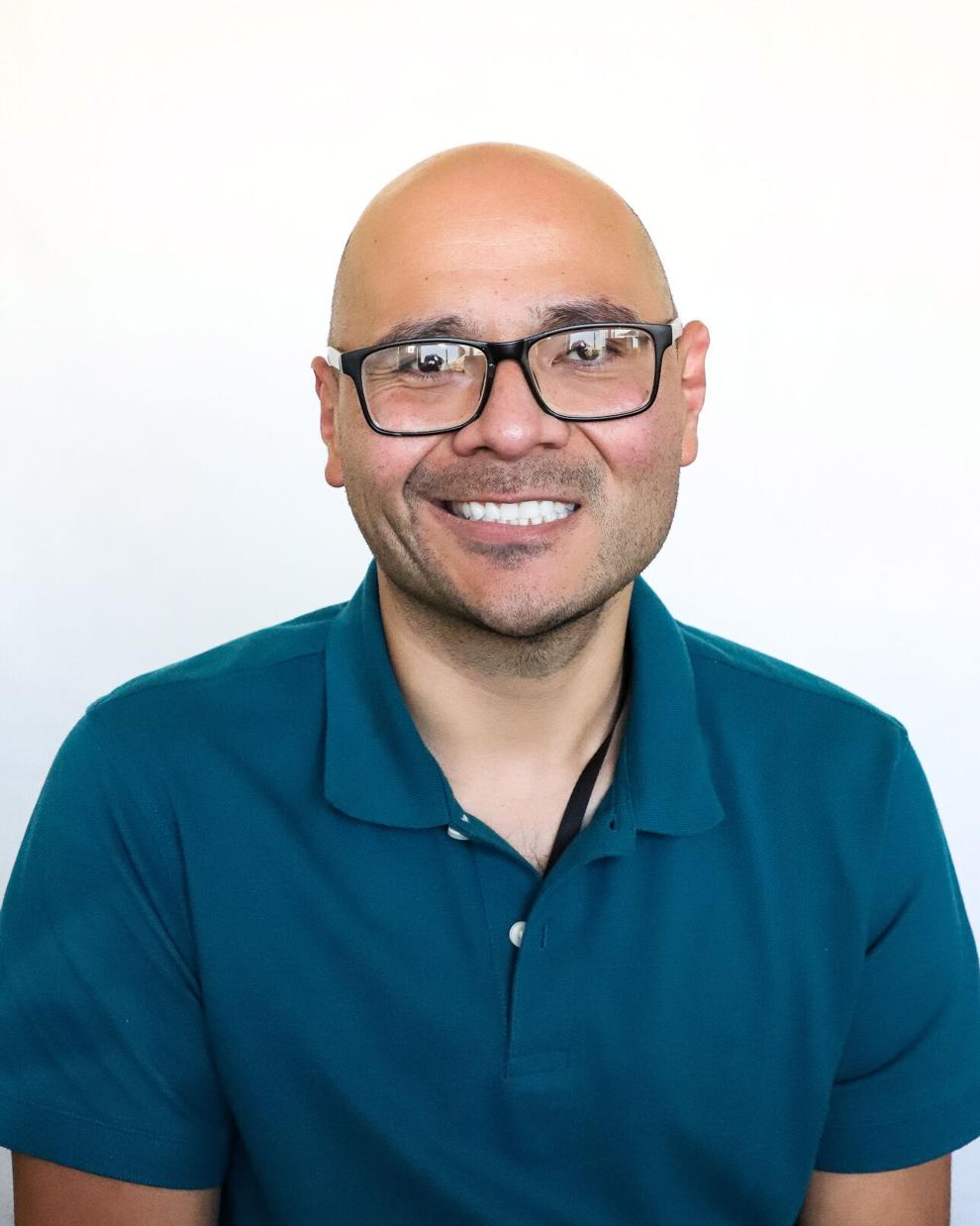 Put your running shoes on! The Gordon Hall elevator doors are closing!
In Cal State Fullerton's Gordon Hall, there seems to be a problem that the CSUF Police Department seems to get calls for regularly.
On April 17, I suffered a fall in a Gordon Hall elevator.
As I reached to hit the button for the first floor, I ended up falling out of my scooter and ended up flat on the floor.
As the CSUF PD sent help, they mentioned someone else had fallen recently in one of the elevators in Gordon Hall. The officer on the phone told me this happens often, and that the elevator doors shut way too fast.
Having fallen in another elevator earlier in the year, you would think that the people in charge would have taken care of the issue so they don't have to keep receiving calls or possibly call for ambulances for help, but you would be wrong. Very wrong.
I am speculating there has to be a certain number of falls before any action is taken, or a certain amount of "ruckus" needed to bring change, so here I am, making ruckus.
I am not only bringing it up for the sake of Titans with disabilities now, but I am thinking for future Titans with disabilities as well. 
CSUF needs to make changes, such as updating the elevators to make them more user-friendly, that could benefit those with disabilities on the campus. Elevators are meant for those with disabilities to use instead of stairs, so why is it that I keep having issues with the elevators? How am I supposed to get from place to place if the elevators are not disability friendly?
I am by no means any kind of engineer, just a journalism major. However, I don't think making the change is all that complicated, nor is it asking for too much. I am just speaking from my own experiences. Doors that close too fast can be dangerous for people with disabilities or mobility issues, who might take longer to enter an elevator.
With all of that being said, the fire department asked me if I wanted to go to the hospital, to which I said no, "My parents are outside waiting for me in the parking lot."
They asked me to call and I told them I can't on account of my multiple sclerosis. I asked them if they could help me by holding the power button on my phone so I could use the voice command feature in order to call for them.
I was able to tell my parents about what happened and they were escorted into the Gordon Hall elevator. The CSUF PD officer summarized the incident to my parents and asked my folks if they wanted to have me taken to the hospital.
They told the officers that I looked fine and that they would take me home. They thanked the officers over and over again.
Head hanging low, I told them I was OK. I was humiliated that this has happened again, and that I have to continuously deal with this.
It sure stinks, but it's just a part of my life. And as I have said many times in the past, I most definitely would not wish this on my own worst enemy.
Take it from me, no matter how old you may be, there is nothing worse than a scowl coming from either of your parents; one can bruise the ego in the same way that a little "attaboy"– can lift you up.
Having my parents there helped me feel better about what had happened to me–– about what continues to happen to me. While it may not fully wipe the anger and despair from me, it sure does bandage it.
While I hope another fall is not in my near future, my hopes would be more of a reality with more disability-friendly elevators.