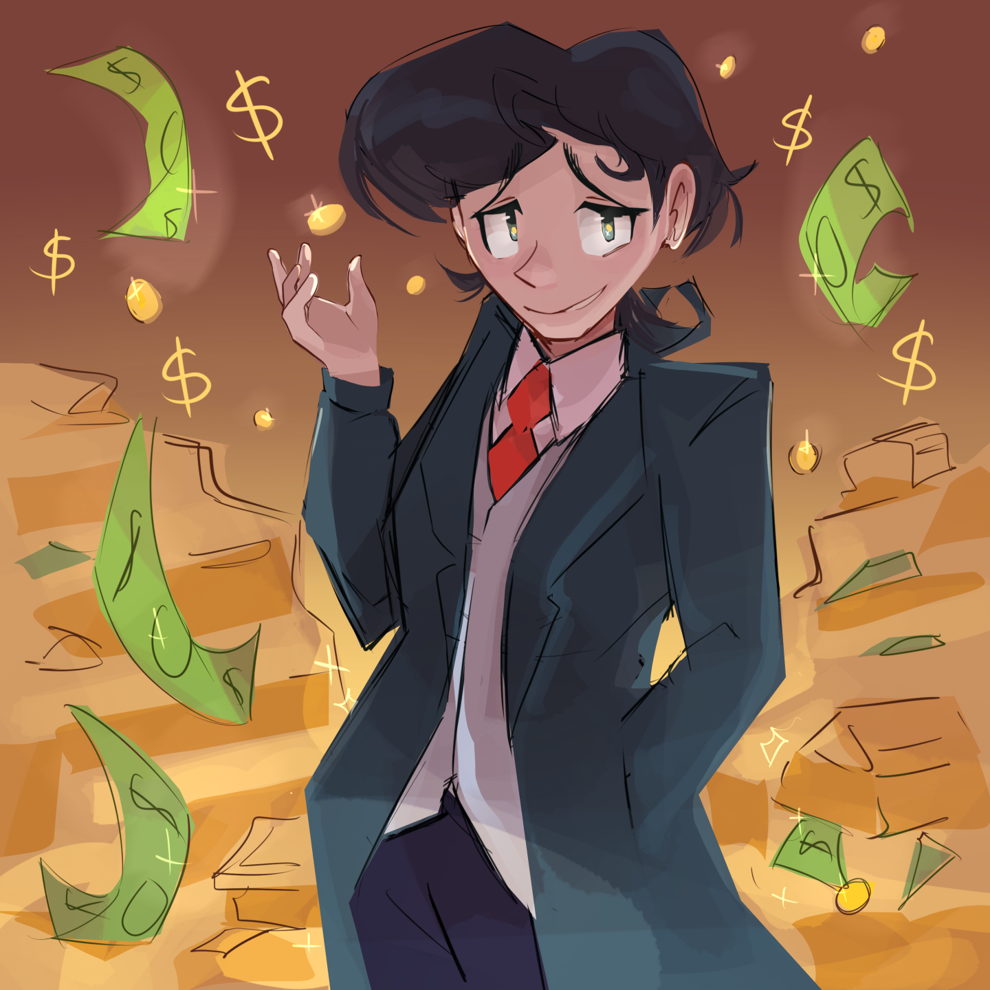 As every celebratory month pops up, so-called corporate activism drives big corporations to falsely advocate for marginalized communities and "promote" social change. One of their favorite tactics is to cater to specific ethnic or gender groups by hosting campaigns or short-lived fundraisers.
However, their activism for the rest of the year falls short. These companies are simply engaging in performative activism to flatter their public perception and boost finances. 
Often, companies are taking advantage of each heritage month for the sole purpose of making a buck. Rather, money transactions should be exchanged within small businesses that genuinely spotlight marginalized communities during celebratory months.
The social media platform,TikTok, is guilty of taking advantage of ethnic groups. During Black History Month, TikTok created the #ThisIsBlack campaign to spotlight Black content creators on the app who presented educational content though food, comedy and music. The app aimed to encourage others to be better allies to the Black community. 
Although TikTok may seem like they want to amplify Black content creators' voices on their app, they don't seem to promote their voices all year round. Many Black creators on the app have argued that TikTok is shadowbanning their content.
In an interview with Insider, a creator named Jimi Fatoki said his videos were censored and removed multiple times a day. Fatoki's videos encompass love, positivity, knowledge and truth, but since he would be sporadically blocked from posting videos to the TikTok community, he is hushed. 
The app issued many statements that said they are working to improve their algorithm and support Black creators, yet they continue to shadowban Black creators and block them from posting their content. TikTok creating a Black History Month tag to uplift Black creators is extremely hypocritical, considering they do so much to hinder their growth on the app. 
Another Black TikTok creator, Tyra Blizzard, describes this as a systemic issue within the app.
"When it comes to TikTok as a platform, we kind of have to think of it on a bigger scale and what the goals are. They align exactly with the capitalist mindset: they're just trying to make money," Blizzard said, in an interview with Insider. 
TikTok needs to continue to amplify Black creators all year round, not only during Black History Month. They say they want to encourage people to be better allies to the Black community, yet once Black History Month is over, they shadowban and ban Black creators. 
Many companies also add the rainbow pride flag to their logos on social media to show their support during Pride Month, but their actions throughout the rest of the year show otherwise. For example, Spotify has celebrated Pride Month with campaigns such as Unlike Any Other and #PressPlayForPride along with changing their logo to a rainbow in past years, yet Daniel Ek, CEO of Spotify, defended Joe Rogan's transphobic podcasts online. 
In an episode of "Joe Rogan's Experience," Rogan said that activists are pushing an agenda to have more transgender people. When Ek was asked why the episode had not been deleted, he responded by saying that the company had reviewed the episode and had chosen to not remove it from their platform. 
"Joe Rogan and the episode in question have been reviewed extensively. The fact that we aren't changing our position doesn't mean we aren't listening. It just means we made a different judgment call," Ek said.
The company did not remove Rogan or delete the episode because they did not want to lose money. In fact, in 2020 Rogan signed an exclusive licensing deal with Spotify that was worth more than $100 million dollars. Spotify is putting profits over their dedication to the LGBTQ community, which they claim to support. 
A good example of a company that doesn't take advantage of heritage months and Pride Month is Mattel. Mattel promotes diversity all year round in their products and within their company. Mattel stated that the best way for them to contribute to diversity is through the toys that they design. Instead of profiting off social media campaigns and surface-level commitments, Mattel engages in true activism by making changes within their company to promote their beliefs in equality, diversity and inclusivity. 
Companies only cater to a specific group for a month just so they can make money. Once the month is over, they don't care about the people they claimed to support, then they simply move on to the next group and take advantage of the month and its potential profits.
Companies that take advantage of heritage months and fail to show they are truly committed to a cause year round should no longer be supported. Performative activism does not do any good. Since companies' devotion to the causes they claim to support are minimal, it would be much more beneficial to support small businesses who earnestly promote social change and have an influential role in their local community.