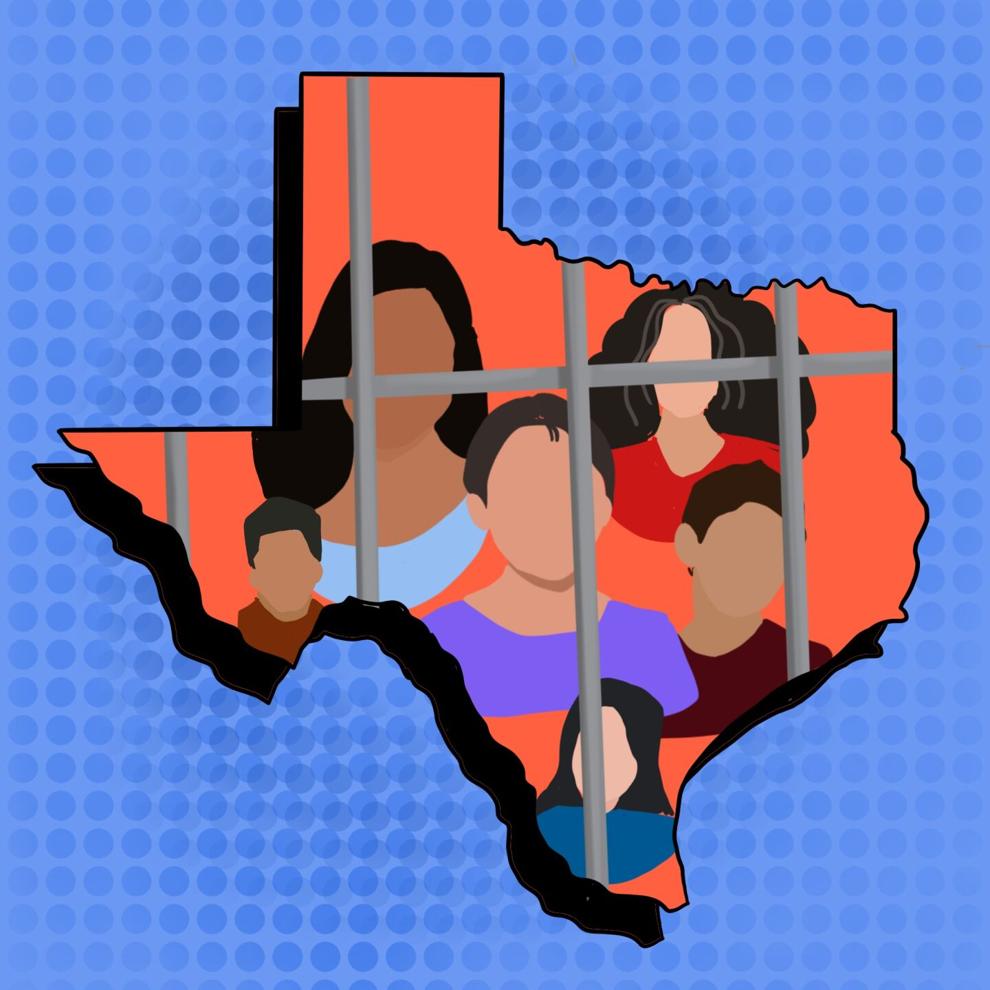 The Biden administration has recently allowed reporters into the Donna, Texas detention facility  where immigrants have been held for months in overcrowded spaces without enough beds to sleep on among other necessities. According to the Washington Post, the majority of the hostages are children who have crossed the border without their parents. 
This isn't news for those who were already aware of the living conditions within these centers. However, it is surprising that these conditions still exist given President Joe Biden's plans to drastically reform immigration policy and detention. Making matters even worse, the Biden administration has failed to protect immigrants in detention centers against COVID-19 and neglected to follow pandemic protocols. 
Hispanic immigrants have been crossing the border for years, incentivized by attaining the American dream and securing a sustainable future. However, federal departments including the Department of Homeland Security have barred them from entry and instead swung open the doors of detention centers in Texas. 
According to the Migration Policy Institute, Biden has already taken 94 executive actions on immigration. However, these actions are hidden behind the thousands of immigrants that are still detained and forced into lifestyles that are inadequate for a human being. Biden has also failed to push immigration reform bills through Congress, causing one to question whether or not he is truly dedicated to immigration reform. 
Over 2,000 children have been at the facility for more than 72 hours and 39 children have been there for more than 15 days, according to AP News. 
As if being in these detention centers alone couldn't be worse, the immigrants aren't being tested for COVID-19 unless they are showing symptoms, allowing the disease to spread through those who are asymptomatic. While everyone is mandated to wear a mask inside the centers, social distancing is an impossible task given the amount of immigrants trapped inside. 
The immigration process is unfair and inhumane. Without proper medical care in these horrific environments, especially during a pandemic, people can fall extremely ill. 
The Biden administration has advocated for reforming the immigration system, but he hasn't made any lasting changes. According to the Texas Tribune, Biden is trying to make these centers more humane, relieve the border crisis and legalize 11 million undocumented immigrants, but talk is cheap when there aren't any tangible changes to show for it. The Biden administration must utilize its power to speed up the process of releasing immigrants and consequently put an end to their suffering. 
More than 4,000 migrants have been held at the Donna Department of Homeland Security facility, the majority of them are children without their parents. Newborns are being nurtured by their siblings in hopes to be reunited with a family member in the U.S. While immigration detention centers may not be in the media as often as before, this is still an extreme issue in the U.S. and needs to be addressed.
While Biden has juggled many developing national issues within his first 100 days in office, his dependable administration that should be reforming the immigration system. With the passage of the COVID-19 Relief Fund, there should be enough money to provide accommodations such as comfortable beds and clean facilities for the migrants to stay. Even though they're not being released just yet, they shouldn't be held hostage like animals. 
Biden needs to be more transparent with what he is attempting to achieve with immigration reform. Above all, the American people need to familiarize themselves better with the conditions of immigrants in these centers and advocate more strongly for their well-being.