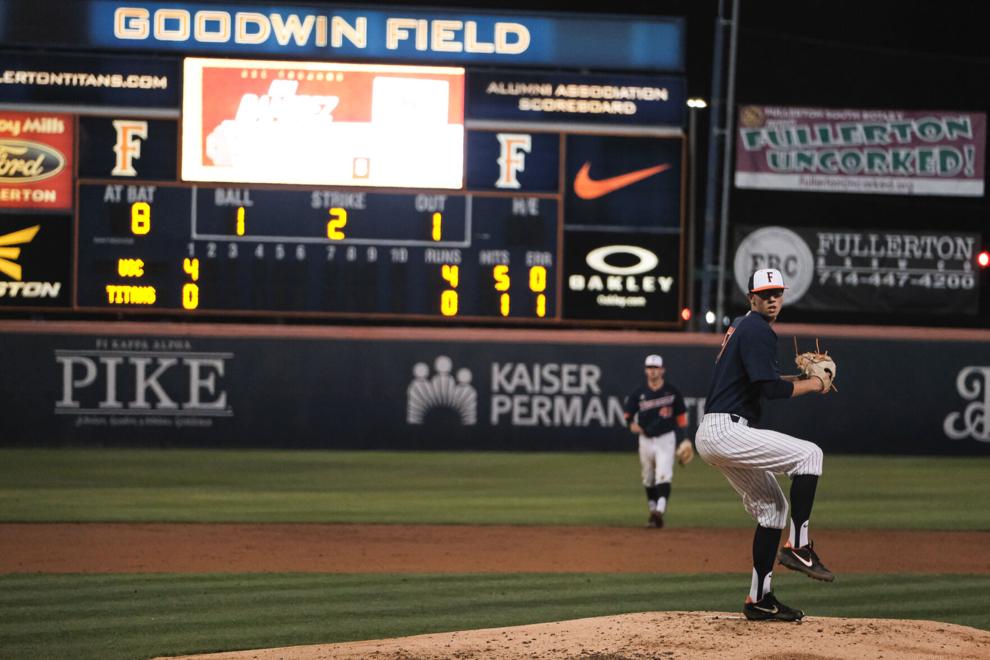 Cal State Fullerton baseball will return to the field sooner than expected, scheduling a three-game series at home against the Utah Utes starting Saturday. 
Titan Athletics announced the games on Thursday, after Utah announced the cancellation of its games due to inclement weather and stated that the team would seek another opponent to play against this weekend. 
Although the Titans were not scheduled to start their season for at least another week, the Utes were forced to adjust their schedule due to the weather in Texas which caused the cancellation of their road series against the University of Texas San Antonio. 
This will be both teams' first games since their seasons were canceled last March due to the COVID-19 pandemic.  
The two teams have met a total of three times in the past, with Fullerton winning all three matches. Two of the wins came during the 2009 NCAA Regionals where the Titans dominated the Utes and outscored them, 34-5, in the games. 
The first game of the series is slated to start on Saturday at 7 p.m. at Goodwin Field.